Search for Melbourne pubs, bars and nightclubs
Reviews
Partystar Review
Designer Ian Blokkeerus has injected quirk and whimsy to this wonderfully renovated pub, where Mad Hatters Tea Party meets Alice in Wonderland meets a hippy Franco Cozzo. Woodlands is a real adventure, from the rustic front bar to the medieval beer garden and cool, crazy upstairs room.


Julie Whiting
Readers' Reviews
Just returned from this little gem, what makes it special are the staff, helpful, friendly and professional.
Ok, it was a Wednesday night and a little quiet but that doesn't mean its not a good place to go, check out upstairs and the beer garden, original, interesting and exclusive!
Terry, Preston, 03/13
Readers' Reviews
Fantastic place, obviously a lot of thought has gone into the design and the beers and menu and it has paid off. really very stoked to have such a cracking bar within stumbling distance of home. With Edinburgh castle and the post office and now Woodlands reborn Coburg is much improved. My only gripe with the place was the tunes, 'I will Survive' and the Grease soundtrack, really weird and out of place.
Kevin Roberts, Coburg, 02/12
What a relief this place is. A brilliant, fresh, quirky renovation and great victoria-centric drinks list. A very groovy place to hang out - and well overdue for Coburg.
Mat, Coburg, 11/11
Venue Photos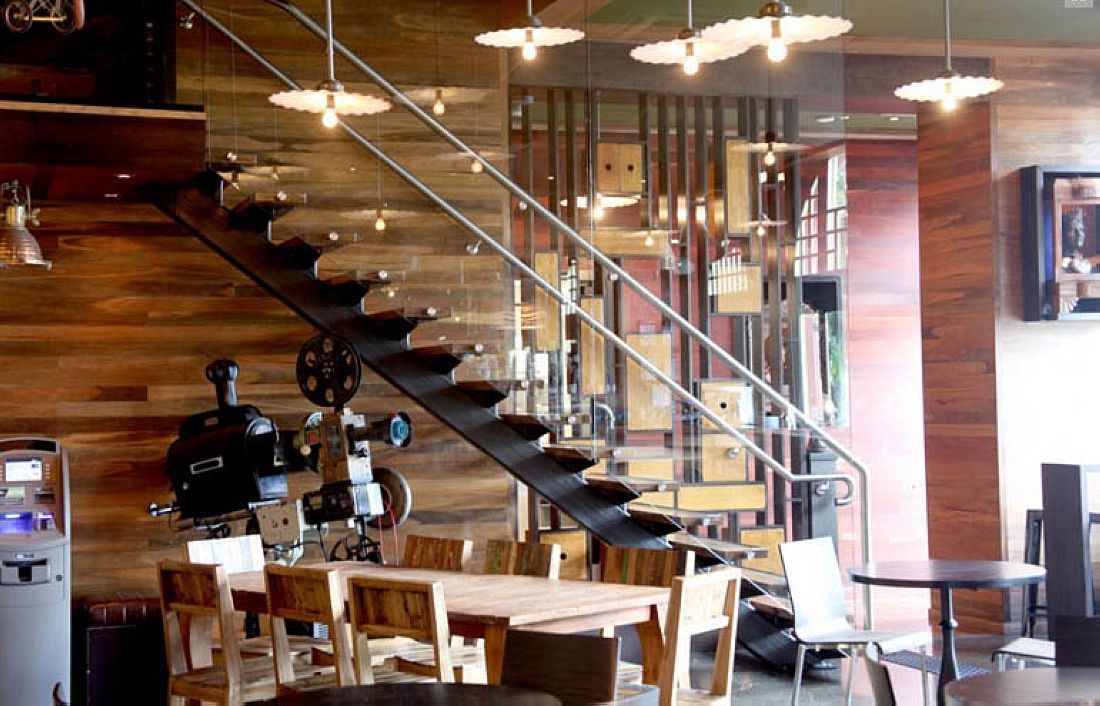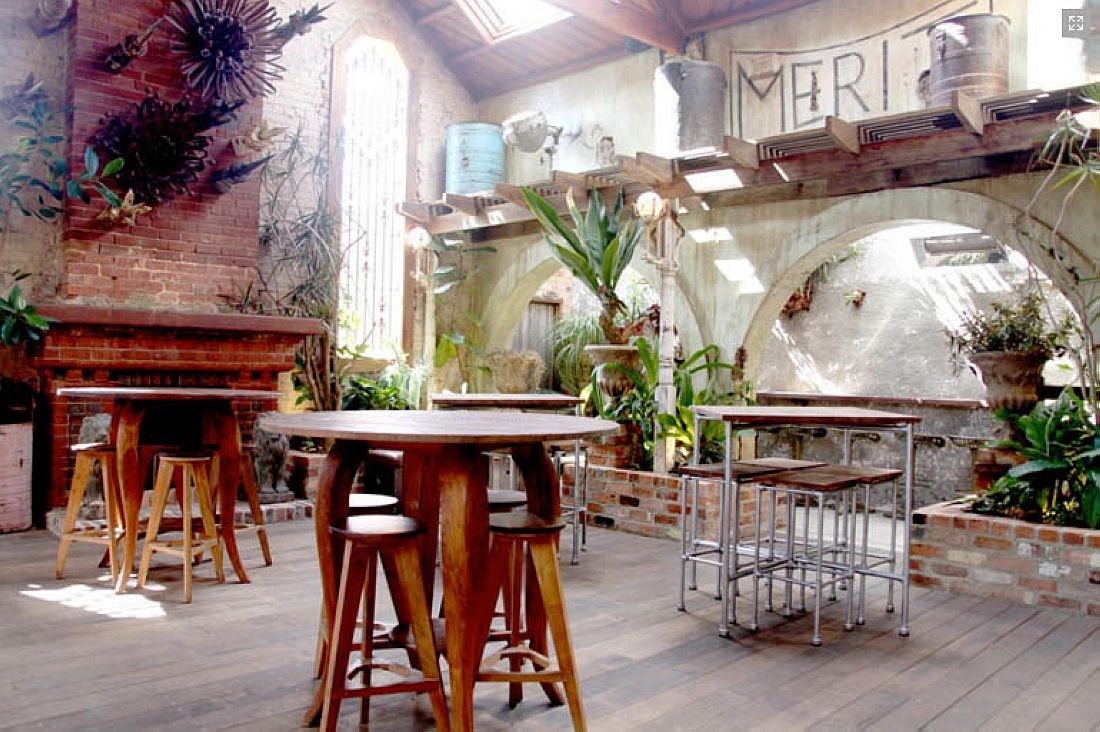 Woodlands Hotel / Link to this page: https://www.partystar.com.au/venue/803/
L50 120 Collins Street
Melbourne VIC 3000
Australia

1300 535 010