Search for Melbourne pubs, bars and nightclubs
Nearby Suburbs
with Venues
Reviews
Partystar Review
It's indeed a collection - of all the essentials for a good night out in one relatively small room. Funky tunes, a moodlit bar, and decor inspired by the New Orleans bar scene.

The Collection makes cocktails and tapas a priority, and they make 'em good. This is a good spot for the gals or boys on a night out.
Julie Whiting
Readers' Reviews
A good place to hang out in Richmond, especially mid-week. Good tapas, reasonably priced drinks and the guys behind the bar are easy on the eye. Always something interesting playing on the big screen too...
Jane, Richmond, 07/05
As a local in Richmond I wouldn't bother going to any other bar. The Collection is stylish and intimate, the cocktails are fabulous and the bar boys are HOT! A great place to hang out with girlfriends, this bar isn't full of sleazy men at all. Check it out.
Shelley, Richmond, 06/04
Venue Photos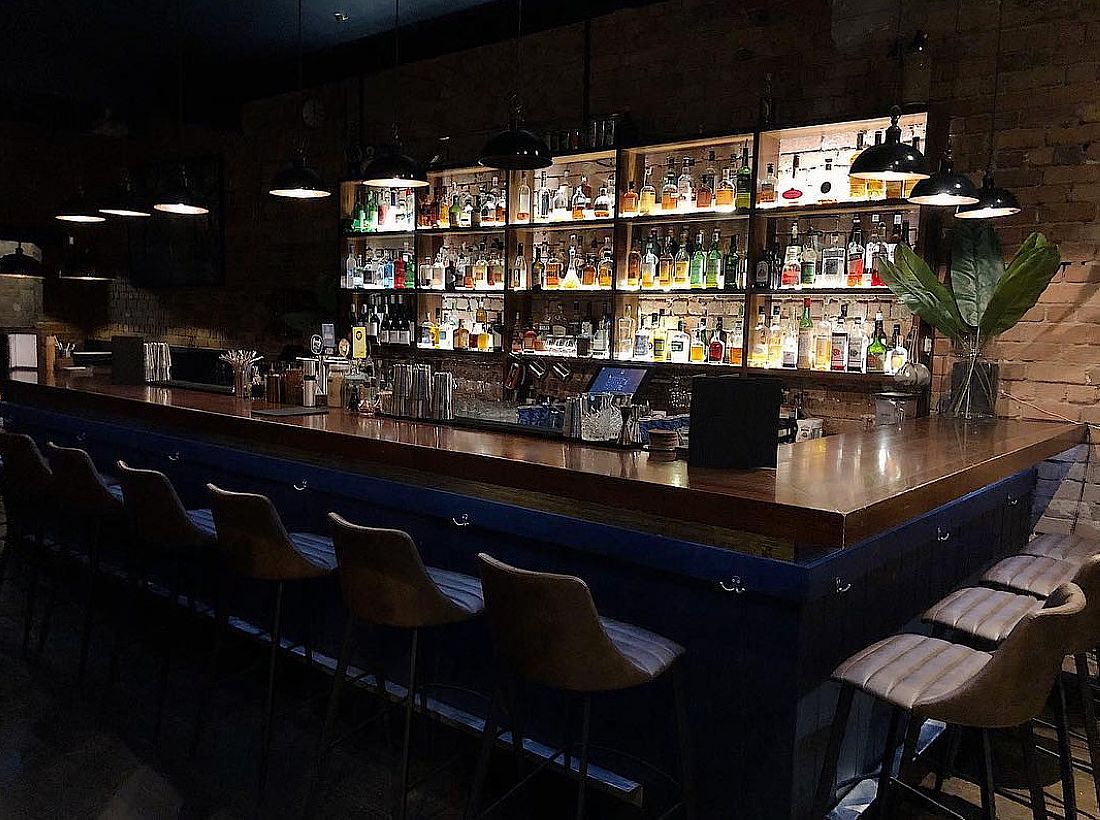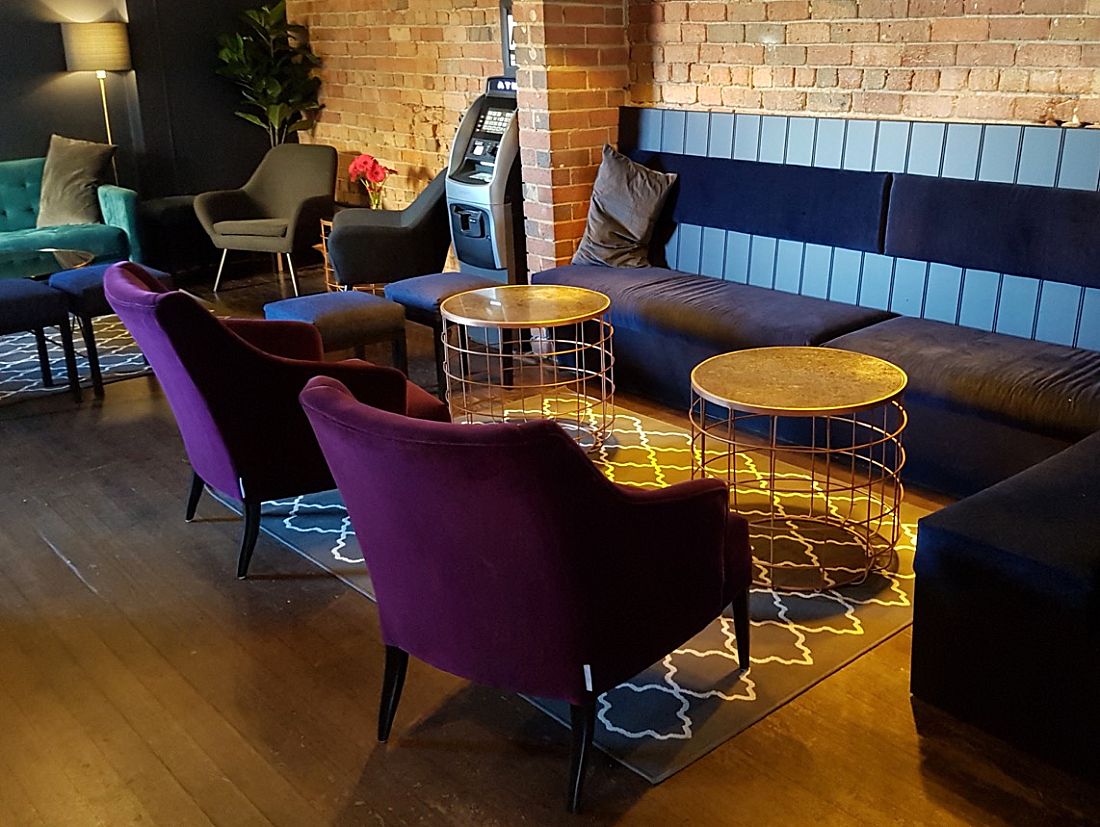 The Collection / Link to this page: https://www.partystar.com.au/venue/992/
2/430 Little Collins Street
Melbourne VIC 3000
Australia

1300 535 010