Search for Melbourne pubs, bars and nightclubs
Nearby Suburbs
with Venues
Reviews
Partystar Review
One of the CBD's true hideaway venues, LaLaLand is tucked away on the corner of Hardware and Little Lonsdale streets, upstairs and secluded from the hustle and bustle of the streets below.

This hidden Melbourne institution is all about the feel and ambience. LaLaLand has a plethora of comfy leather couches, open fires, a heated, indoor smoking room, and a constantly evolving drinks selection that offers plenty of twists to excite even the most seasoned drinker.

Music is always kept at an appropriate level to allow people to curl up on couches and wile the night away in front of the fire, and a selection of delicious gourmet pizzas is always available over the bar to soak up those nights that tend to get a little out of hand.
Julie Whiting
Readers' Reviews
La La is your own big lounge room!! It's warmth & comfort. This is the ideal venue for after work drinks, after dinner drinks, a quiet mid-week drink, or a Friday/Saturday boogie.

With their kind table service you can just sit back & let the night unfold. There is a reasonable selection of both red & whites, international & local beers, and some satisfying snacks at hand. Although there isn't a cocktail list tell the barman the flavours you like and a fresh drink will be whipped up with delight.

The music is kept at a level so you can still hear the person next to you, which is great if you're out on a date. The clientele range from old to young, suits to casual, male to female. A nice even variety...

Joe, Melbourne, 08/03
Venue Photos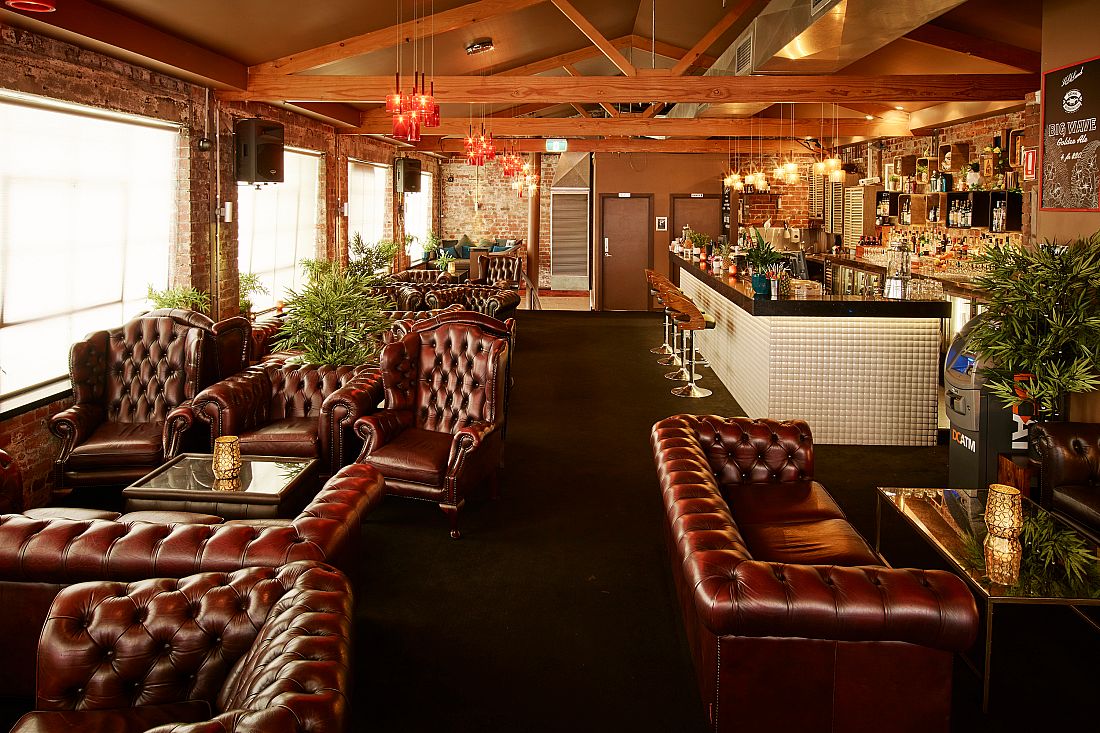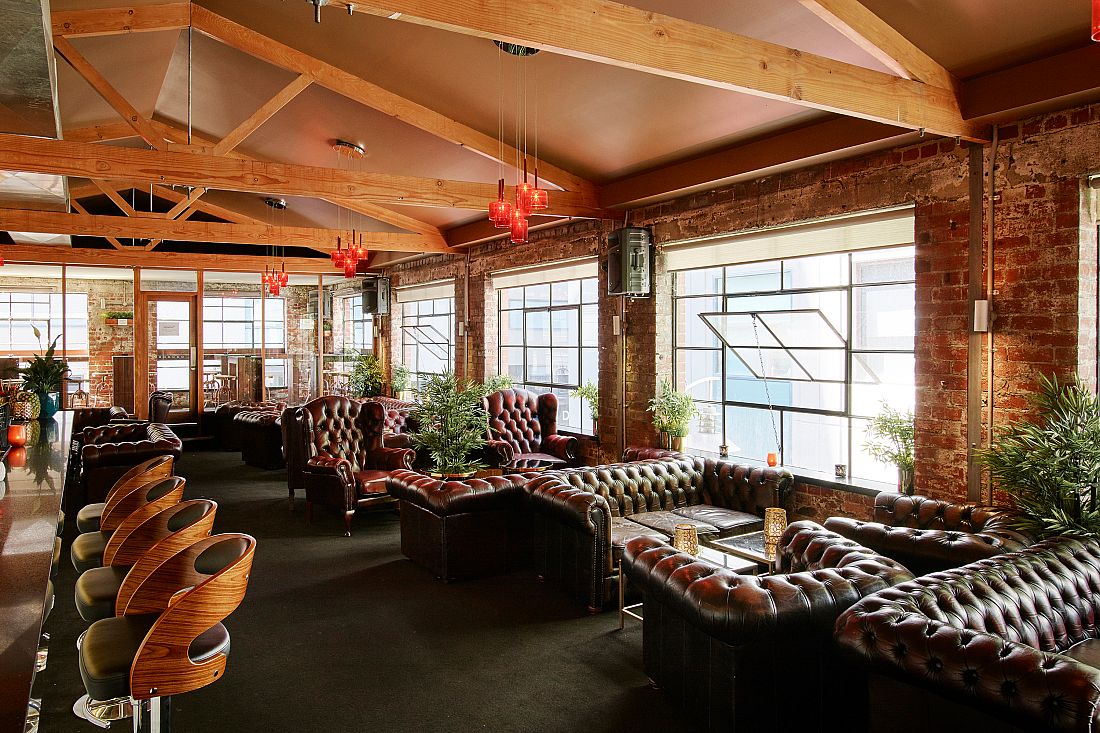 La La Land / Link to this page: https://www.partystar.com.au/venue/884/
2/430 Little Collins Street
Melbourne VIC 3000
Australia

1300 535 010