Search for Melbourne pubs, bars and nightclubs
Nearby Suburbs
with Venues
Reviews
Partystar Review
Some amazing thought goes into bars in Melbourne these days. Double Happiness bar looks everything like a ramshackle peasant's shack you'd expect somewhere in China (or even Monkey, although that was Japanese). There's no name, and no street number - any taxi driver's nightmare.

Inside is a Chinese feel, Melburnian style. Propaganda style pictures hang on the wall, the sort that wouldn't look out of place in North Korea. A great backdrop while you drink your Tsingtao Chinese beer.

Furniture? Little stools, with the lighting fairly dim. Tunes wise, CDs are mixed by the barman: it's a tiny bar and a DJ would never fit in here.

This is a good one for a relaxed chat in a personal environment.
Simon Woodhouse
Readers' Reviews
An imperialist running dog? The Long March? No Dorothy, we're not in communist China anymore, but drinking at Double Happiness!

This Chinese-inspired bar in a laneway off Chinatown makes good use of brocade furnishings and propaganda posters. It's small and be warned, does get crowded, but it is friendly and the cocktails are a generous size. Try the Asian nibblies for something different.
Y, Melbourne, 01/04
Venue Photos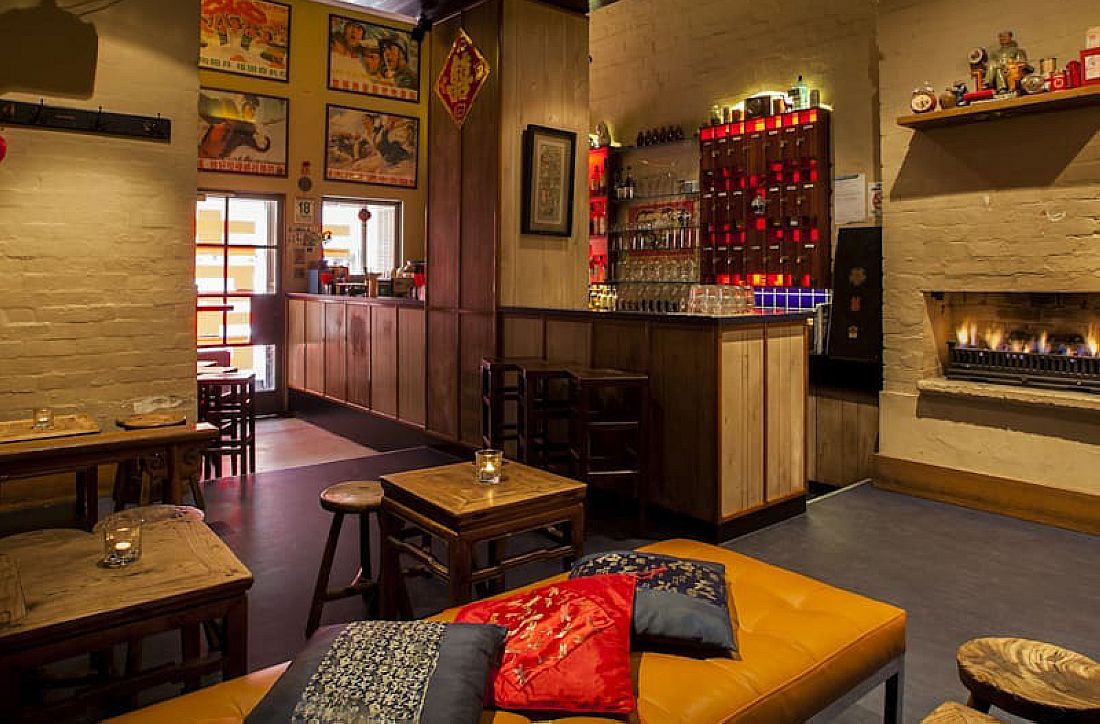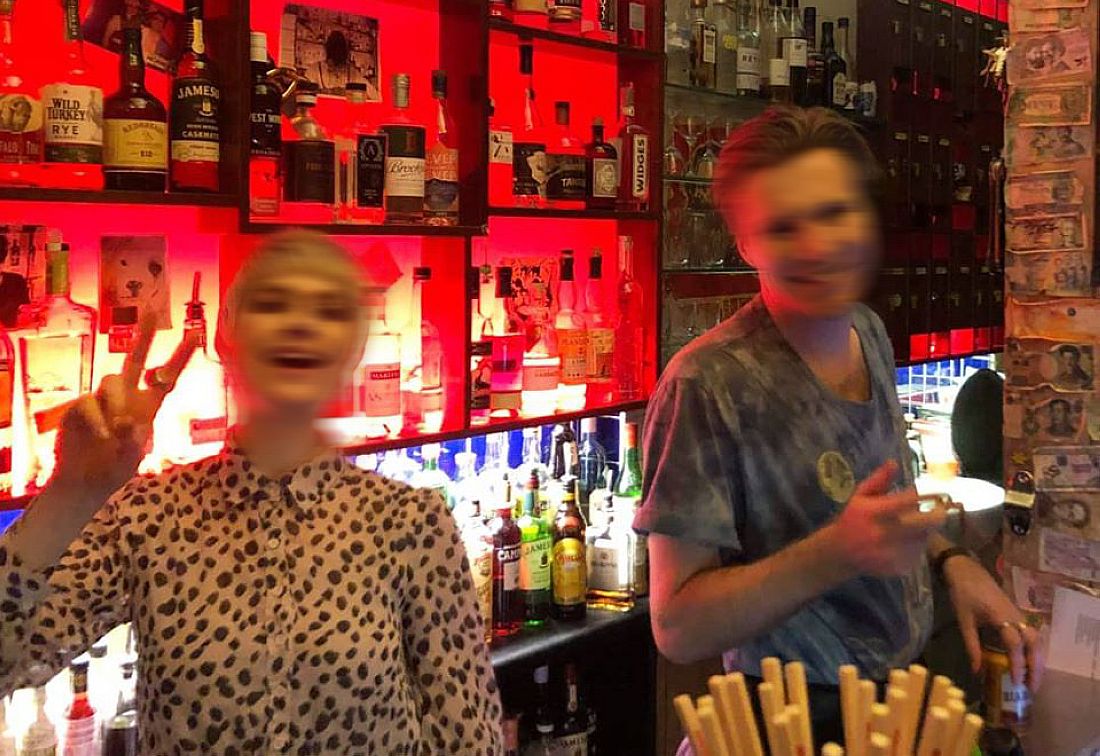 Double Happiness / Link to this page: https://www.partystar.com.au/venue/876/
2/430 Little Collins Street
Melbourne VIC 3000
Australia

1300 535 010