Search for Melbourne pubs, bars and nightclubs
Nearby Suburbs
with Venues
Reviews
Partystar Review
It's the French word for Fabric - Fabrique is what we wear, what keeps us warm, and what makes us feel comfortable and sexy. When you walk into Fabrique you are encouraged to feel sexy, warm and on the top of the world.

Fabrique Nightclub is furnished with chandeliers, candlelit tables and decorative fireplaces to create an ambiance of luxury. The red carpet at the front door also adds a touch of celeb-style glamour.

To compliment the exquisite dcor, 200 mirrored disco balls float above the main dance floor alongside a state of the art light and sound system which creates a lavish and electric atmosphere.

Spread over 3 rooms, Fabrique nightclub boasts 2 cocktail bars, a VIP lounge area and an exclusive range of shots and cocktails.

Julie Whiting
Readers' Reviews
Very dimly lit place.

Packed, very busy, sometimes hard to get a drink.

Crowd vibe was mixed.

Great bass, fantastic sound system. Loved the decor and long bar.

Probably wont be going back though. Far too many people. If you love a crowded place then go for it :)

Lucy, Carnegie, 08/12
Venue Photos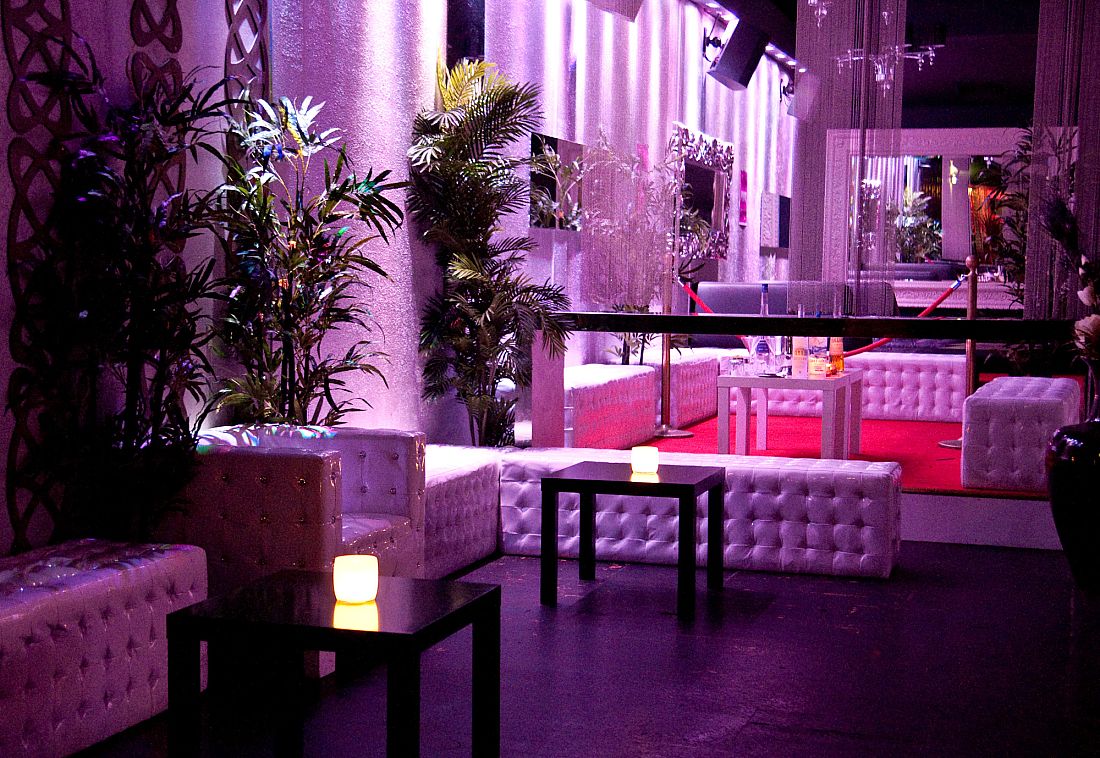 Fabrique / Link to this page: https://www.partystar.com.au/venue/832/
L50 120 Collins Street
Melbourne VIC 3000
Australia

1300 535 010