Search for Melbourne pubs, bars and nightclubs
Nearby Suburbs
with Venues
Reviews
Partystar Review
The Tower Hotel is the last of the Burwood Road pubs, and is situated on the eastern side, on the intersection with Camberwell Road. It's quite a large venue, cleverly partitioned along the 'something for everyone' line of thought.

Whilst we did enjoy the sneaky back stairs to get into the sports bar, we'll start with the main front door: an initial barrage of choices confronts one, with the options of heading off into a bistro area, one of several function rooms, or a wander down to the public sports bar.

The standardly priced bistro seemed popular with the maturer crowd, as expected, and was popular.

A long corridor back at the main entrance takes one down to the sports bar area. The age seemed younger, and emphasis was more on pool, jukebox and big screen than it was with betting.

A dedicated function room is available for free upstairs, and a smaller side 'pool saloon' - Room 686 - is also available.

A drive-thru bottle shop completes the set.
Mark Davies
Venue Photos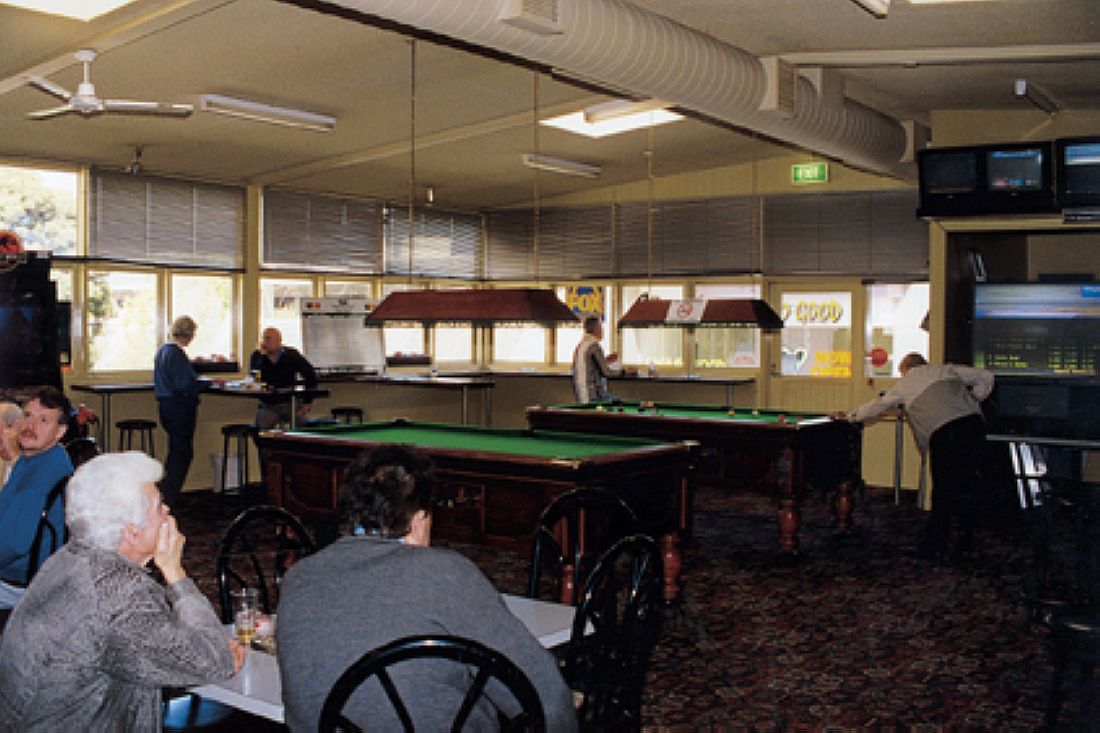 Tower Hotel / Link to this page: https://www.partystar.com.au/venue/746/
L50 120 Collins Street
Melbourne VIC 3000
Australia

1300 535 010