Search for Melbourne pubs, bars and nightclubs
Reviews
Partystar Review
There's the award-winning restaurant, the wine store, the main bar, the intimate Bubble Bar - the Botanical should have its own postcode!

Yes indeed - all the ingredients are here for a great night out, with lots of well groomed folks and eye candy for guys and girls.

If you dine here you might be tempted by the impressive range of wine, showcased in climate-controlled glass-doored storage. The restaurant has a back door to the bar area for that natural progression to after-dinner drinks, however people wanting sustenance only of the liquid variety are discouraged from traipsing through the dining room. Instead they are ushered through a door beside it which leads up a mysterious tiled hall to the drinkery.

And an aesthetically-pleasing drinkery it is, with glass folding doors and a scandinavian-looking decked terrace at the side for the fresh-air seekers.

Even more stylish is the adjacent Bubble Bar, with mirrored walls, table service and an emphasis on cocktails. Very opulent. Very James Bond.
Julie Whiting
Venue Photos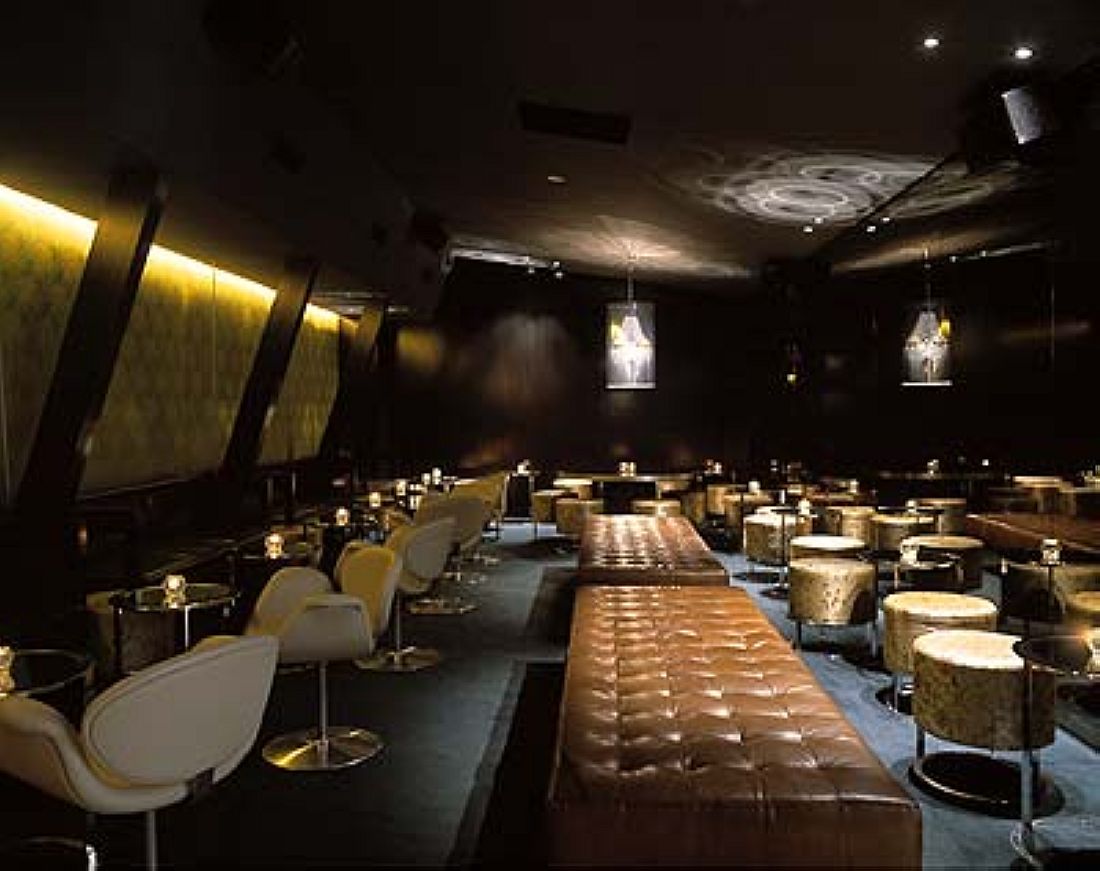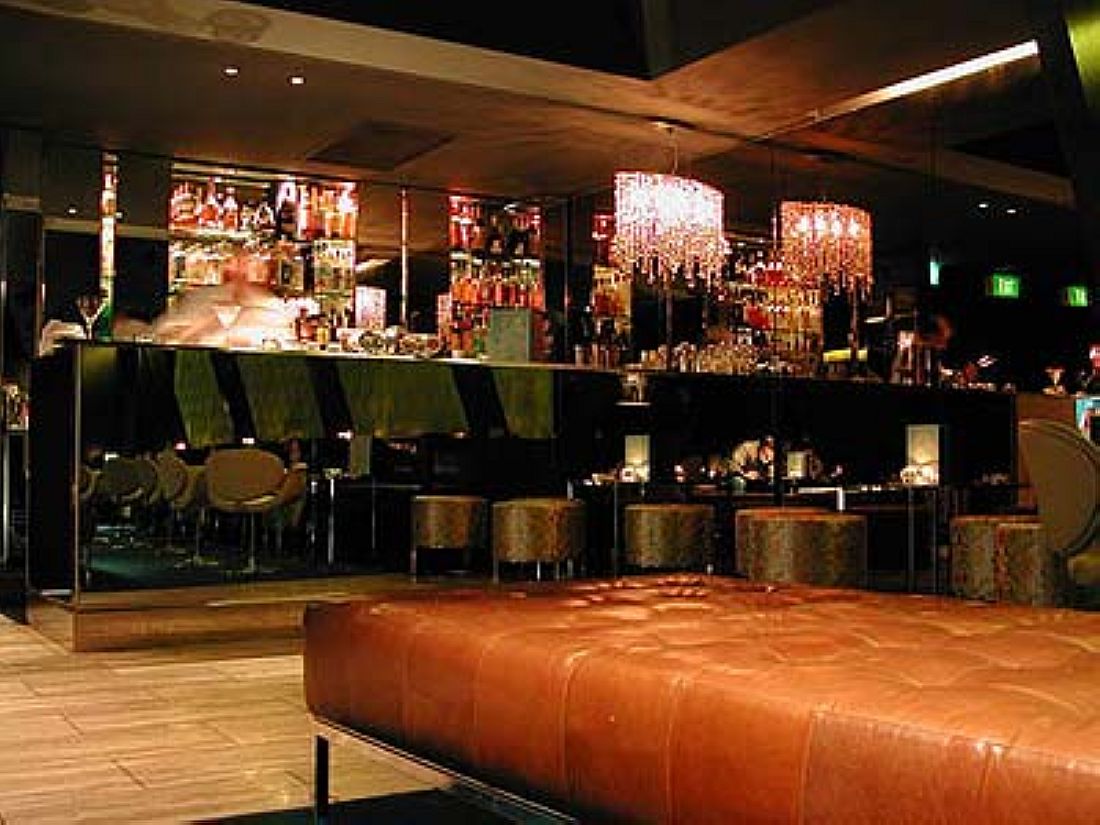 The Botanical / Link to this page: https://www.partystar.com.au/venue/72/
2/430 Little Collins Street
Melbourne VIC 3000
Australia

1300 535 010