Search for Melbourne pubs, bars and nightclubs
Nearby Suburbs
with Venues
Reviews
Partystar Review
If the Charles Dickens Tavern up the road would market itself as soccer and backpacker friendly, then the Sherlock Holmes is the exact opposite: it's classier, quiet, and all about having a good pint.

It's about twenty years old, features classic low ceilings (very English pub, we do say) and does big on the traditional idea of having a knees-up. A selection of ale and bitter is on hand along with a huge range of tap beer while food is served for both lunch and dinner.

The bar staff generally like a natter, and there are plenty of tales on hand. Like the time the guv left an indentation in bench, he was so heavy .. ahh but that's another story.

The venue tends to be open Monday-Saturdays.
Simon Woodhouse
Venue Photos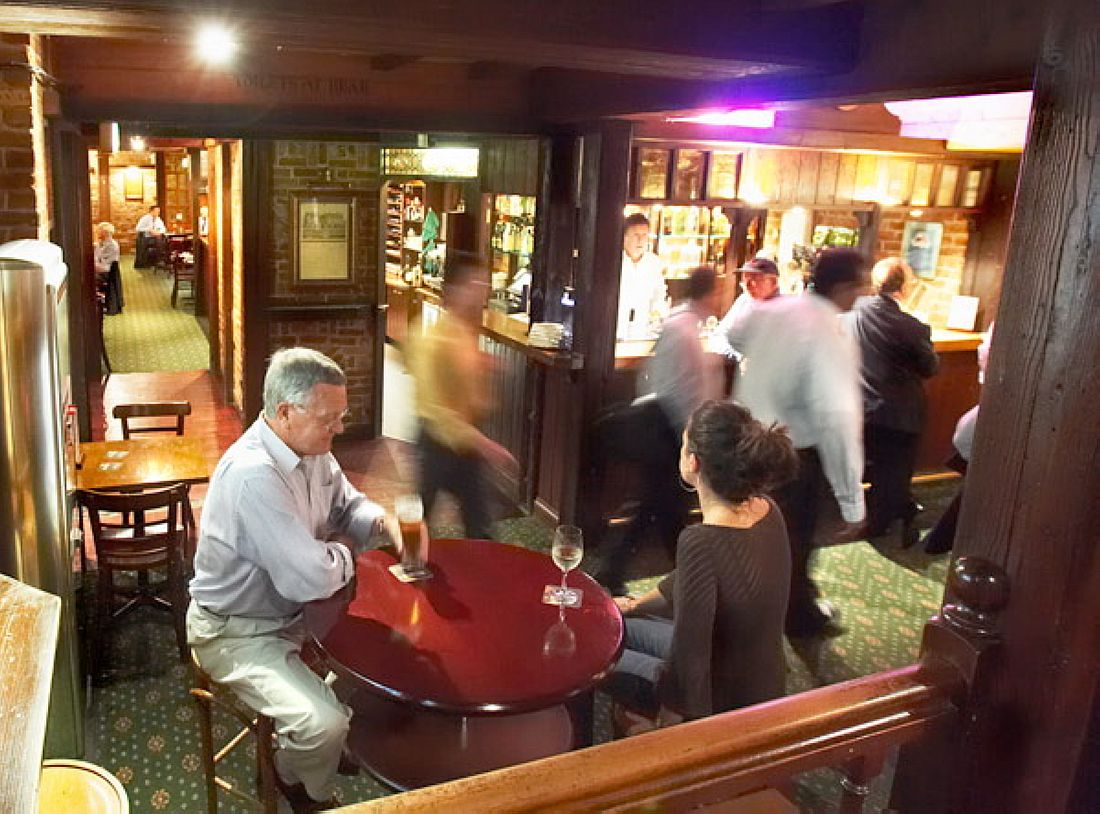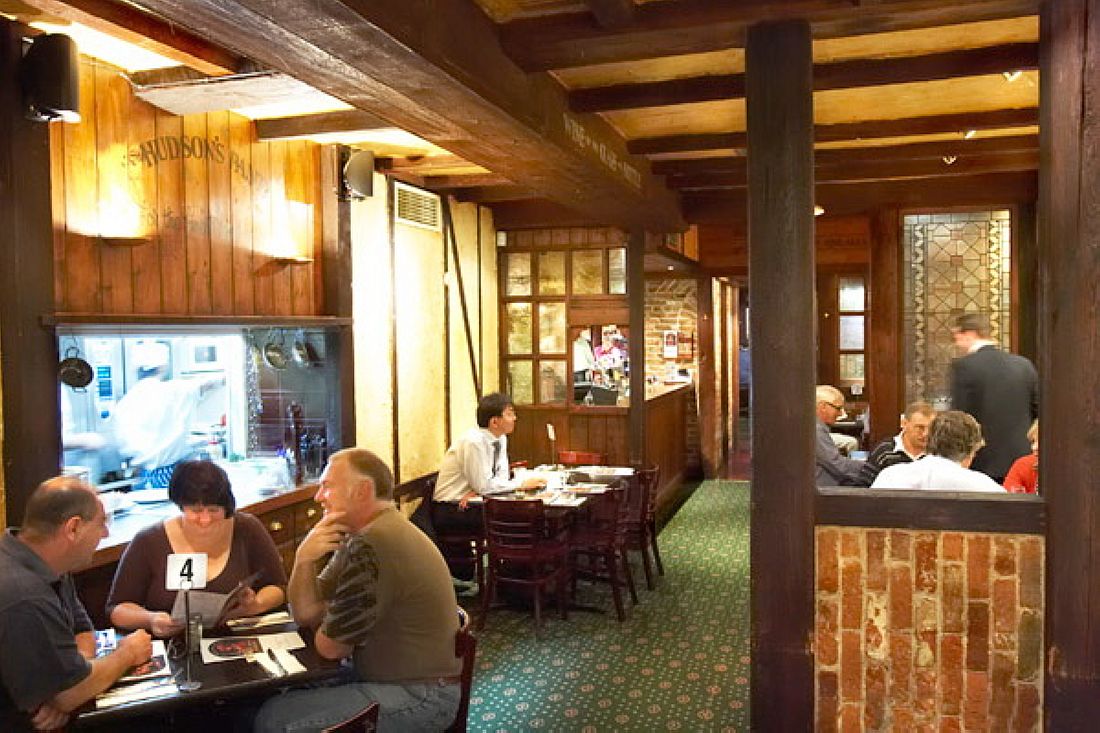 Sherlock Holmes Inn / Link to this page: https://www.partystar.com.au/venue/688/
(C) Partystar Pty Ltd

ACN 158 975 083
ABN 44 158 975 083

Sitemap
Partystar
2/430 Little Collins Street
Melbourne VIC 3000
Australia

Sales: (03) 9111 0117
(No function enquiries)