Search for Melbourne pubs, bars and nightclubs
Nearby Suburbs
with Venues
Reviews
Partystar Review
Don't be fooled into thinking the initial first room is all there is - as nooks and crannies on the other side of the bar await. And bells will be ringing for fans of the defunct Australian series The Sullivans, because this cosy, non-pretentious pub was the characters' local watering hole, and many a scene was filmed here. Enjoy a counter meal or sit out the front in clement weather.
Julie Whiting
Second Opinion
Particularly cosy a pub, and recommended for those that enjoy their ambience. One of those pubs full of little bits and pieces. Lovely.
Mark Davies
Readers' Reviews
Great pub to relax in and watch the world go by. Good tucker, too. I had some great pics of the Retreat Hotel but they have all been nicked by Pommie fans of the Sullivans. Damn, means I will have to go back.
Fat Dog, Manchester, UK, 05/04
Venue Photos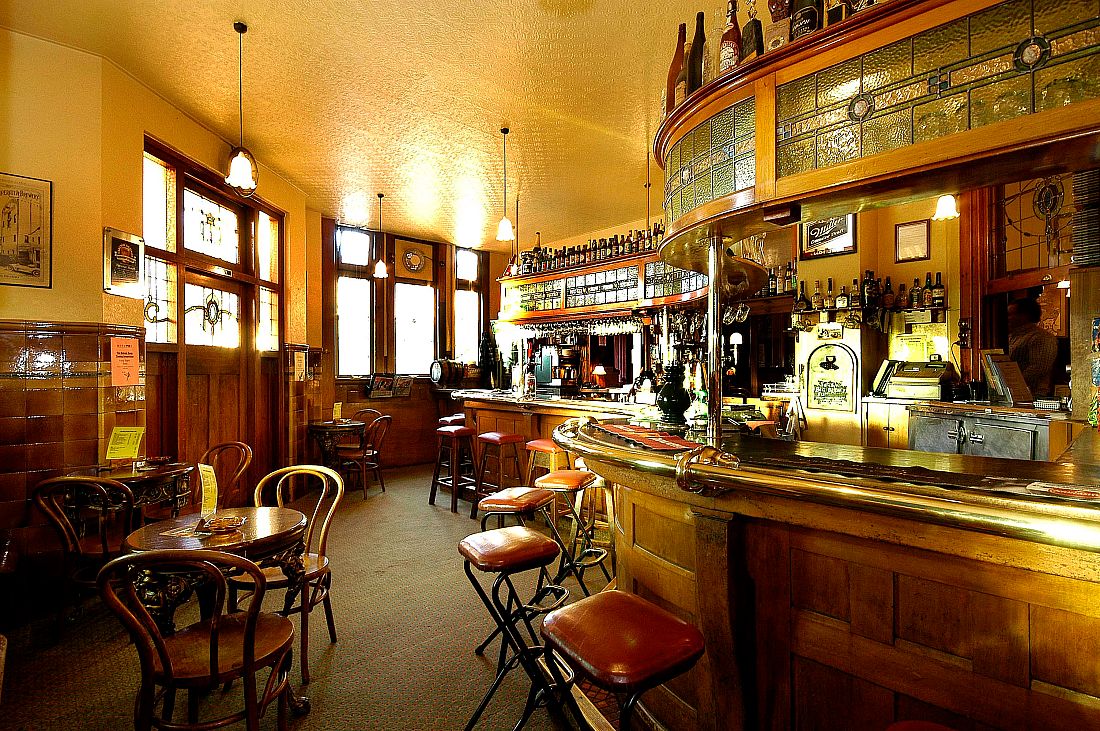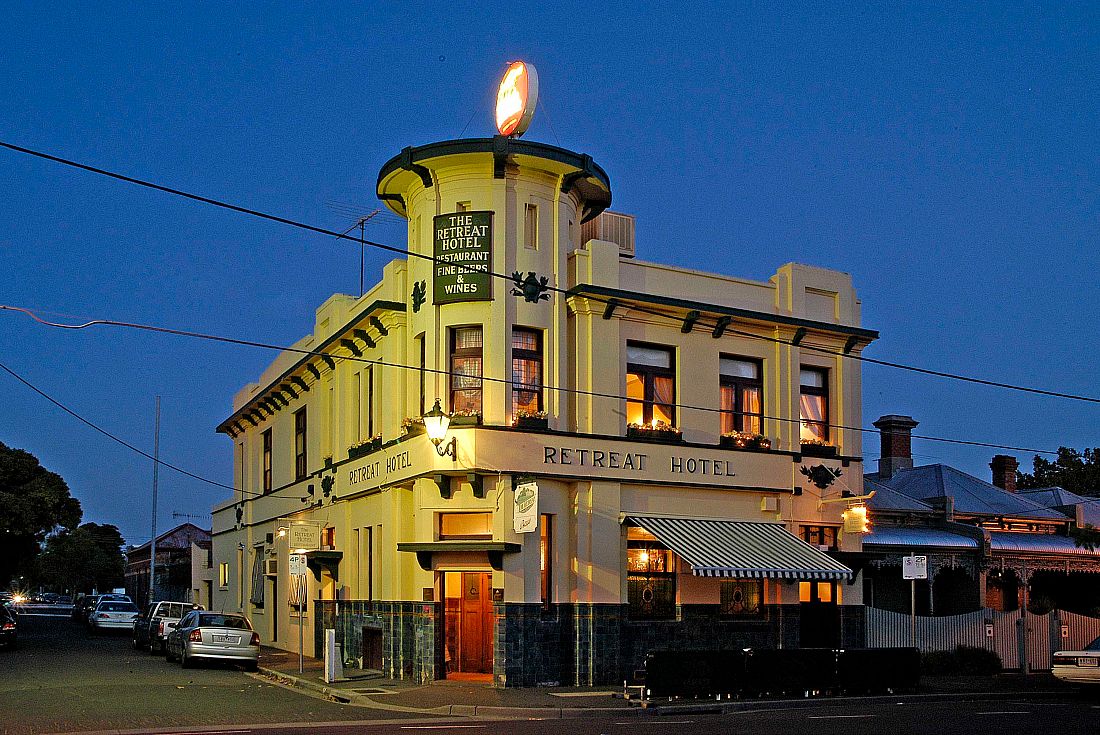 Retreat Hotel / Link to this page: https://www.partystar.com.au/venue/623/
L50 120 Collins Street
Melbourne VIC 3000
Australia

1300 535 010