Search for Melbourne pubs, bars and nightclubs
Nearby Suburbs
with Venues
Reviews
Partystar Review
Classy pub relatively unscathed by the DJ decks madness further up the road, the Railway Hotel offers an upmarket environment to relax in.

Our tip: Familiarise yourself with the attached bottleshop as it's one of the few 24-hour bottleshops in Melbourne.
Outdoor Area / Beer Garden
A stylish outdoor area upstairs is just what the doctor ordered.
Simon Woodhouse
Readers' Reviews
Bustling hotel with a 24 hour bottleshop - has lots of lines of convenience, and every type of alcohol imaginable. Comfortable front bar fantastic for people watching & relaxing ambience. Huge pubtab with friendly staff.
Fiona Bottcher, Essendon, 04/04
Venue Photos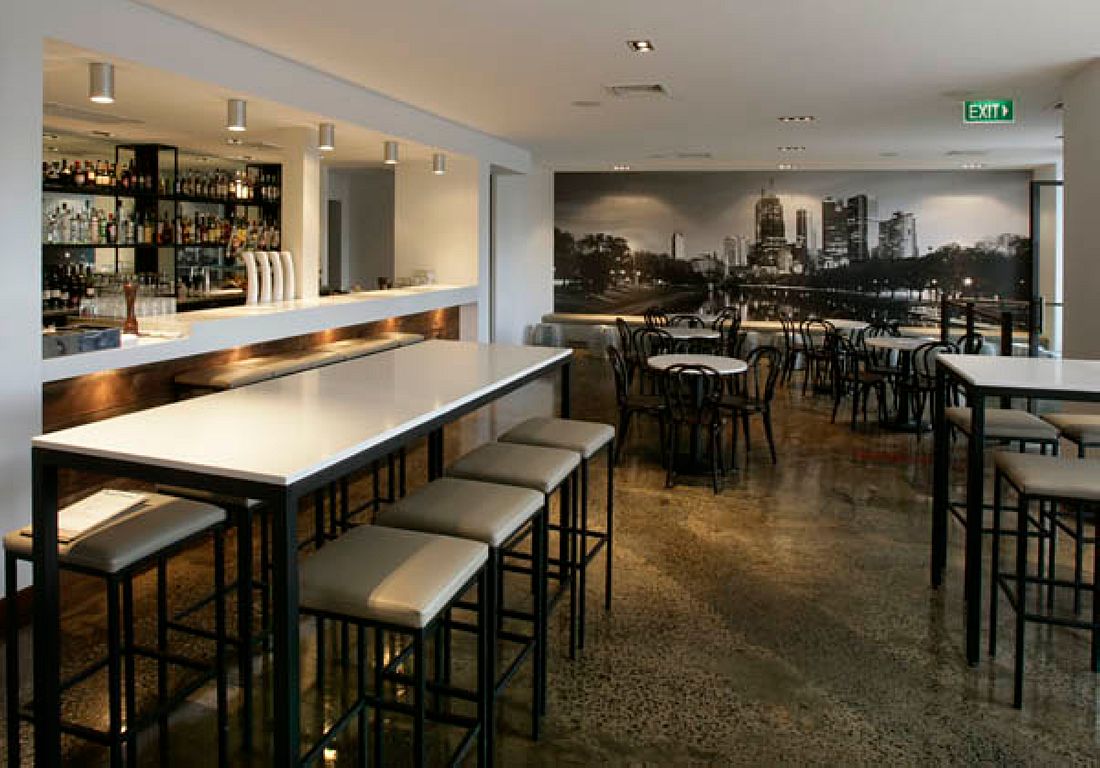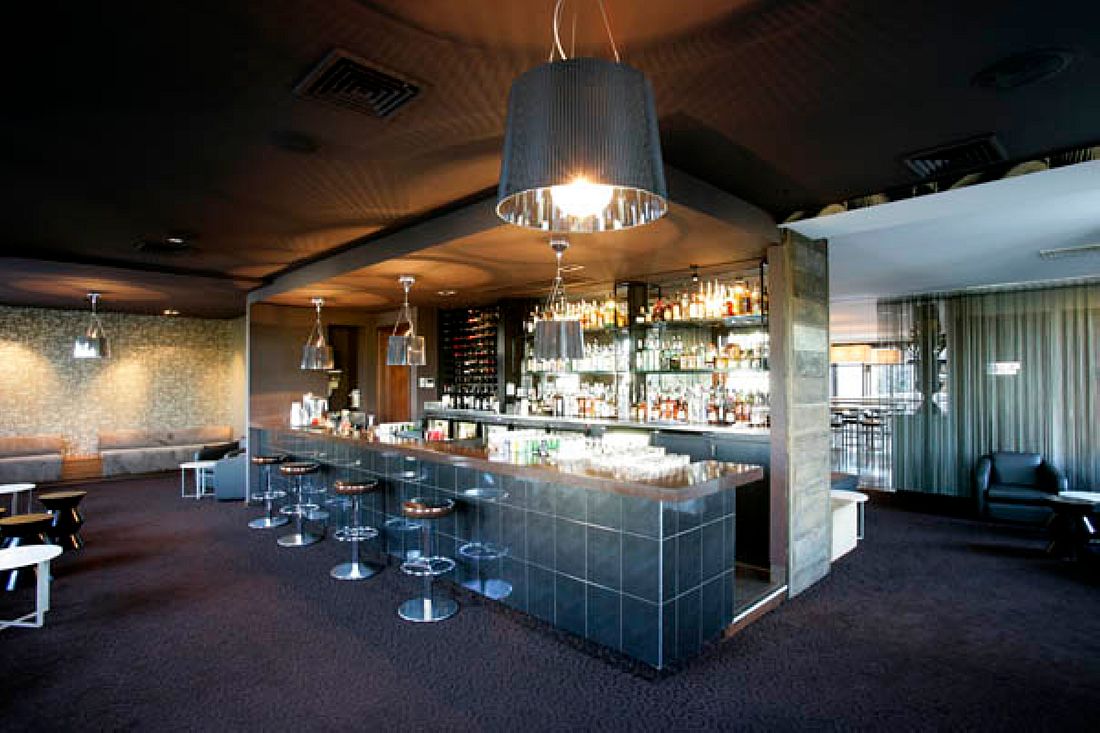 Railway Hotel / Link to this page: https://www.partystar.com.au/venue/608/
L50 120 Collins Street
Melbourne VIC 3000
Australia

1300 535 010