Search for Melbourne pubs, bars and nightclubs
Nearby Suburbs
with Venues
Reviews
Partystar Review
Across from the Fitzroy Piediemontes supermarket and St Georges Road shops, this grand old building beckons. There is a drive though bottle shop, a pool table and a range of live entertainment including bands and DJs. If you just want to sip a beer and watch the world go by - relax on one of the comfy couches in the lounge room style glassed-in annex. No need to rush home at midnight either - as the Parkview stays open much later than other venues in the Fitzroy area.
Outdoor Area / Beer Garden
A front outdoor decking area is a treat in the warmer weather with plenty of tables to be had.
Julie Whiting
Readers' Reviews
The Park View Hotel (Corner Taplin Street & Scotchmere Street) in Fitzroy North is another one of our favourite haunts. The DJs and music are great and the staff are friendly. I think that I also like this place because it's so easy to get to and find parking (when required as I am not much of a drinker) which is quite rare around Fitzroy North.
Larry, North Carlton, 10/10
Venue Photos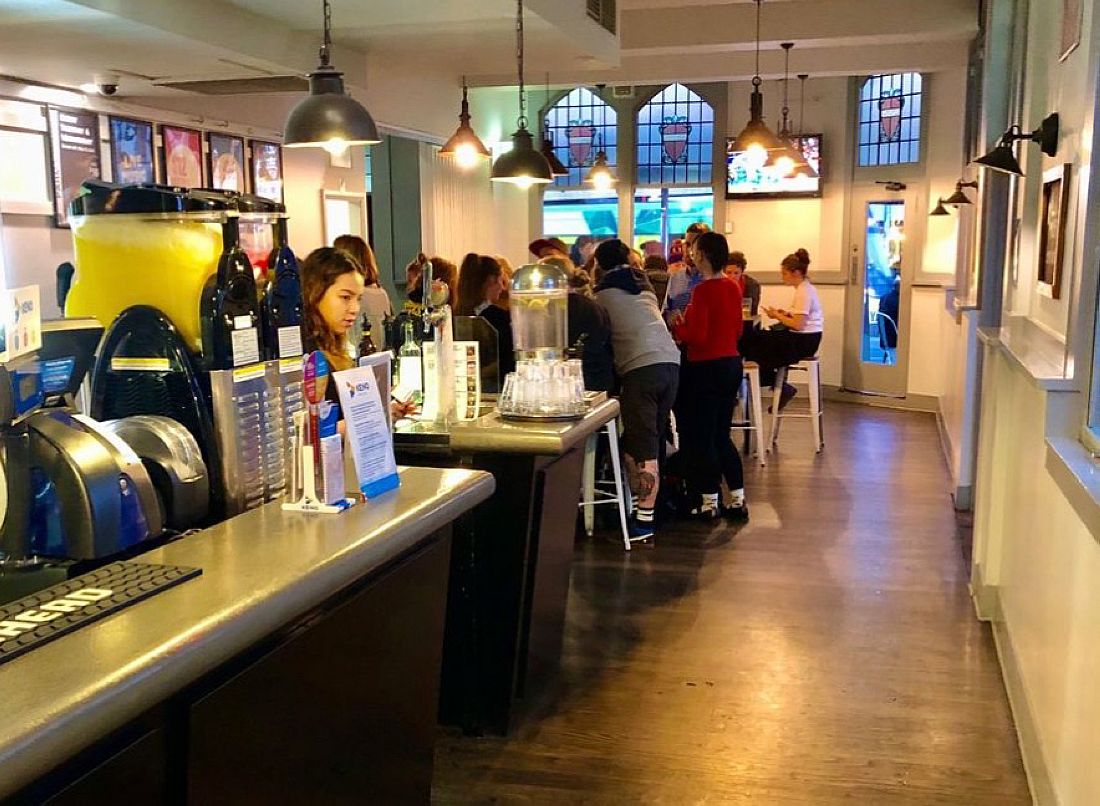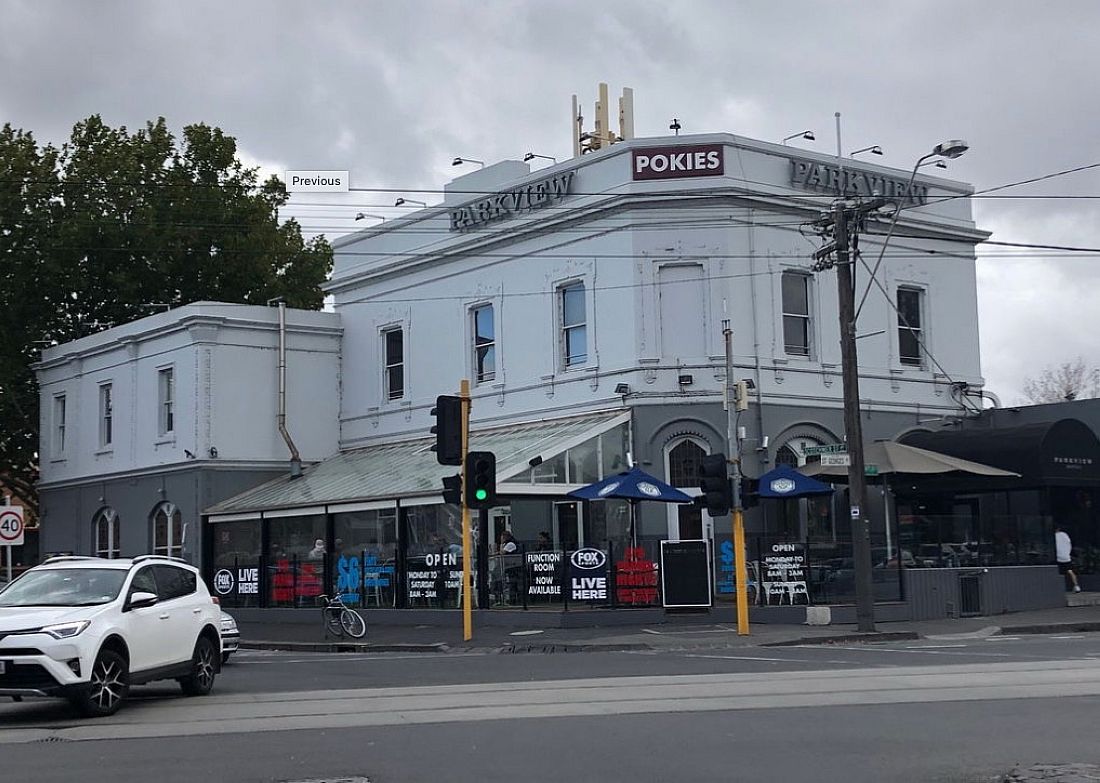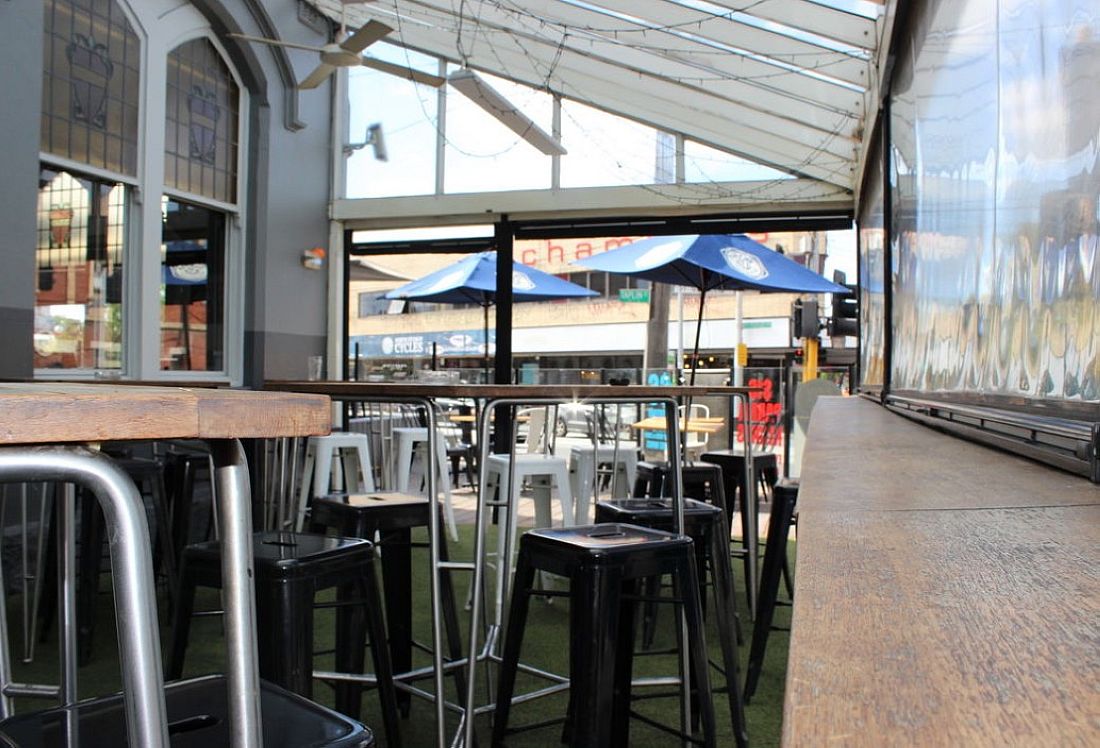 Parkview Hotel / Link to this page: https://www.partystar.com.au/venue/549/
L50 120 Collins Street
Melbourne VIC 3000
Australia

1300 535 010