Search for Melbourne pubs, bars and nightclubs
Nearby Suburbs
with Venues
Reviews
Partystar Review
Located at the South end of Chapel Street, the Union Hotel welcomes passers-by with a modern cafe style pub complete with fireplace and open windows, where cheap but delicious meals and a friendly vibe are on the menu.

The back room is a bit less polished, but rightly so, as it allows a lot of kicking up of the heels, not to mention feet and hooves on hens and bucks nights. Saturday nights here go off, with retro and top 40 pop.

On Friday and Saturday nights DJs usually mix up a storm. Other nights vary, including everything from live bands to open microphone.
Julie Whiting
Venue Photos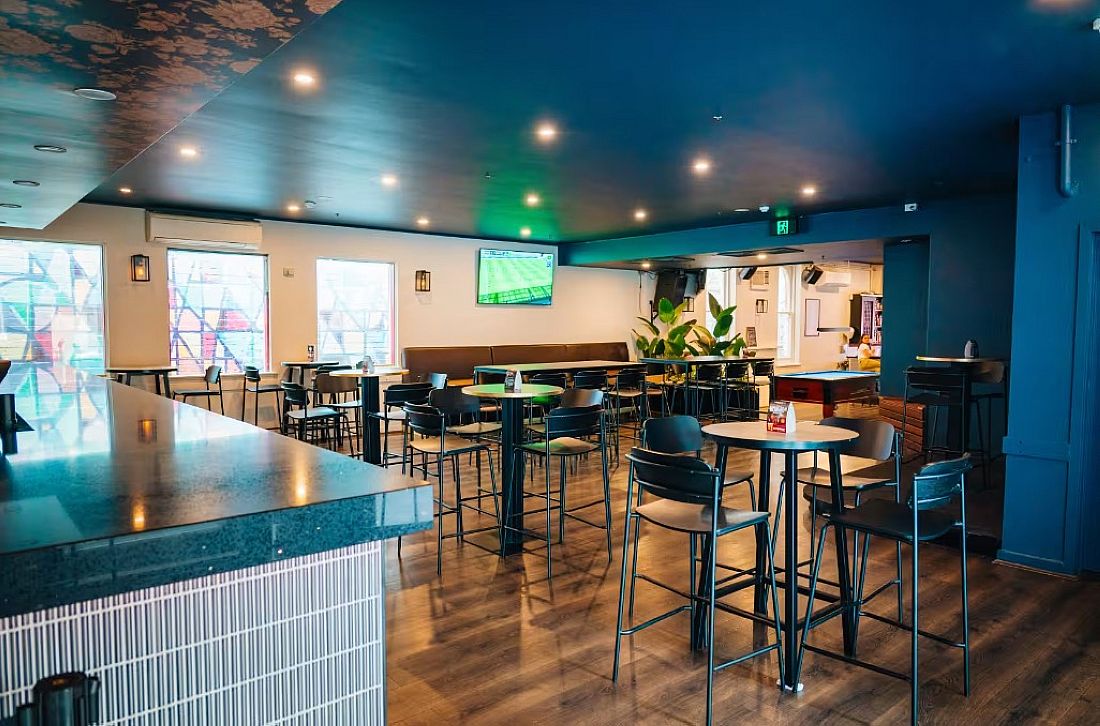 Union Hotel / Link to this page: https://www.partystar.com.au/venue/422/
L50 120 Collins Street
Melbourne VIC 3000
Australia

1300 535 010