Search for Melbourne pubs, bars and nightclubs
Nearby Suburbs
with Venues
Reviews
Partystar Review
Old fashioned wood panelled pub popular with the workers in North Melbourne, and offering plenty of TAB facilities right through the bar area. A separate dining room does meals during the peak times.
Outdoor Area / Beer Garden
Head out the back to a medium sized beer garden.
Tony Clarke
Readers' Reviews
The Limerick is one of the last true pubs in north melbourne small but great food at great prices great staff a bit ruff around the edges but me and my family have had many great meals in the Limerick.
Michael, Warilla, 07/11
The Limerick Castle is truly a creature of myth and legend. Like the leprechaun, it has been clad in the same outfit from its conception, despite its riches. Like the banshee, it erupts into wails as the favourite greyhound comes last again. Like a dragon, it smells like smoke and is covered in ticket-like scales. And like the most mythical of all creatures, the care-bear, it really does make you feel warm and fuzzy inside.
CC, Carlton, 01/04
Venue Photos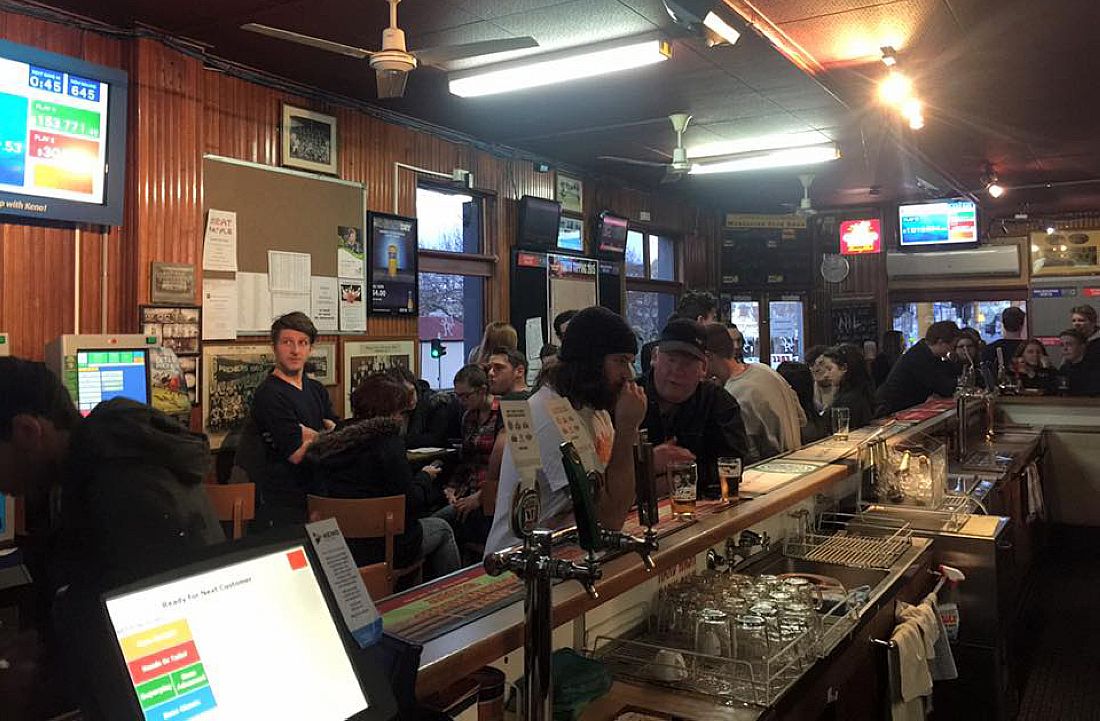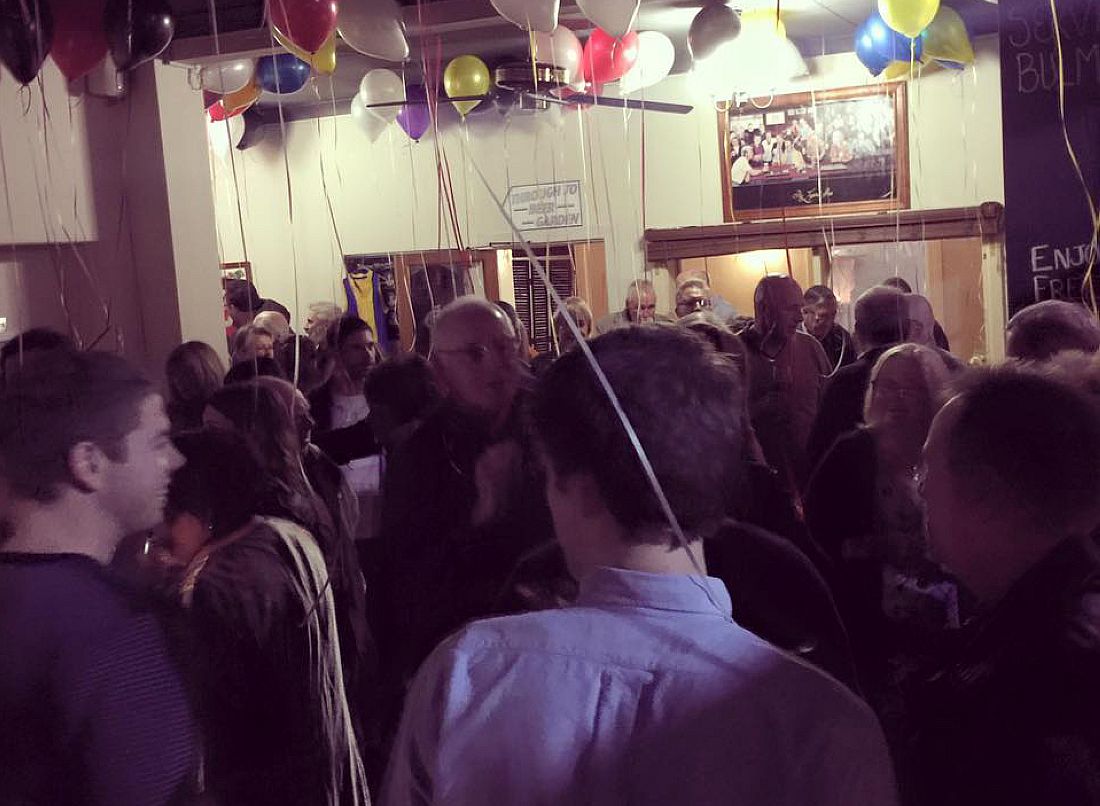 Limerick Castle Hotel / Link to this page: https://www.partystar.com.au/venue/419/
L50 120 Collins Street
Melbourne VIC 3000
Australia

1300 535 010