Search for Melbourne pubs, bars and nightclubs
Nearby Suburbs
with Venues
Reviews
Partystar Review
If there is one thing that will stay in your mind after visiting K Bar, there's a high possibility that it will be the carpet. It's very colourful indeed.

K Bar's open plan and dark, with tunes spun by a DJ tucked away in the corner.

Nights on the agenda are generally Friday and Saturdays, with a mixed crowd in the mood for a dance and good time.

Khokolat has been operating for decades, so knows a few things about the club scene.
Lush Green
Second Opinion
A real stayer in the Melbourne club scene, Khokolat is techno-modern and very colourful. The DJs are great too.
Julie Whiting
Readers' Reviews
Seems very quiet on the outside, but once you walk down those 2 small flights of stairs, the party begins. Opens early and kicks in late, at about 11pm or so. Club is small so it gets very crowded, but its all part of bringing the atmosphere together. The bar is situated up a few steps, which you'd think would be a little dangerous, but actually there's a lot of room up there to move, so don't worry about spilling your drink on the way down. Small dance floor though, but it's all good.

Definitely a friendly environment, whether you go to pick up (guaranteed) or go just to boogie on down you're sure to get hot in here!

Melissa, Reservoir, 08/05
Venue Photos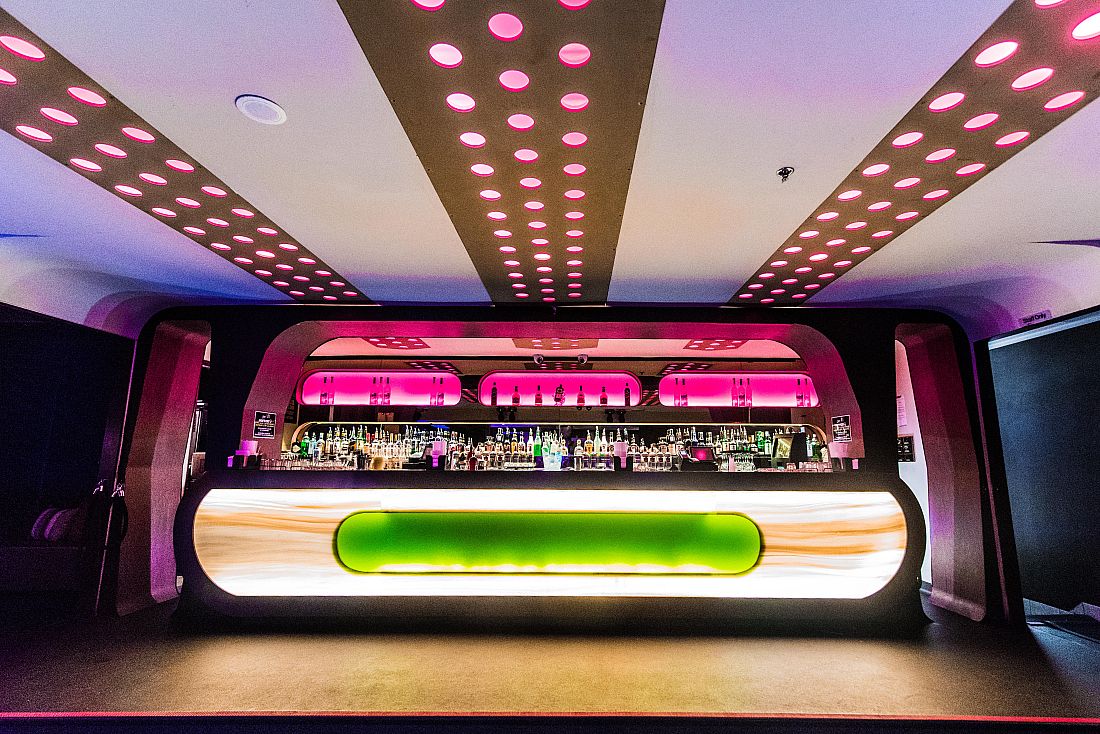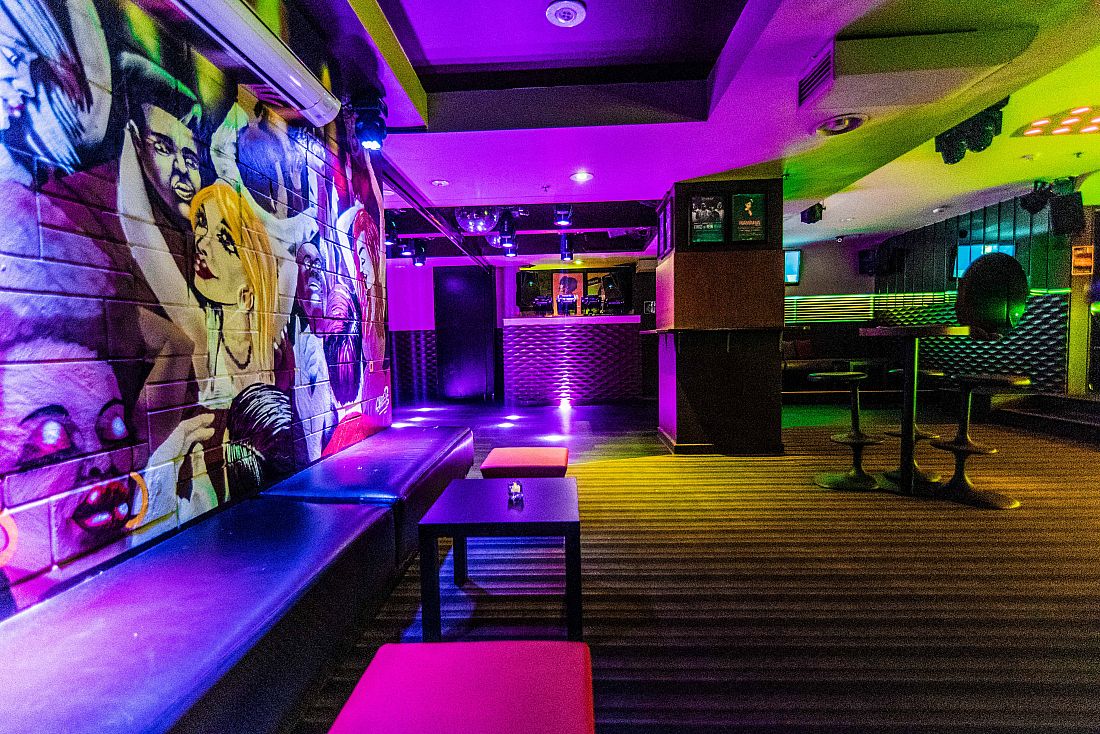 Khokolat Bar / Link to this page: https://www.partystar.com.au/venue/394/
2/430 Little Collins Street
Melbourne VIC 3000
Australia

1300 535 010