Search for Melbourne pubs, bars and nightclubs
Nearby Suburbs
with Venues
Reviews
Partystar Review
Big on pool, TVs and beer, the Inkerman always pulls a bit of a crowd and gives those that want nothing to do with trendy bars a proper pub to get a few rounds in. Patrons at the Inkerman seemed in tune with the sport, and we lost count of the number of tellies in the room. A smaller, more regal sports bar off the main bar features stacks of sporting memorabilia.

Also includes Game On Arcade Bar where you can get revved up and play pennies, Daytona and much more, while relaxing over some delicious craft beers and cocktails.
Tony Clarke
Readers' Reviews
I attended the Inkerman for the first time for the wake of very loyal patron. I had heard about this establishment over the many years in fond terms from my friends (older gentlemen), though it has changed recently and been given a more updated style. We proceeded on to the public bar and enjoyed traditional pub atmosphere with pool table and general banter. The Inkerman publican is a generous man, warm of heart and spirit, his staff are friendly and considerate of your needs and more than accommodating and the patrons are an eclectic bunch, which all in all make for a great place to stop and have a beverage or several.
Vanessa Freebairn, Manly, QLD, 04/03
Venue Photos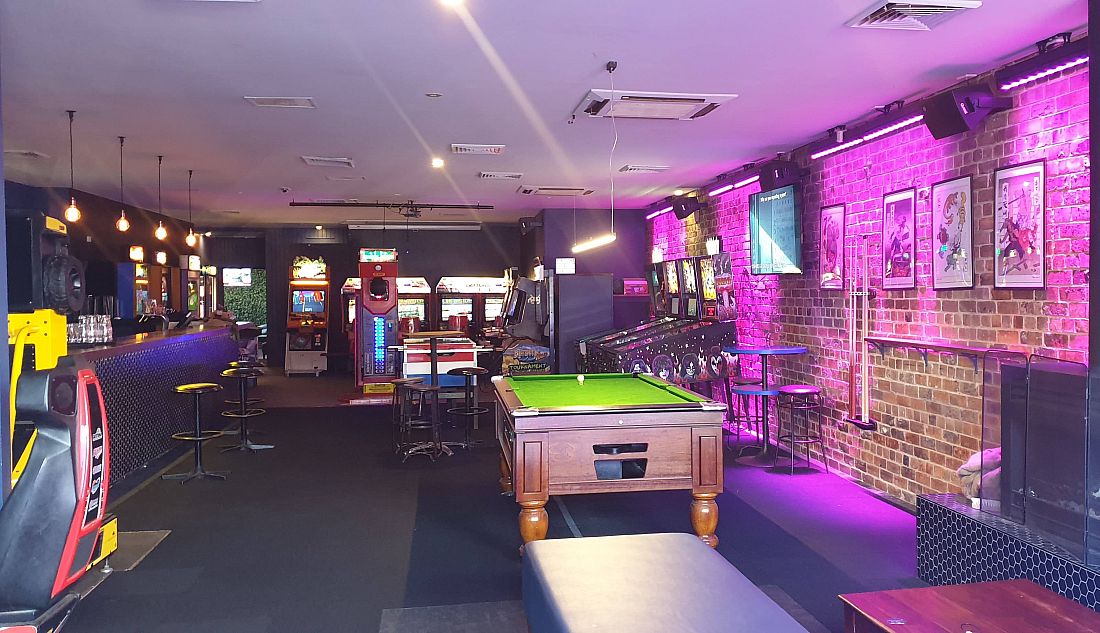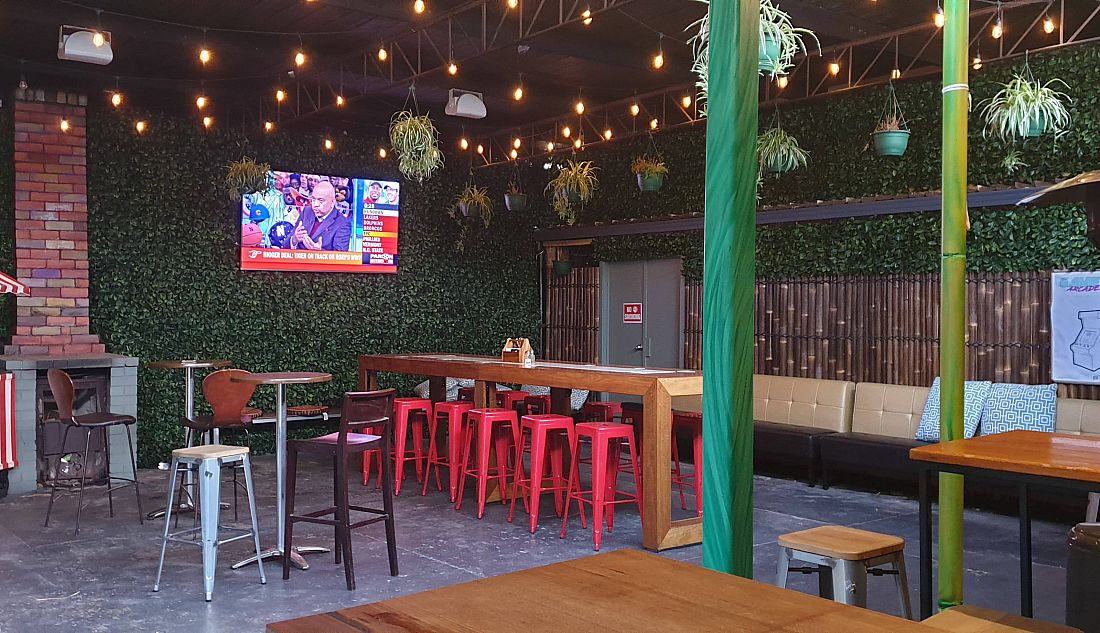 Inkerman Hotel / Link to this page: https://www.partystar.com.au/venue/364/
2/430 Little Collins Street
Melbourne VIC 3000
Australia

1300 535 010