Search for Melbourne pubs, bars and nightclubs
Nearby Suburbs
with Venues
Reviews
Partystar Review
Clean and modern suburban local with an overall craft beer/brewery sort of industrial feel. Chilled, and a good place to pop into any time of the day for a beer.

The St Kilda Burger Bar is a somewhat more recent addition, where tasty burgers are made next to the drive-thru bottle shop, along with beers. Drive in, grab beers, grab burger, drive out. Or, hang out and drink beers at the burger bar. Everything's freshly made.
Michael Edmonds
Readers' Reviews
Great modern open planned design areas with a light breezy feeling with good use of glass, modern art adorn the walls which are in simple concrete render, good converstattion areas, very modern and trendy would attract a "hip casual" crowd great new style of Aussie Bar.
Steve Innes, Williamstown, 02/05
Venue Photos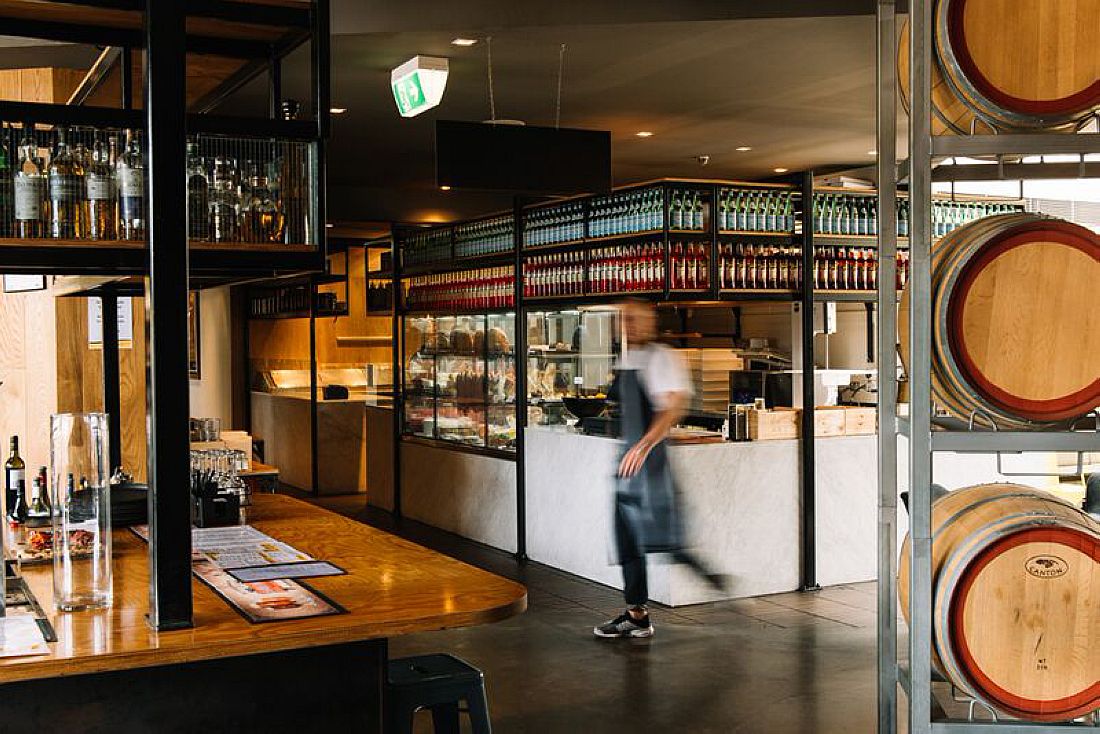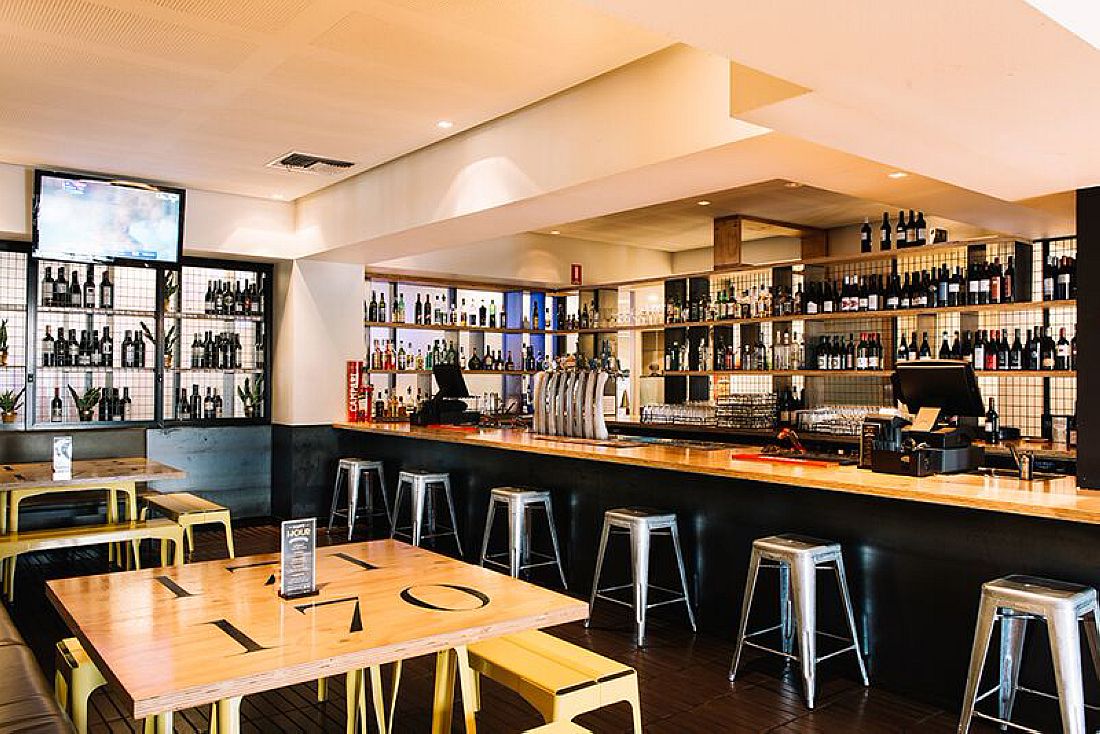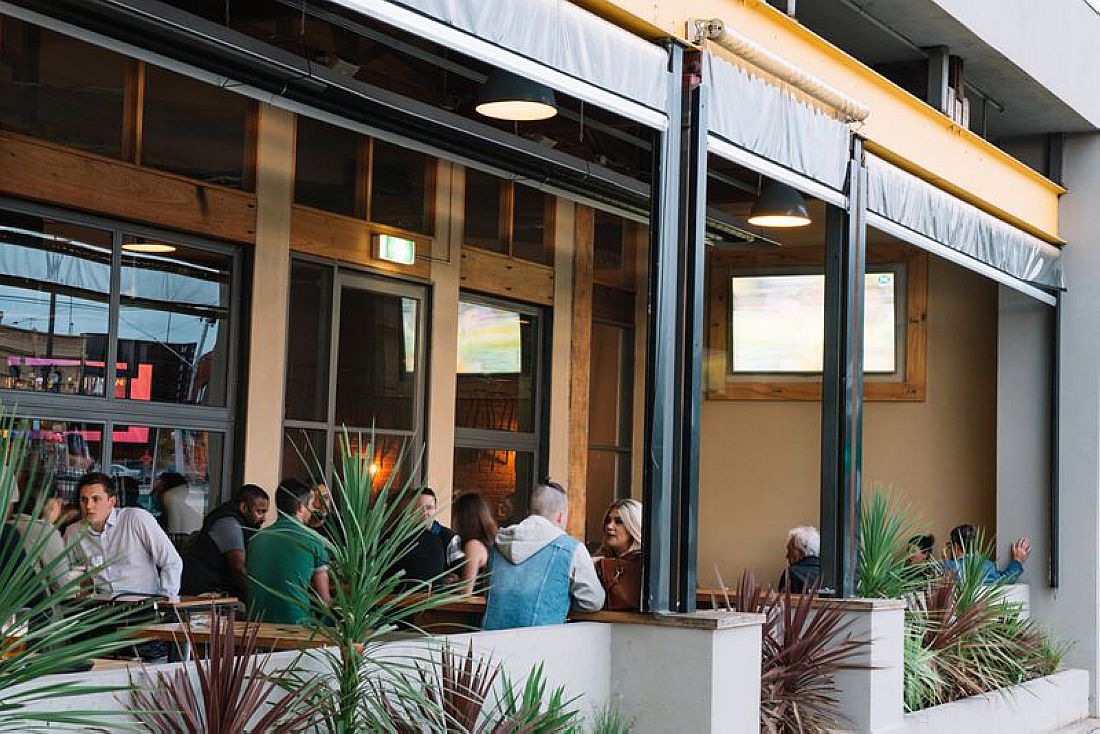 Grosvenor Hotel / Link to this page: https://www.partystar.com.au/venue/333/
2/430 Little Collins Street
Melbourne VIC 3000
Australia

1300 535 010