Search for Melbourne pubs, bars and nightclubs
Nearby Suburbs
with Venues
Reviews
Partystar Review
Waterslide Bar pays tribute to the colourful area once known as "near Princes Bridge". Favoured as a circus location and outdoor playground since the 1870s, Princes Bridge was Melbourne's entertainment hub until well into the 20th century. Just metres from Southgate's spiral staircase, adventure seekers used to hop into a water chute taller than the skyscrapers of the time. They would then be propelled down a wooden waterslide, fully dressed to the nines!

Waterslide Bar is a tip of the hat to its turn-of-the-century beginnings. Imagery from the era adorns the walls in the form of old prints of this former playground. Waterslide taps into these old world delights that have enraptured Melburnians since the booming Gold Rush, when it was one of the richest cities in the world.
Waterslide invites you to toast the unique city style of days gone by, with signature cocktails and a menu made to share with good friends, all in the luxury surrounds.
Venue Supplied
Venue Photos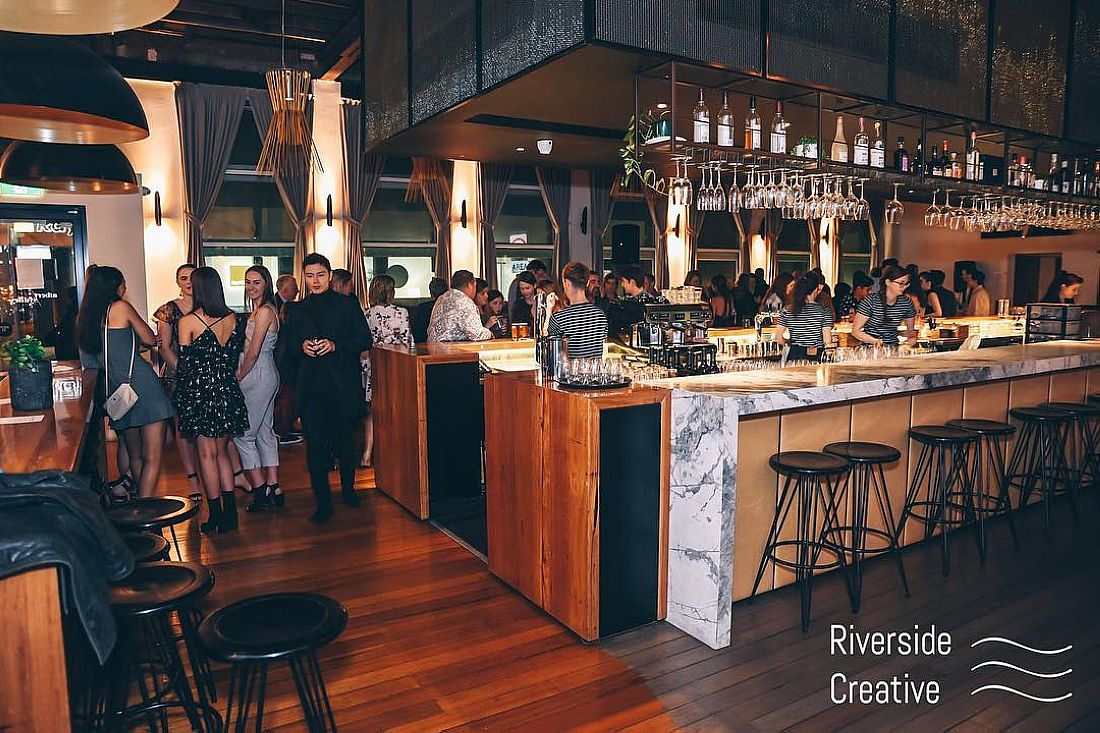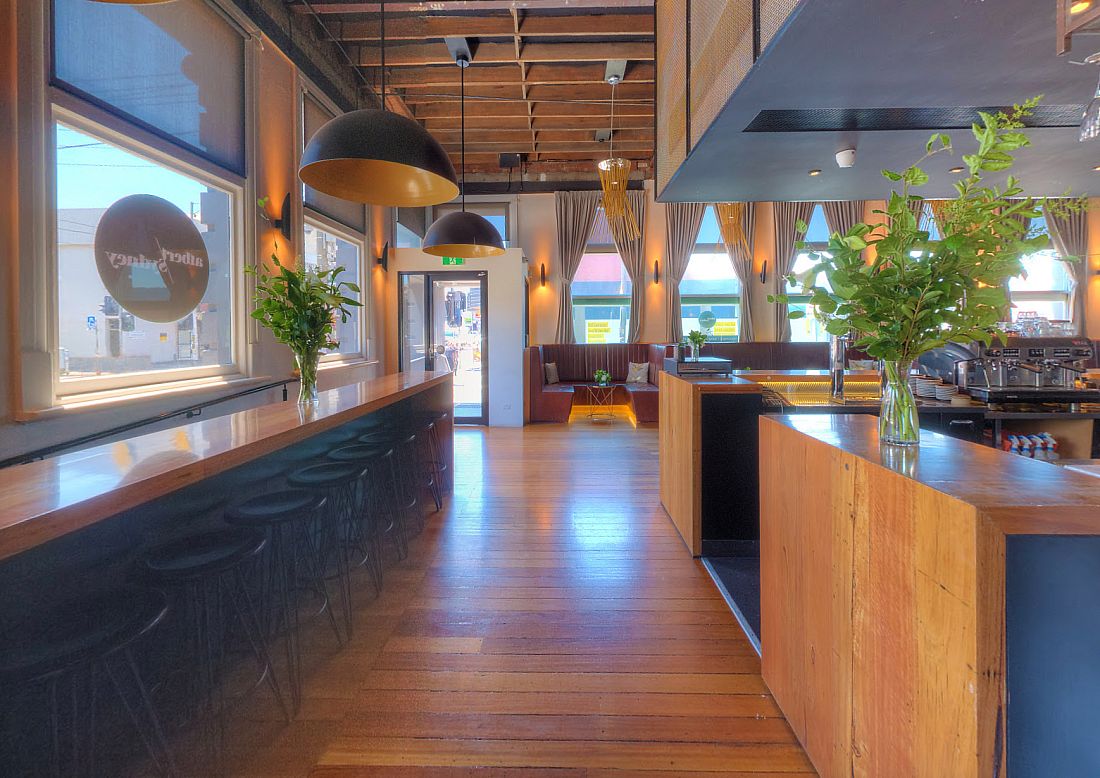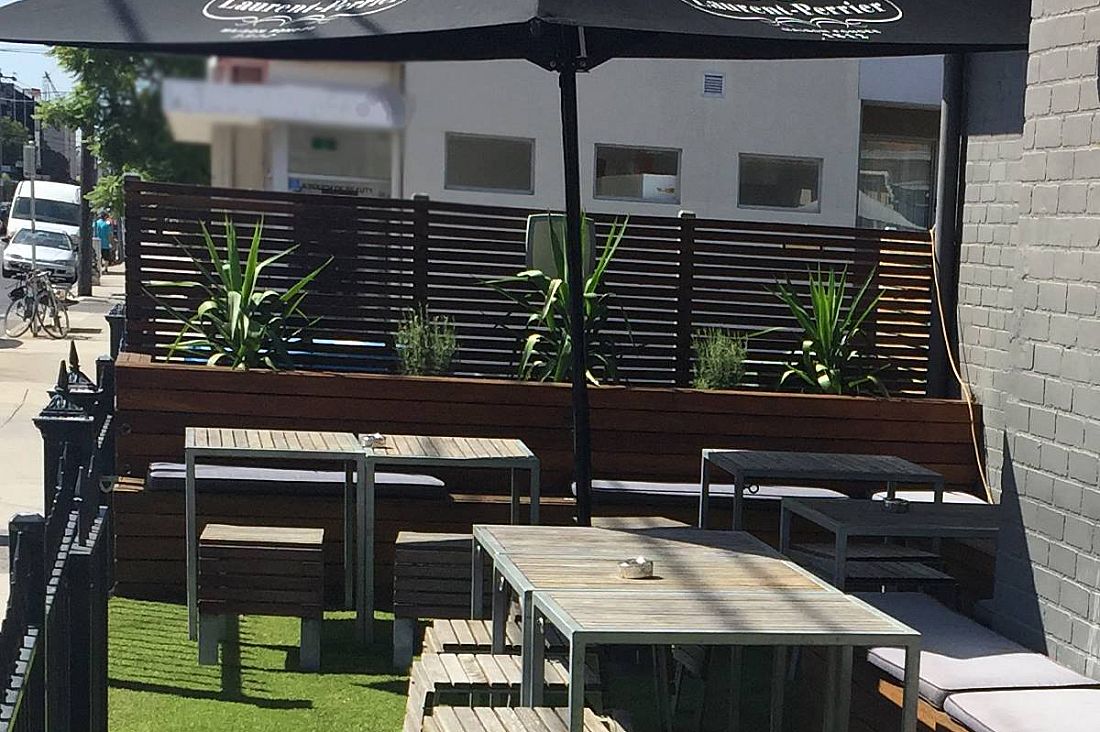 Waterslide / Link to this page: https://www.partystar.com.au/venue/3302/
L50 120 Collins Street
Melbourne VIC 3000
Australia

1300 535 010