Search for Melbourne pubs, bars and nightclubs
Nearby Suburbs
with Venues
Reviews
Partystar Review
With beige walls and leather booths, this is an ultra loungey pub/bar that attracts a hip young(ish) crowd.

The Grand's layout is of the simple, one-large-room variety, with a well lit lush rainforest-style garden on one side and a courtyard at the very back. Outdoor areas close well before midnight to consider the neighbours, but still act as a nice peaceful visual when empty.

DJ decks beside the bar entertain the throng with music that ranges from cruisy dance music on a normal night to more thumping techno when a dance party is held here.

A stylish restaurant in an adjoining room carries on the Grand's minimalist theme with white tablecloths and fine dining.

All in all, a great spot with a warm vibe.
Outdoor Area / Beer Garden
Lush is how we'd describe the outdoor area. Lush.
Julie Whiting
Readers' Reviews
The cool almost rundown funky exterior invites you into a warm small front bar with a cozy gas fireplace. A great area to meet friends for a drink before having dinner in the main dining room. The fine dining experience in the dining room is great with a good menu and great service.

The large rear bar with great leather booths that can seat 6 comfortably (one is a bit larger and 8 would be fine) are comfortable and offer that cozy intimate feel if you want it. The bar menu is solid with a reasonable variety and generous servings for the price. Monday is Italian night which is a treat and quite cheap at $20 which includes your meal and a glass of wine or a beer.

Overall the vibe has a funky casualness with a wide variety of people who will leave you to your own devices or have a chat at the bar if your in the mood. Give this one a go!!!
Tony, Richmond, 06/09
Venue Photos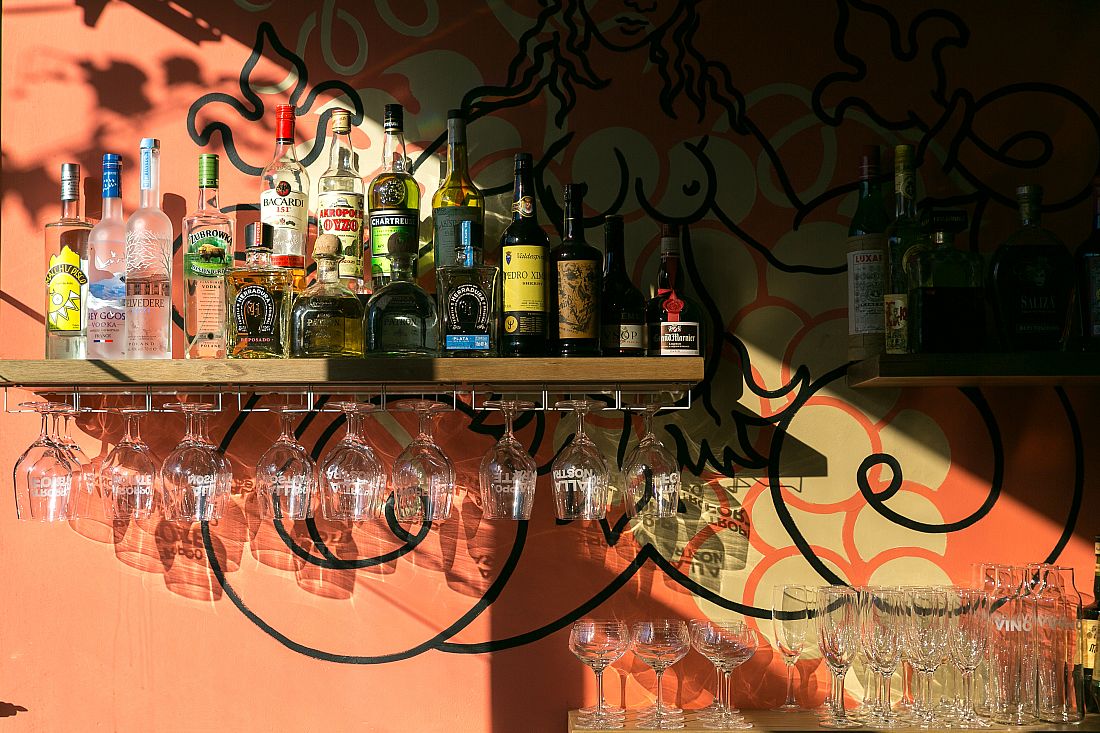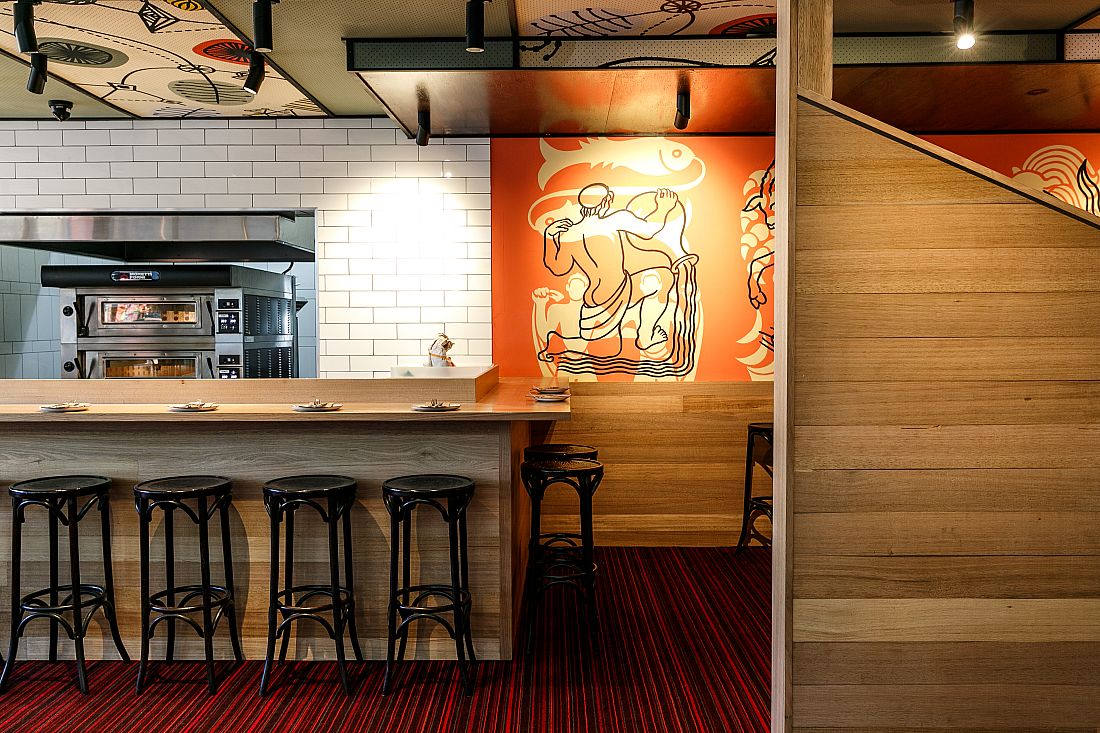 The Grand / Link to this page: https://www.partystar.com.au/venue/320/
2/430 Little Collins Street
Melbourne VIC 3000
Australia

1300 535 010