Search for Melbourne pubs, bars and nightclubs
Nearby Suburbs
with Venues
Reviews
Partystar Review
Named after a real-life partnership in the early 1900s which saw a pawn broker and an absinthe bootlegger smuggling the banned liquid via second hand wares, this venue is much more legal but equally as eclectic as its namesake.

Bric a brac, taxidermy and furniture nod to the vintage and the nature of the intriguing Pawn and Co tale.

And in a quirky twist if you like the bar stool you are perched on, you can take it home. Everything here has a price tag.
Julie Whiting
Venue Photos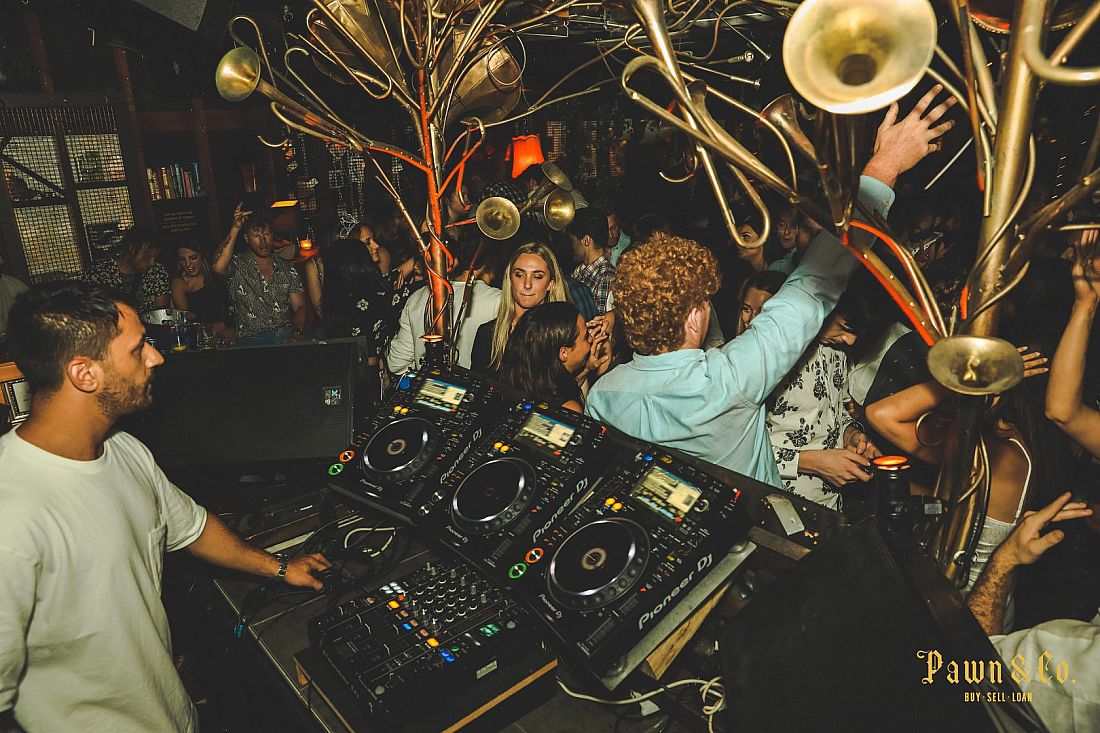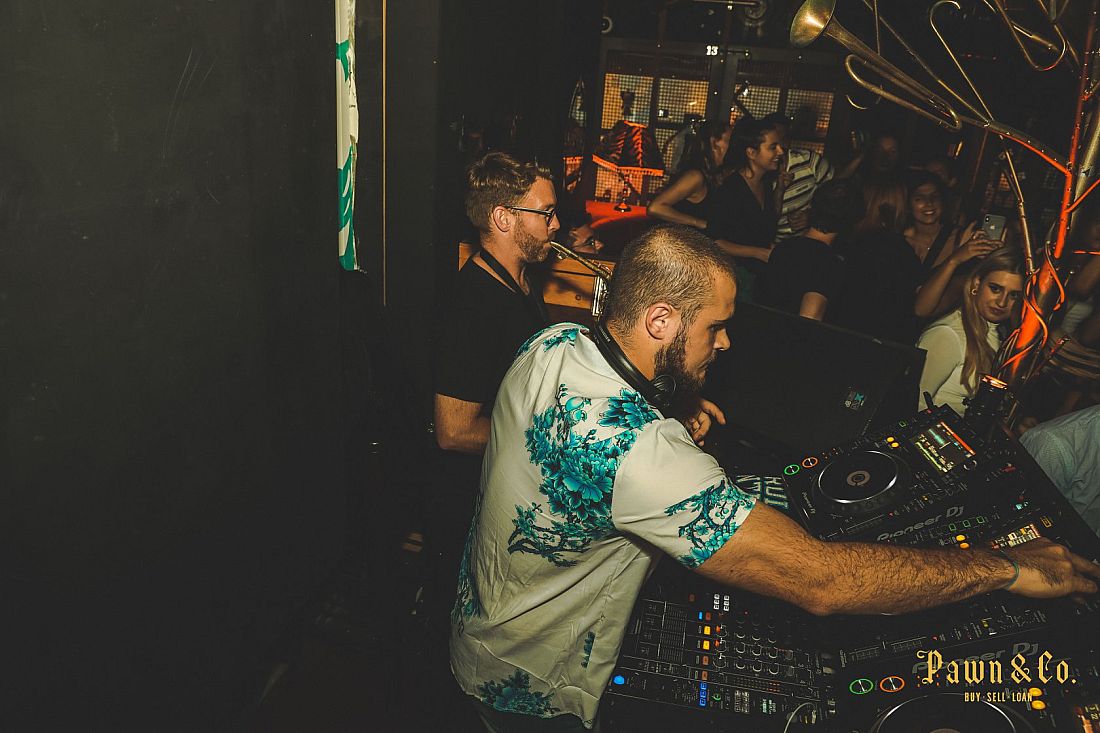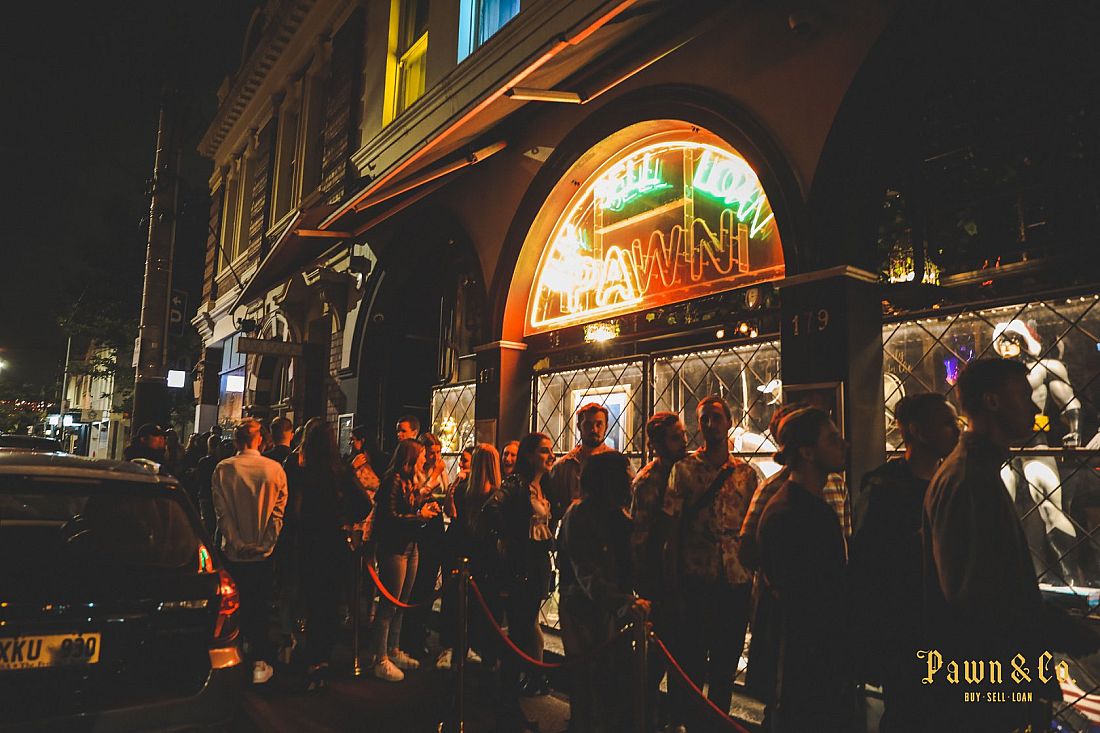 Pawn and Co. / Link to this page: https://www.partystar.com.au/venue/3186/
L50 120 Collins Street
Melbourne VIC 3000
Australia

1300 535 010