Search for Melbourne pubs, bars and nightclubs
Nearby Suburbs
with Venues
Reviews
Partystar Review
This humorous mix of thrift store, Irish pub and downtown dance club is hugely spacious, making the assortment of trash and treasure a quirky touch, rather than a troublesome obstacle to be tripped over after one too many lemonades.

There is a noteworthy in-house diner to satisfy hungry bellies, and an impressive range of tap beers, cocktail jugs and other drinkables.

On Saturdays there are three rooms so you can choose your scene.

Being large, fun, and welcoming, The Bottom End is perfect for catchups and you can hang about for dance time or use it as a pitstop before heading to higher ground.
Julie Whiting
Venue Photos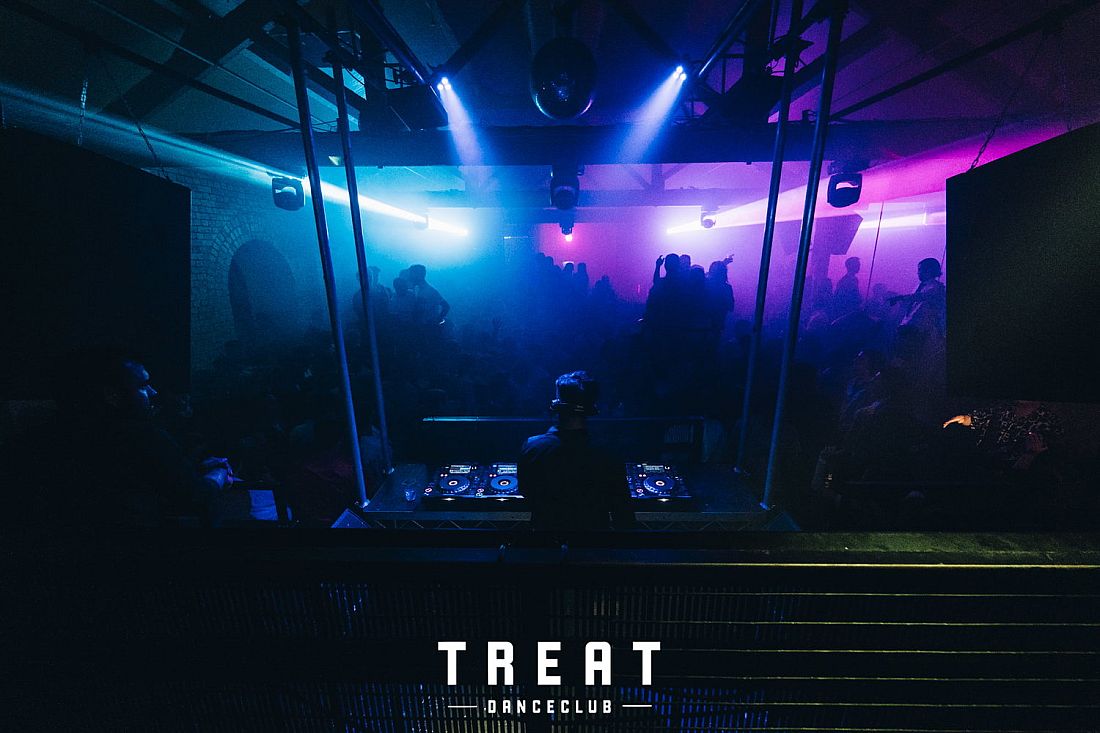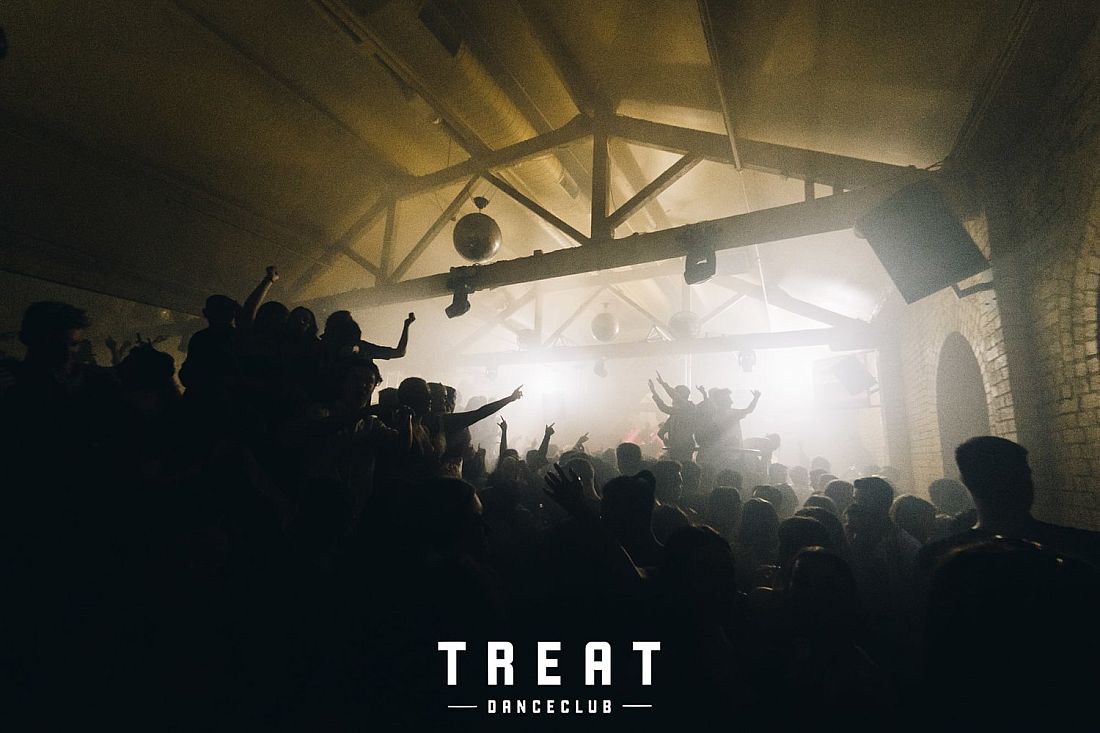 The Bottom End / Link to this page: https://www.partystar.com.au/venue/3163/
L50 120 Collins Street
Melbourne VIC 3000
Australia

1300 535 010