Search for Melbourne pubs, bars and nightclubs
Nearby Suburbs
with Venues
Reviews
Partystar Review
Since 1853 the Golden Gate Hotel has been an iconic South Melbourne pub offering drinks, dining and functions in modern surrounds.

There are great meal special nights, trivia, sporting action on the big screens and other goings-on to keep you busy.
Julie Whiting
Readers' Reviews
The pub has an ambient atmosphere and the crowd that it attracts is a mix of the corporate suit crowd, a few tradies and a mix of casual diners. Overall a great place to relax with a quit Friday night drink but well known for attracting a few socialisers for a quite Sunday session, definitely recommend but can get a little crowded at times.
Mark, Northcote, 10/10
Venue Photos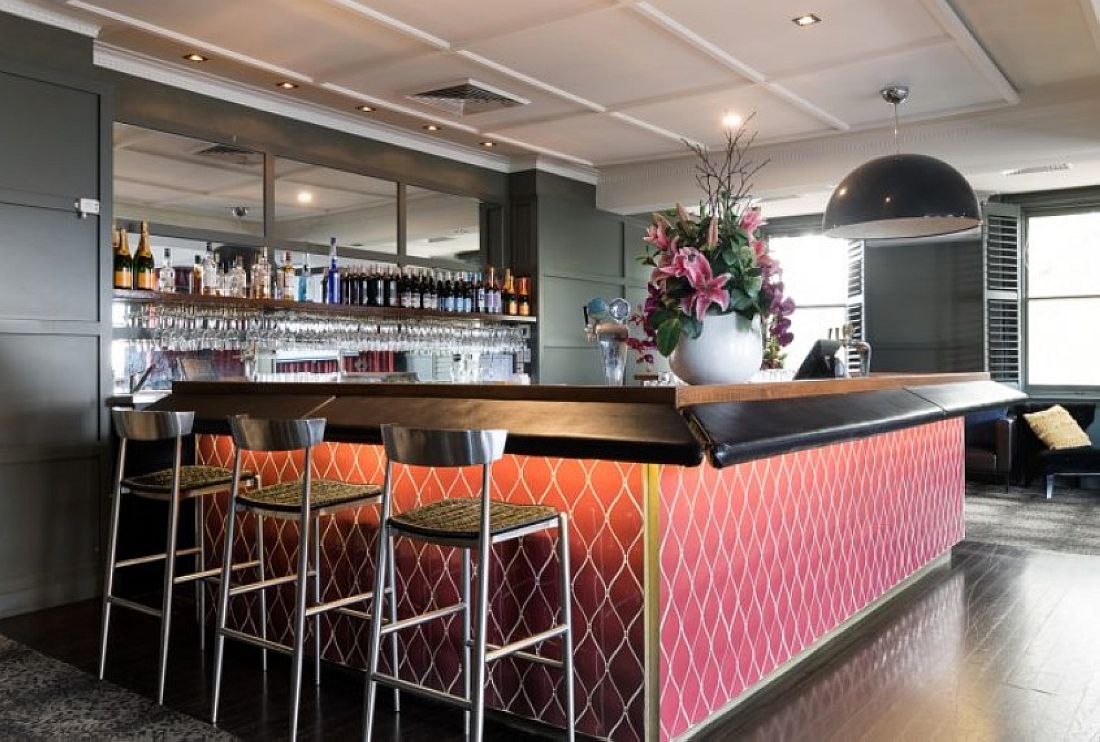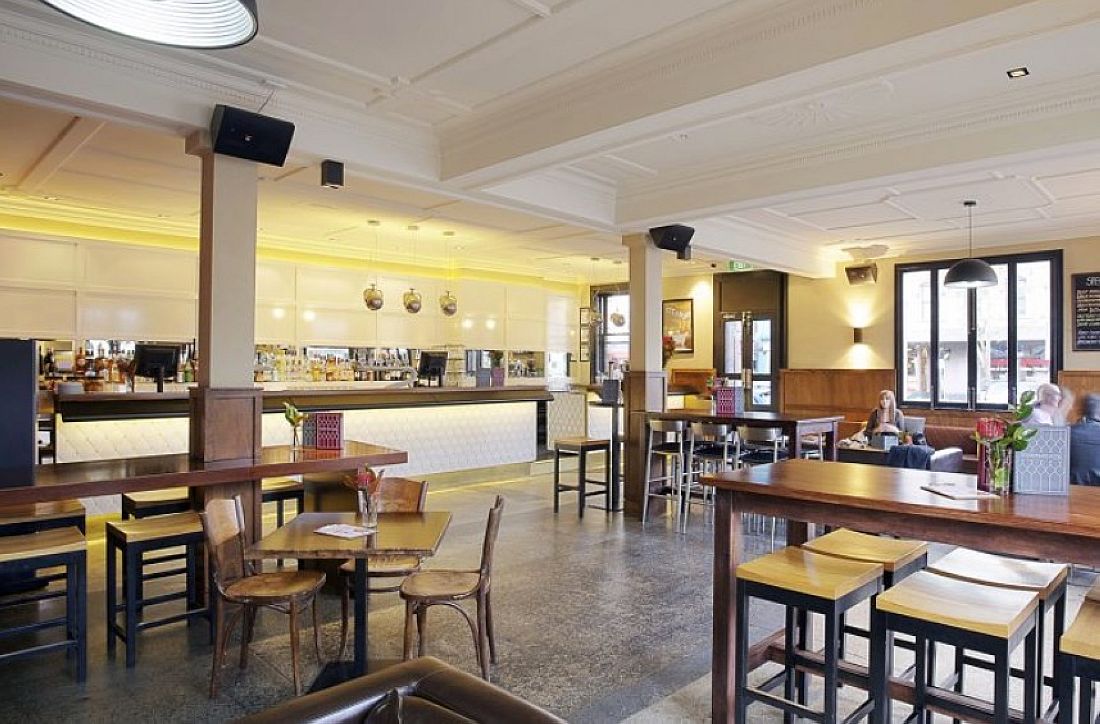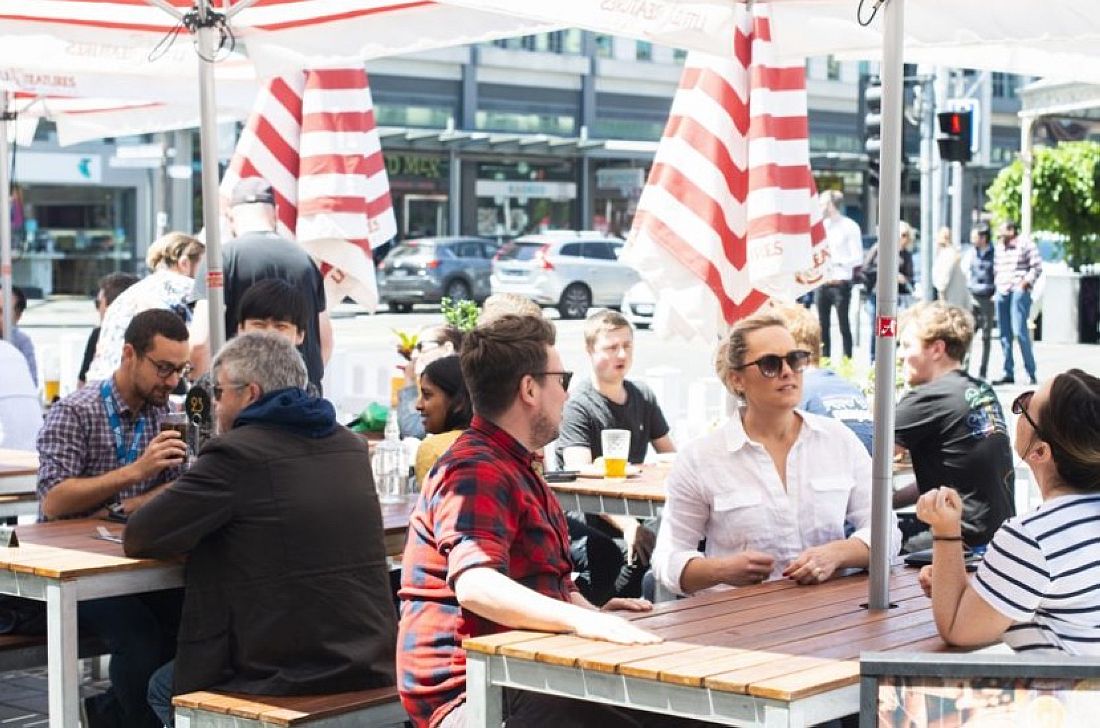 Golden Gate Hotel / Link to this page: https://www.partystar.com.au/venue/314/
L50 120 Collins Street
Melbourne VIC 3000
Australia

1300 535 010