Search for Melbourne pubs, bars and nightclubs
Nearby Suburbs
with Venues
Reviews
Partystar Review
There were whispers the Fleece closed down but it emerged anew to continue the 150+ year legacy. Yay!

Self-Proclaimed leader of the flock (lol), Golden Fleece is a South Melbourne icon, a serious foodie contender, a pinball parlour (yasss), a great function venue and a live music venue.
Outdoor Area / Beer Garden
Deck
Julie Whiting
Readers' Reviews
The Fleece has just undergone a bit of an upgrade. The result is a spanking new, shiny pub with great beer and even better food.

The staff is very friendly and willing to chat while pouring you a clean, crisp ice cold beer. So friendly even that they will go so far as to offer to bring you another round while cleaning the table.

There is a nice friendly front bar with ample space to watch some sports on the big plasma. Enjoy some tasty tapas with your ice cold beer.

Delve further in to a relaxed restaurant with a menu the mixes classic with contemporary and the quality of food is excellent.

Upstairs is a great space to relax, for a quick one or a lazy Sunday session.

Outside there is plenty of street side seating for those who want to catch some of the fabulous Melbourne sun.

As it's still all shiny and new, and a little out of the way, it is still a little quiet but perfect for those who don't like the noisy crowded pubs.

All in all, a fantastic update to a classic pub!
Mick Ellis, South Melbourne, 01/10
Venue Photos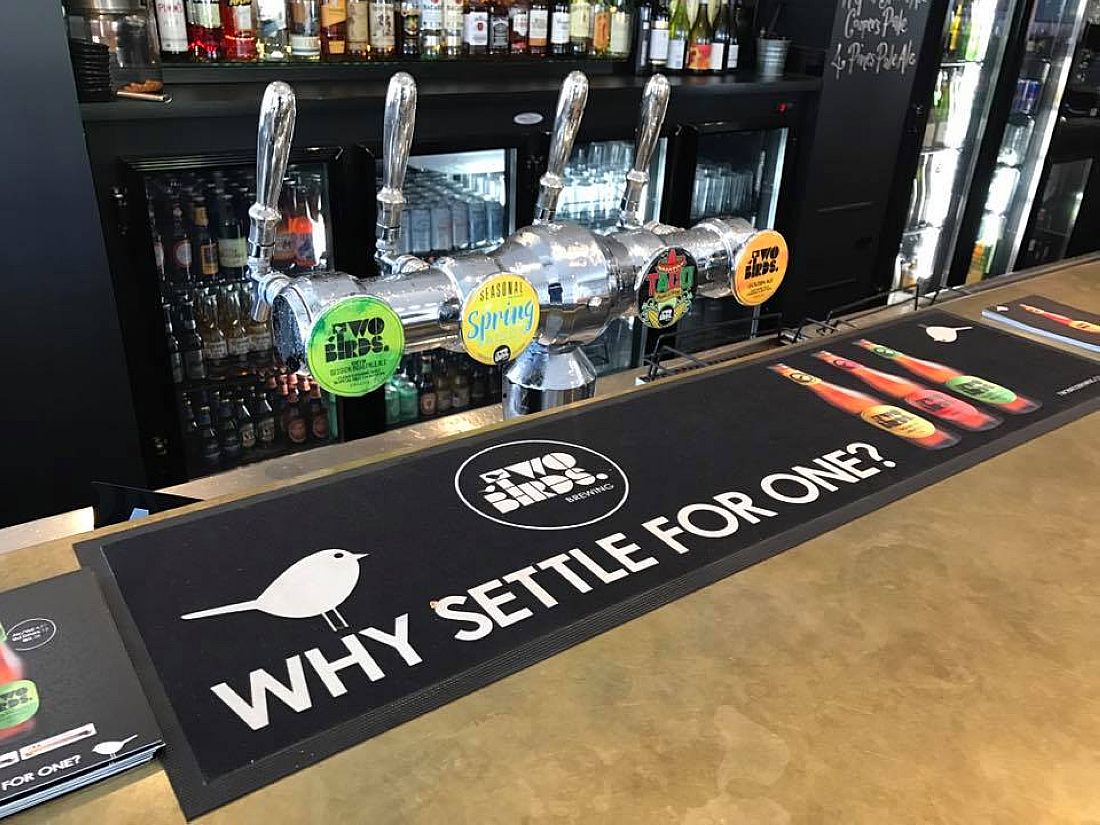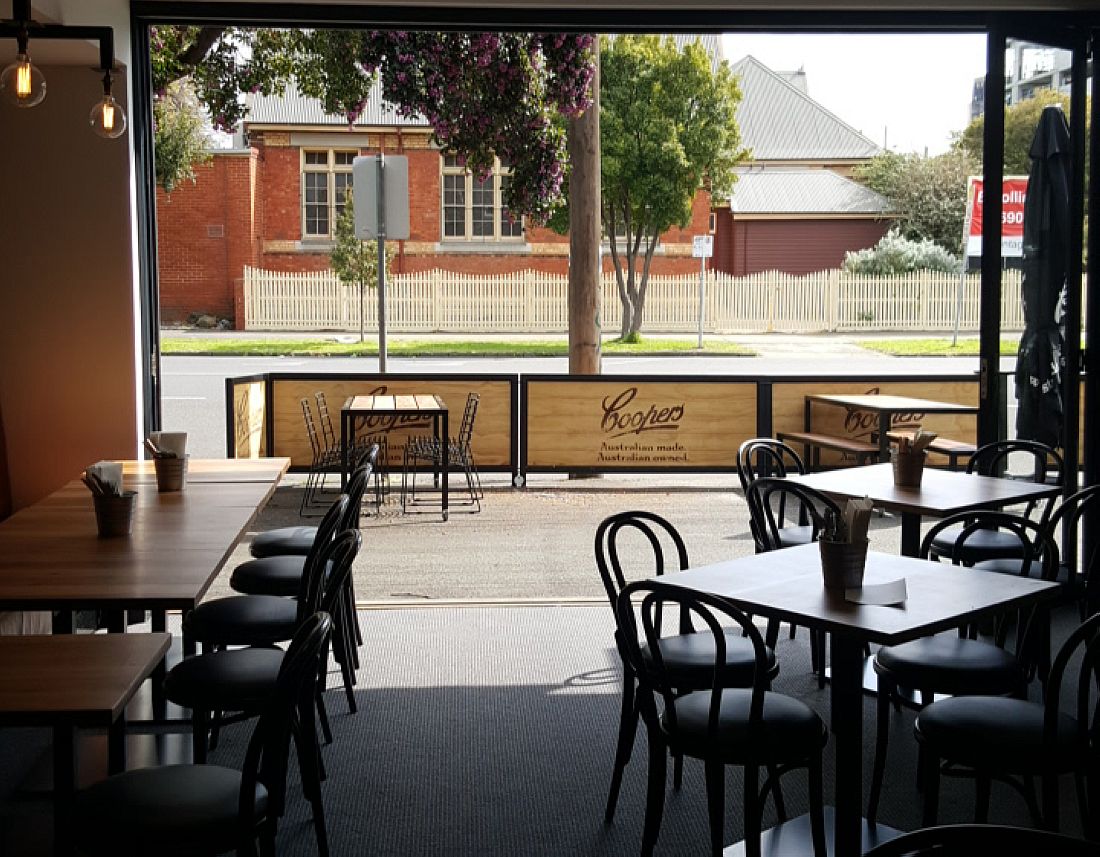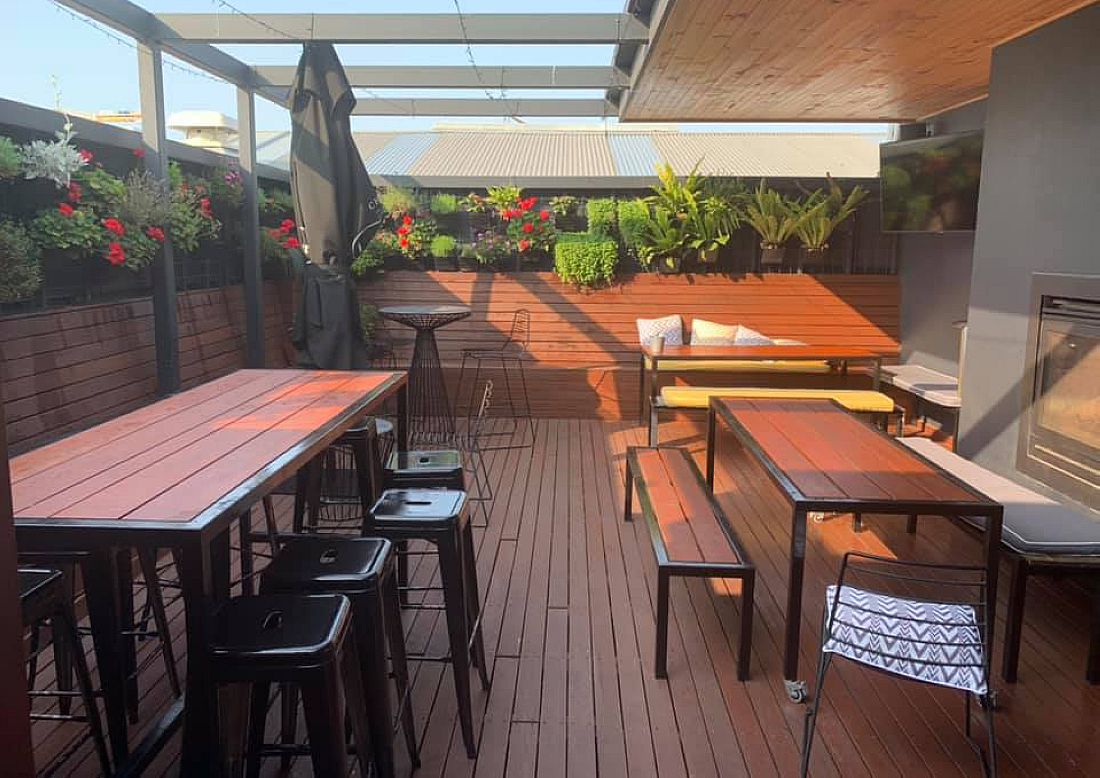 Golden Fleece Hotel / Link to this page: https://www.partystar.com.au/venue/3110/
L50 120 Collins Street
Melbourne VIC 3000
Australia

1300 535 010