Search for Melbourne pubs, bars and nightclubs
Nearby Suburbs
with Venues
Reviews
Partystar Review
This is old school pub done well. There is a cosy front bar with deep red carpet, a curved bar and wood panelling. Also a vibin' back bar with couches, pool table and comfy chairs. It's the kind of place you would go to smoke a pipe, or after a smashing fox hunt. Tally ho!
Outdoor Area / Beer Garden
Dog friendly beer garden
Julie Whiting
Readers' Reviews
At last the kitchen at the Sporting Bar has re-opened, so now along with a great Beer Garden, it has great food too. The menu has a Spanish theme to it, and offers a great tapas menue, as well as some sensational mains. They also have an all you can eat Paela night on Tuesday nights.
David, Brunswick, 02/10
The laneway has been closed and an excellent beer garden space has been put in. You can now walk around the bar completley, whereas before you could only get to the front bar from the road. The Sporting bar is an excellent local bar, hidden away from busy Sydney Road.
David, Brunswick, 04/09
Venue Photos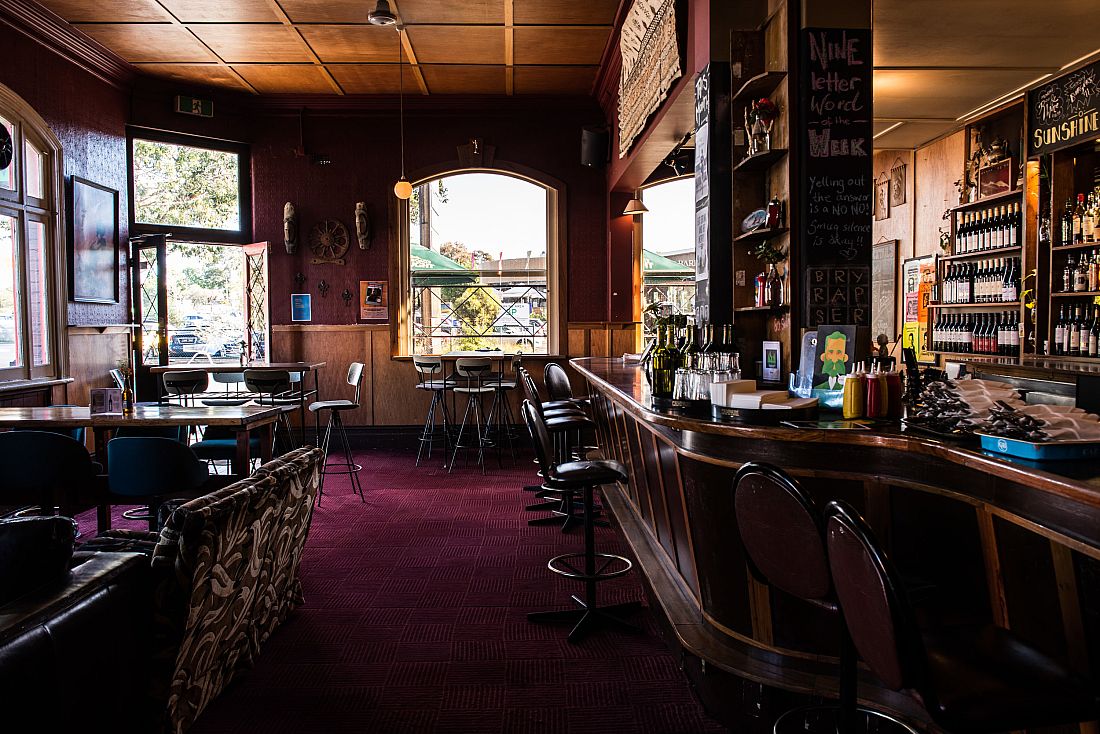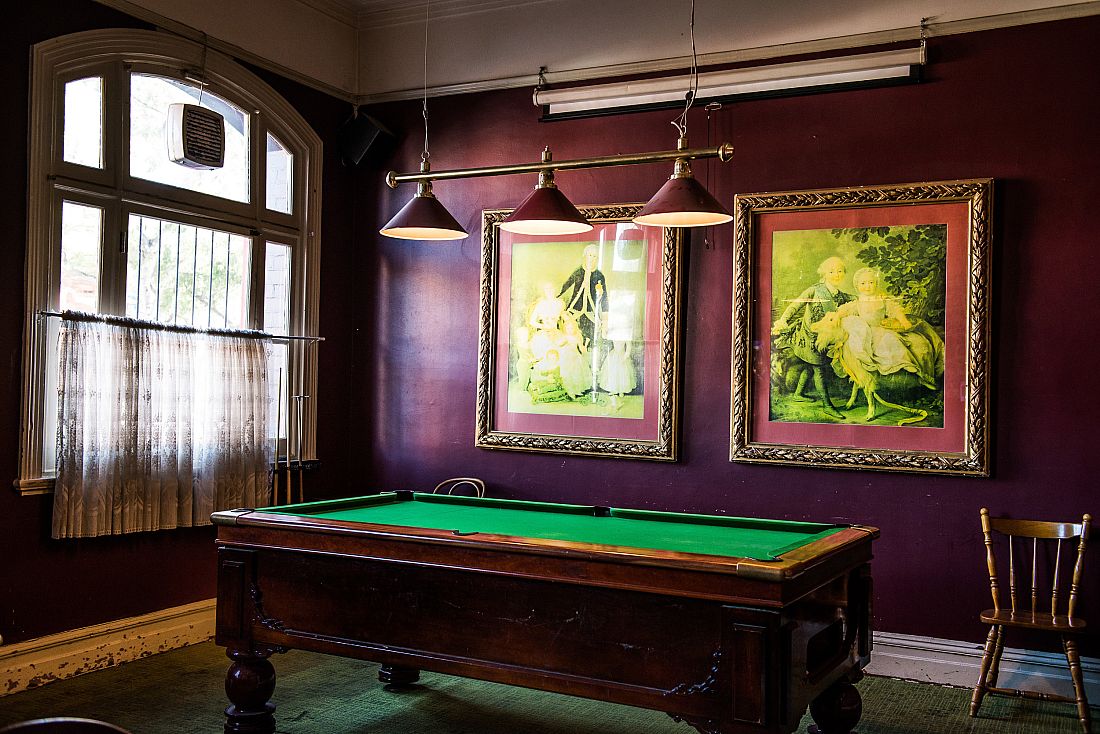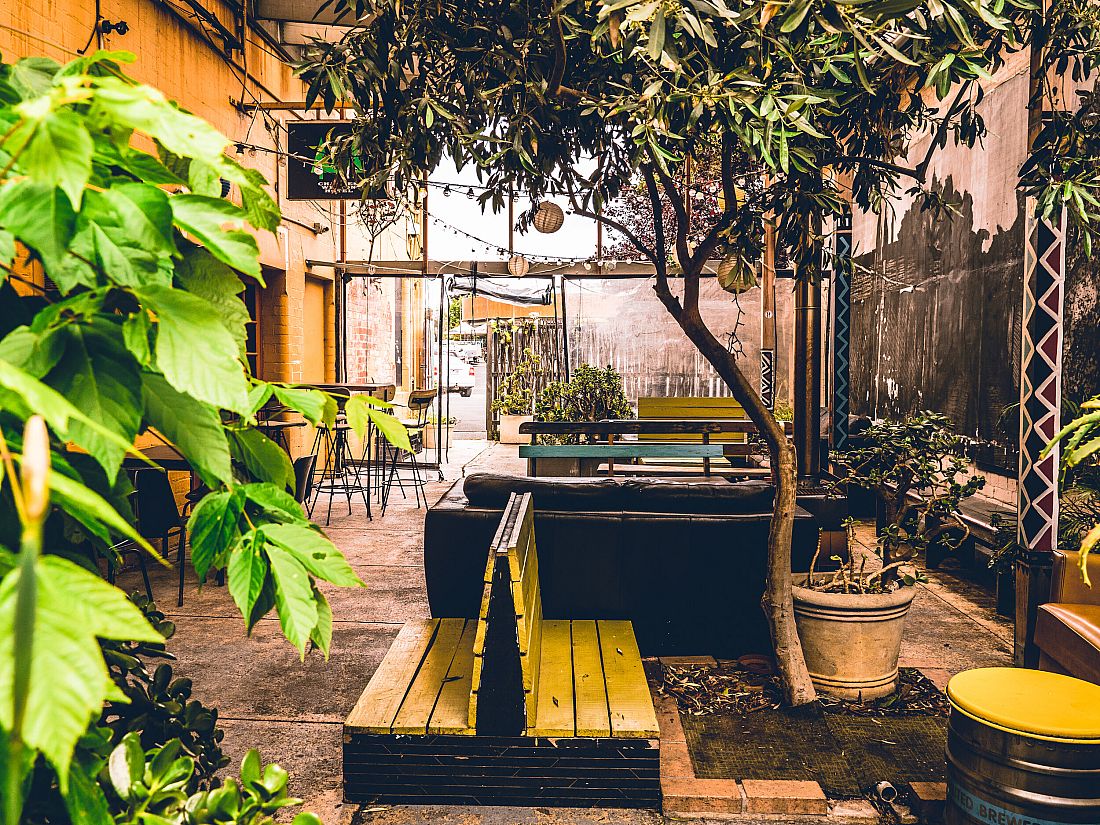 Charles Weston hotel / Link to this page: https://www.partystar.com.au/venue/3086/
2/430 Little Collins Street
Melbourne VIC 3000
Australia

1300 535 010