Search for Melbourne pubs, bars and nightclubs
Nearby Suburbs
with Venues
Reviews
Partystar Review
This is more than just a bar - it's an experience.

The large split-level basement space is formerly part of the Grand Hyatt's food court, and is decked out with red carpet, velvet ropes, and Asian and Middle Eastern antiques. The drinks list also, scream opulence and conspicuous consumption. Check out the private circular room Epoque Lounge, modelled on the genie bottle from '60s sitcom I Dream of Jeannie.

Entry is via Beaney Lane.
Julie Whiting
Venue Photos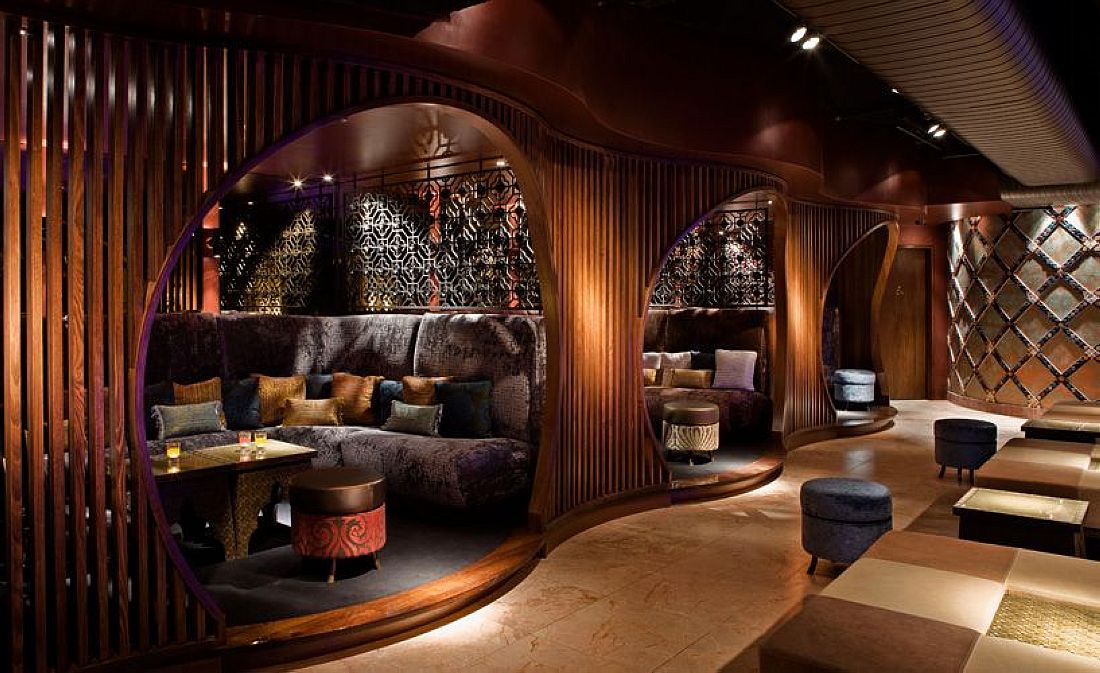 Spice Market (Hyatt) / Link to this page: https://www.partystar.com.au/venue/3072/
L50 120 Collins Street
Melbourne VIC 3000
Australia

1300 535 010