Search for Melbourne pubs, bars and nightclubs
Nearby Suburbs
with Venues
Reviews
Partystar Review
Easily accessible by tram (stop 22, trams 48 and 75), bike (Yarra trail) and car with off street parking, Goat is inviting you to come and stay awhile.

Goat started way back in 1997 which was by far the prequel to the current craft beer movement. The two mates who started the Goat were waaaay ahead of their time, the downside of which, was that the banks snubbed their noses at the idea of loaning the fellas what they needed.

Crowdfunding (another new idea at the time) and opening their new brewery once a week to serve receptive hordes, got Goat off the ground. It was initially called Mountain Goat but either way the brand is difficult to forget, its iconic goaty logo etched in the mind of almost two generations.

Like a Mountain Goat, she is a versatile and resourceful beast. And she does delicious beers. This Richmond venue serves up all the goaty, beery goodness nice and fresh. It's not always open to the public, so check before you trek.
Julie Whiting
Readers' Reviews
The Mountain Goat Brewery is only open Wednesdays and Fridays and is a little off the beaten path of Richmond but boy is it worth the effort! Great atmosphere, great beer (including special edition stuff that isn't sold anywhere else), limited food options (mainly pizzas) but what there is is delicious. Love it! Unfortunately no beer garden but you won't miss it with all there is on offer! Friendly staff and foozeball top it all off.
Rebecca, Richmond, 02/10
Venue Photos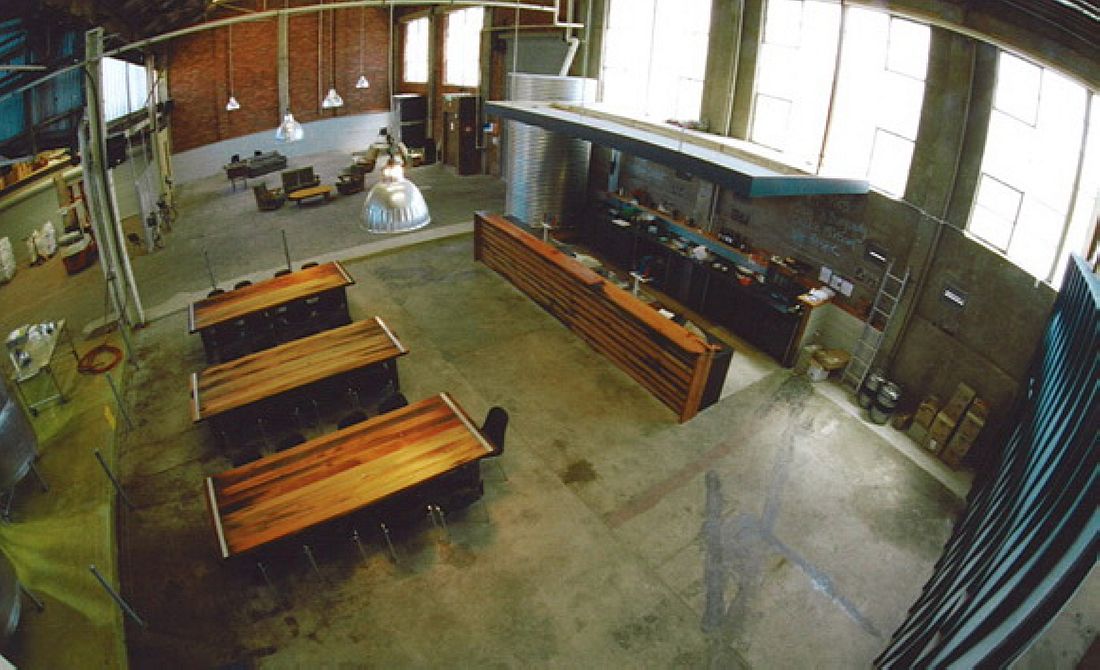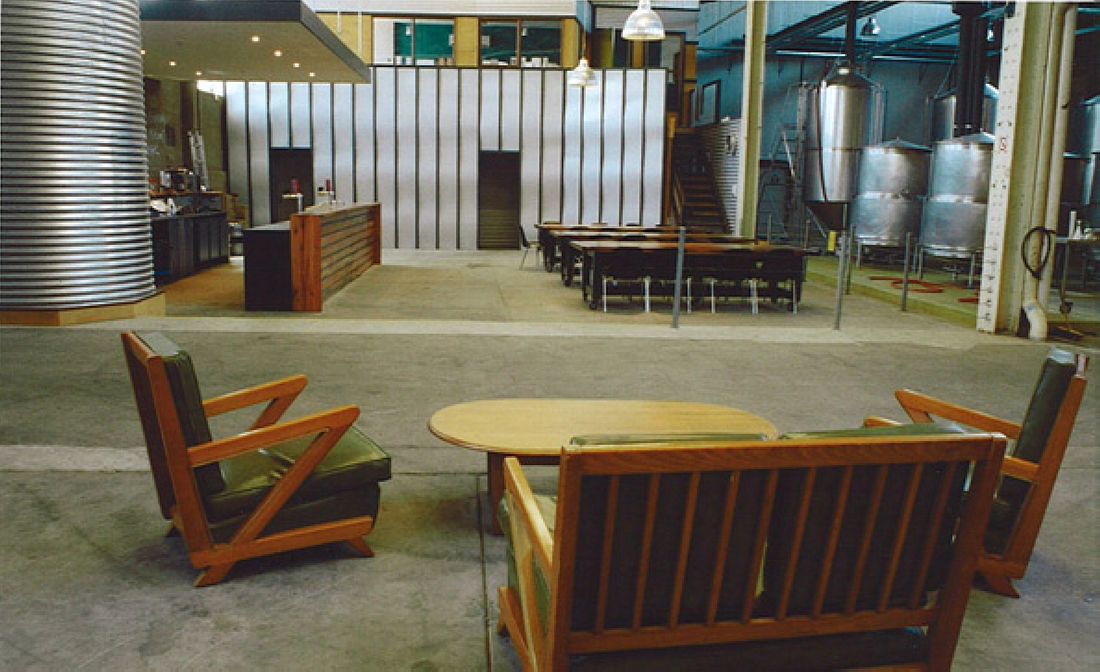 Goat Bar / Link to this page: https://www.partystar.com.au/venue/3020/
2/430 Little Collins Street
Melbourne VIC 3000
Australia

1300 535 010