Search for Melbourne pubs, bars and nightclubs
Nearby Suburbs
with Venues
Reviews
Partystar Review
The Elephant and Wheelbarrow feels like one would expect an English pub to be. Dark wooden walls and bar .. that unmistakable English touch. The staff hand-picked. A generous variety of English, Irish and Scottish beers complement the various London Tube maps and other trinketry decorating the walls.

Being split over three levels, there is some distinction between the floors; the ground floor is more big-city styled in terms of that the emphasis is more on standing, the top floor is more traditional English by being rather quaint, and the middle is a hotchpotch of nightclub and dark lighting.

The Elephant and Wheelbarrow is one of Melbourne's most friendly pubs. And friendly + location = some action whenever you go. Its large size can of course dilute the impression, but rest assured: you'll never be alone here. Don't forget to check upstairs as well.

The first floor can get dancey, which would certainly come in handy for some. The dance floor is small and cosy. The quite unique aspect is of course that if you head down only a few stairs you're transported to an English pub.

The Elephant and Wheelbarrow deserves recognition for its informal, mingly atmosphere downstairs and certainly is a great pub to start your night in, as a friendly and relaxed meeting place. We rate it as a welcome addition to Melbourne.
Outdoor Area / Beer Garden
A dedicated area on the sidewalk is great for an outside pint. And to watch city life.
Simon Woodhouse
Readers' Reviews
Old faithful the E&W is always dependable for a quiet drink or a good place to meet before a big night out. Some nights here are quiet (ie a Tuesday night), and Fridays draw a big after work crowd, but on Saturdays there is fun for all with a DJ and a live band up on the 2nd level. Drinks are more expensive here, and it is worth drinking beer purely because it is around $3 cheaper.

It gets a big squishy up the top, but there's plenty of more room downstairs if you need a break.
Liz, West Brunswick, 01/03
Venue Photos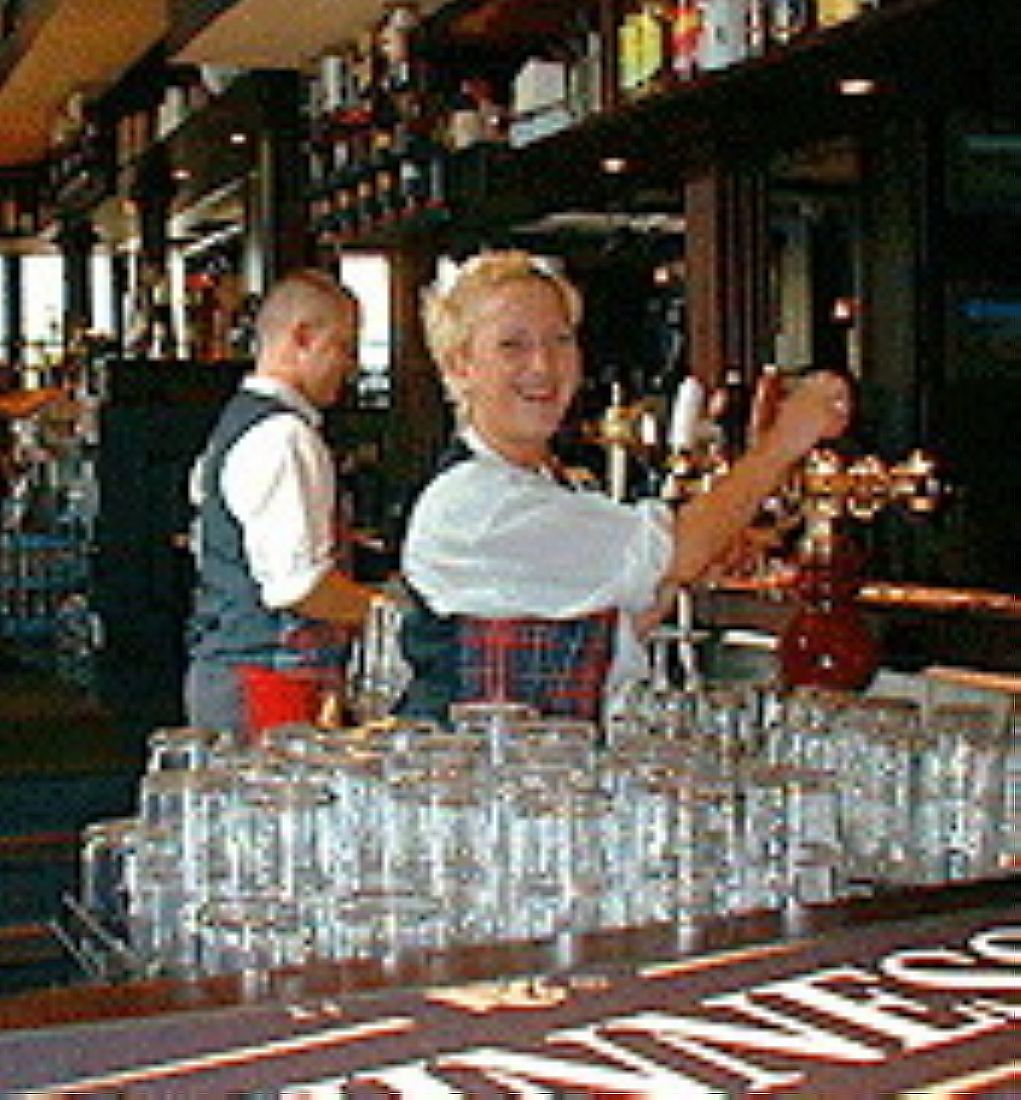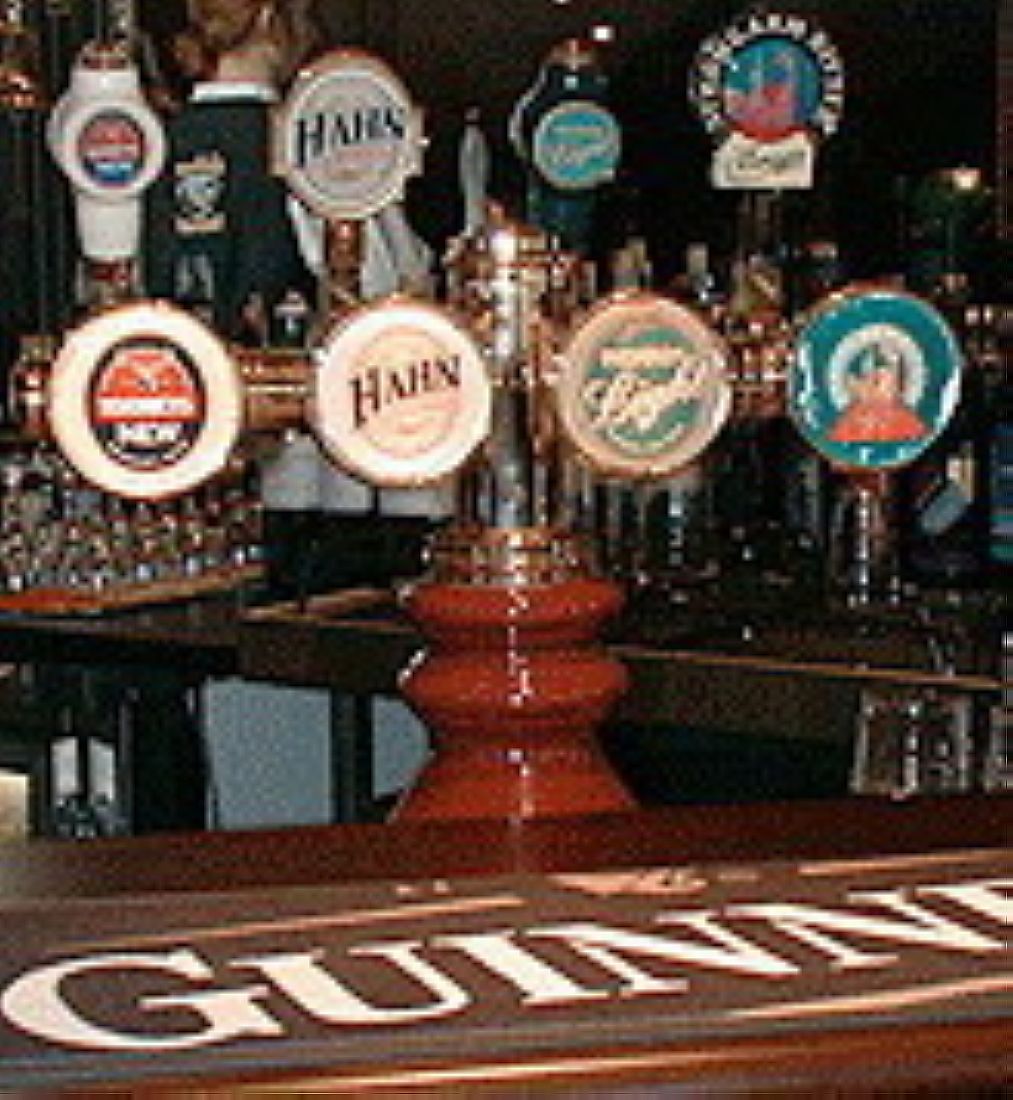 Elephant and Wheelbarrow / Link to this page: https://www.partystar.com.au/venue/252/
2/430 Little Collins Street
Melbourne VIC 3000
Australia

1300 535 010