Search for Melbourne pubs, bars and nightclubs
Nearby Suburbs
with Venues
Reviews
Partystar Review
Described as being from the original crew that was at Hairy Canary in the good old days, Cabinet is a cosy 1st floor bar. Cocktails a plenty are on offer, and if you are regular enough, they may even name one after you.
Outdoor Area / Beer Garden
A neat little balcony area will delight over the warmer months.
Simon Woodhouse
Readers' Reviews
I like that its not that easy to find so if you've found it, you deserve to be there. The clientele is varied though mostly city workers and the vibe is always friendly, never in your face. The background music is well chosen and not over bearing, Friday evenings can get a bit noisy but you never have to yell over it or the music. They do great nibbles too.
Trina, Brighton, 11/09
Venue Photos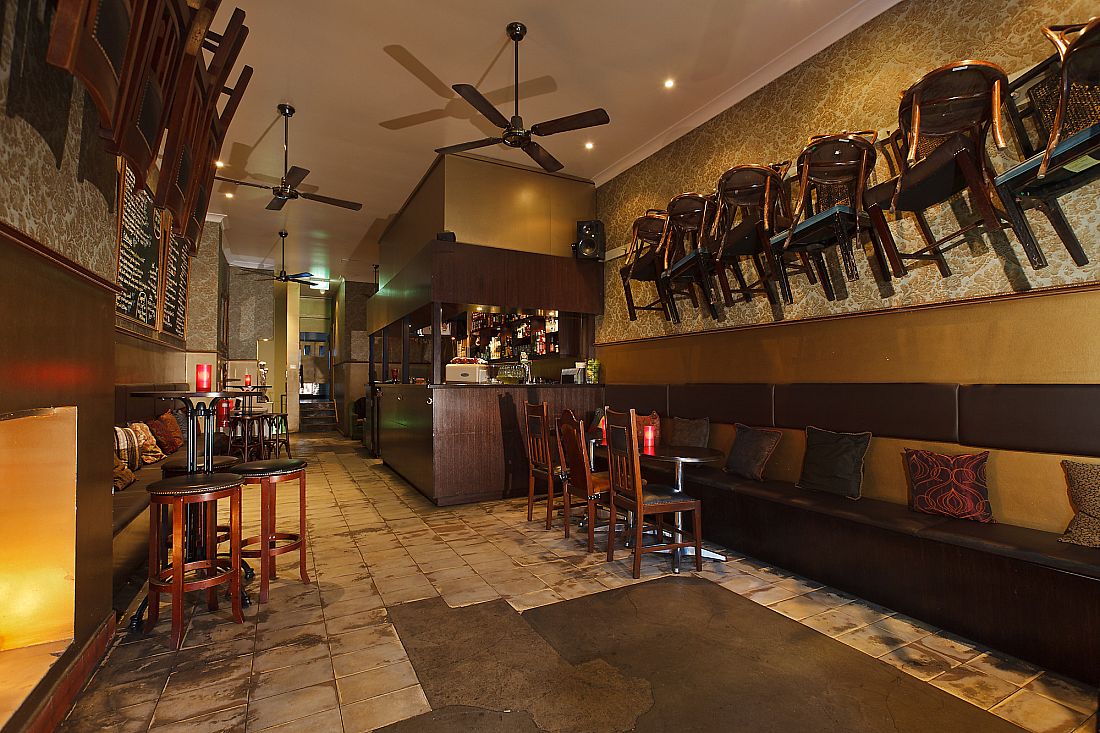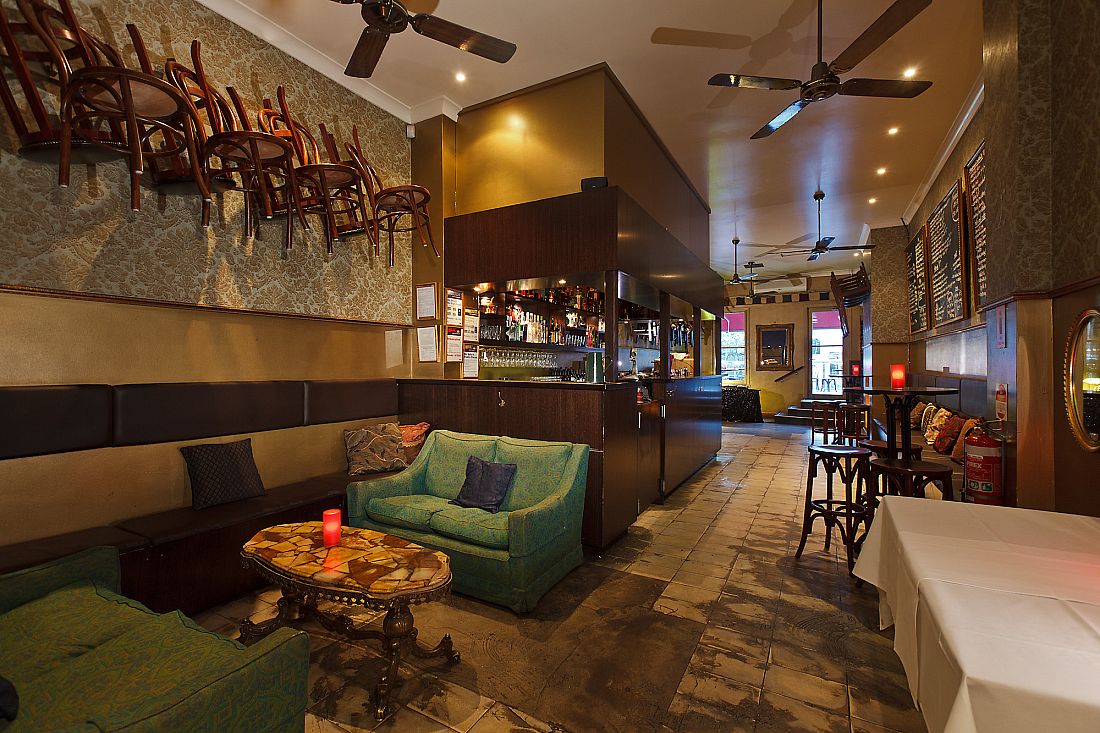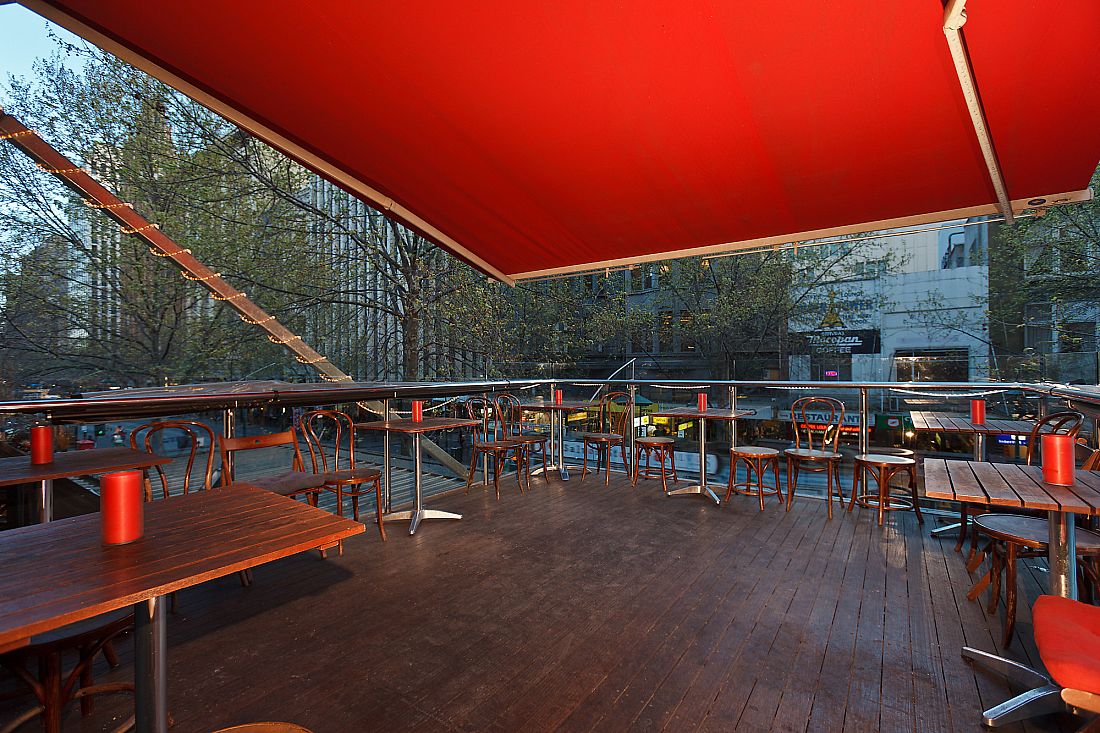 Cabinet / Link to this page: https://www.partystar.com.au/venue/1961/
2/430 Little Collins Street
Melbourne VIC 3000
Australia

1300 535 010