Search for Melbourne pubs, bars and nightclubs
Reviews
Partystar Review
Comfort, style and ambience without pretension is what Katuk is all about. There is a cosy nook with lounges, a fireplace and bookcases, and plenty of other treats to indulge your senses.
Julie Whiting
Readers' Reviews
doesn't try to be cool. but is cool. honest bar. chatty bar staff which is always nice. tap beers. well laid out. well positioned.
Dave, Prahran, 06/08
The surroundings are GORGEOUS and the layout is amazing. It's nice to find a real bar (not a club) where you can really relax in nice surroundings. Good for pre-drinks or winding up the night.
Erica, South Yarra, 05/07
Venue Photos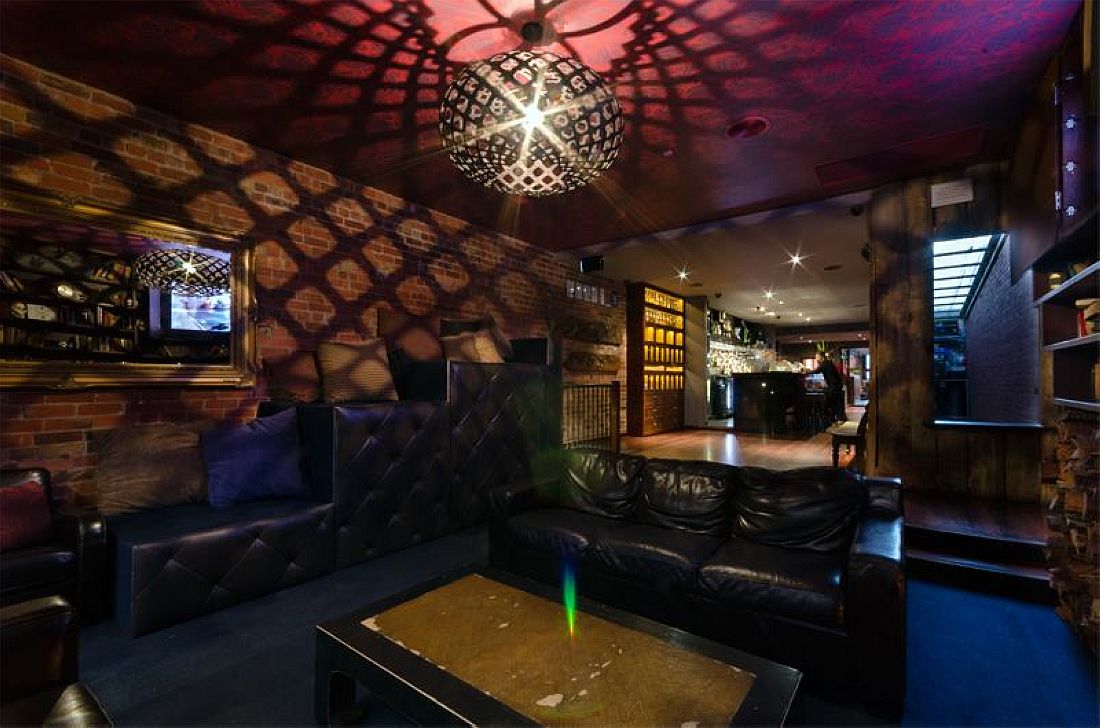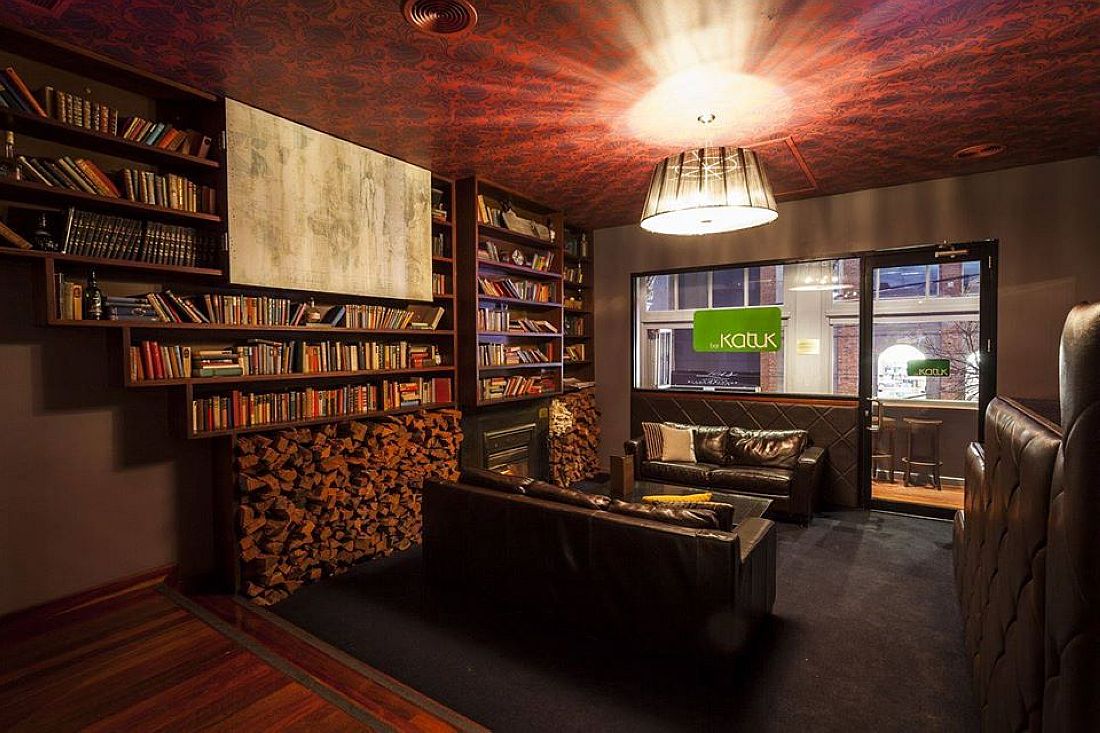 Katuk / Link to this page: https://www.partystar.com.au/venue/1934/
2/430 Little Collins Street
Melbourne VIC 3000
Australia

1300 535 010