Search for Melbourne pubs, bars and nightclubs
Nearby Suburbs
with Venues
Reviews
Partystar Review
This is a proper pub in Fitzroy, a true local with heart and charm where you can watch the footy or cricket and enjoy a parma.

Yet it's nice enough for a bottle of good red, stylish enough to take a date, and modern enough for a good vegan meal. It's got it all, really.
Julie Whiting
Readers' Reviews
The new owners of the Commercial Club Hotel - 344 Nicholson Street, Fitzroy - have certainly transformed it from a grudgy backwater pub into a great place for a beer and a feed.

Its been a while since I was there and I was very pleased with the new approach to a suburban pub that the owners have taken.

The menu is solid - good pub food made in the kitchen out the back. Stews, Steak Sanga's, Pie Floater (the pea mash is excellent), thin crust Pzza's plus a range of other food from filling meals to light snacks (try the fat chips and aoli...mmm...) - all excellent value, great tasting and cooked fresh when you order it. Served on good clean solid crokery with clean cutlery. Food can be taken at the counter, at tables or in the dining room area.

The beer is fresh and the glasses are clean. When you order a spirit with Coke you get real Coke - not a replacement cola or a sad syrupy post mix.

The wine list provides excellent variety to suit all types of drinkers and is perfectly balanced against the offerings on the menu.

The beer garden at the back and the quint nooks inside and outside provide variety of seating and noise levels.

Good conversation, insightful commentary on local and world events and even the odd joke are freely available from the staff.

It's well worth a look for that Friday night drink or mid week catch up.
Matt, Gisborne, 06/07
Venue Photos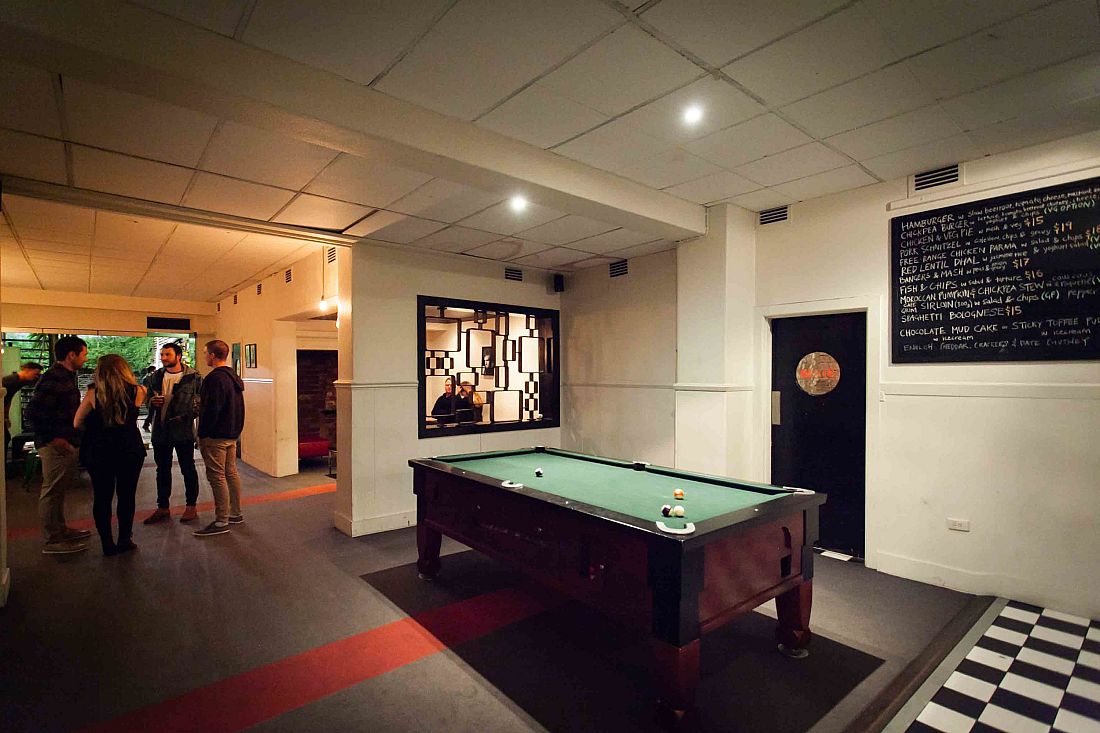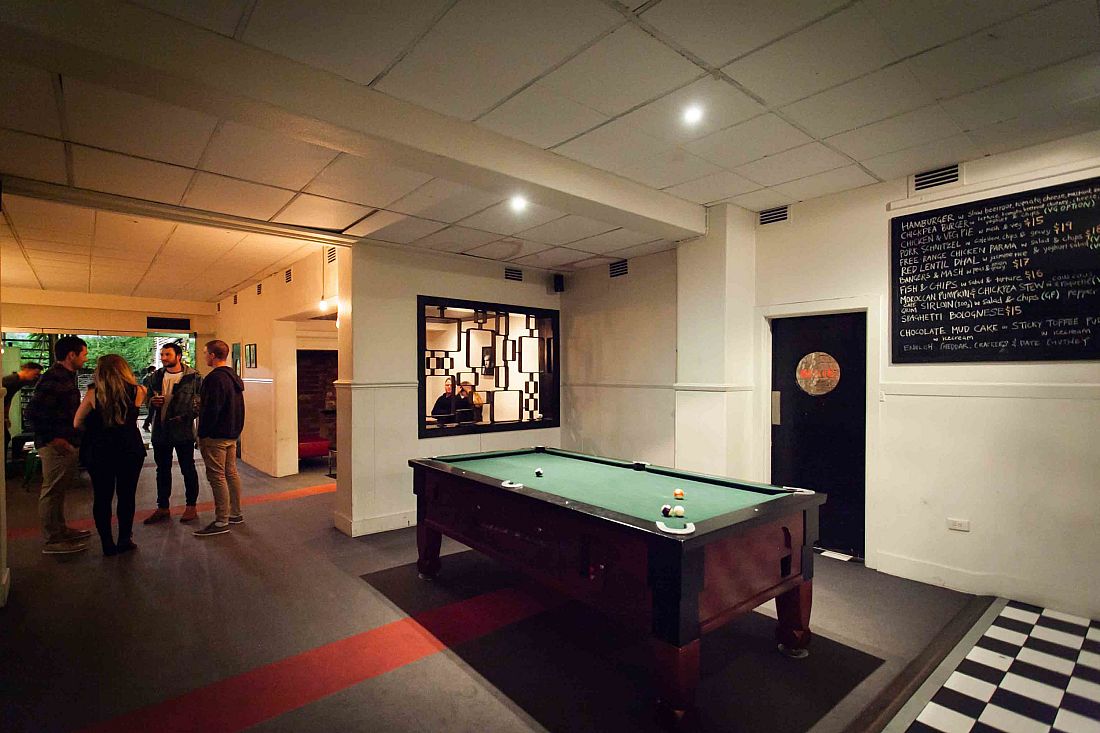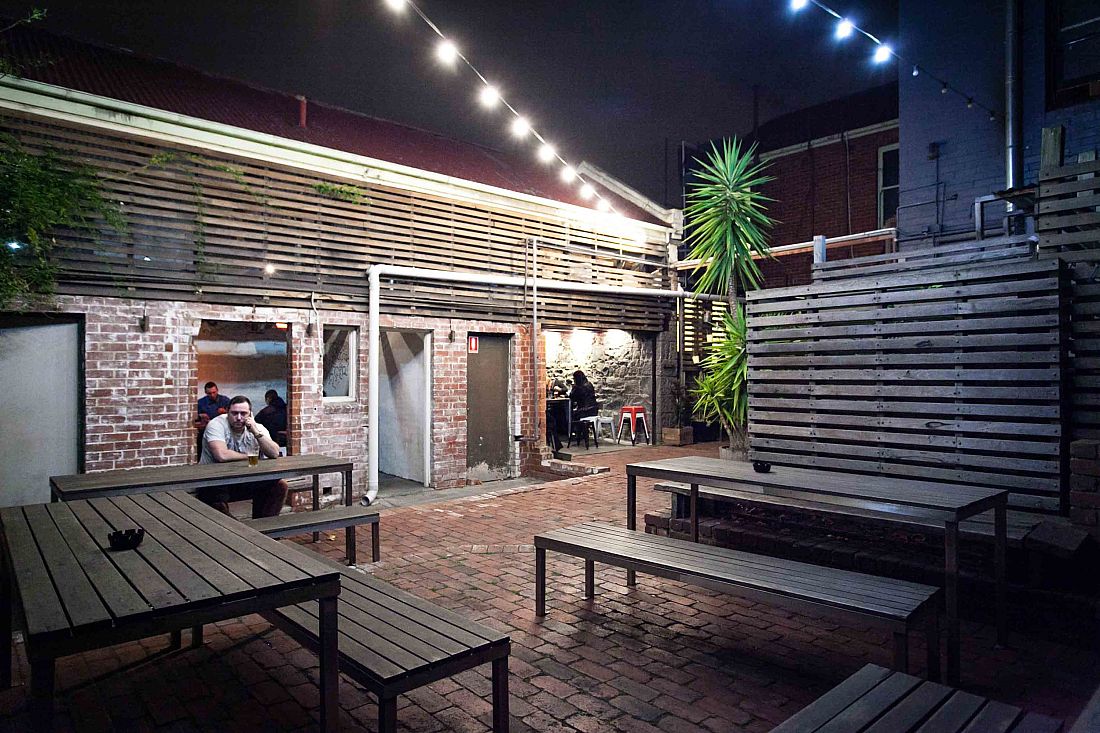 Commercial Club Hotel / Link to this page: https://www.partystar.com.au/venue/170/
L50 120 Collins Street
Melbourne VIC 3000
Australia

1300 535 010