Search for Melbourne pubs, bars and nightclubs
Nearby Suburbs
with Venues
Reviews
Partystar Review
In that little pocket near Richmond called Cremorne (a distinction Cremornians are very serious about), sits this proud corner pub. But you won't find any grotty bar mats or parma 'n pot specials at the Cherry Tree, as it is a sparkling, slick, schmick and pretty darn special spot.

Cream walls and soft furnishings in the minimalist, rather large space accentuate the neon bar with rows of carefully placed, backlit bottles.

The rear dining area is equally as stunning, alluding to the fact that the Cherry Tree prioritises fresh produce and food and beverage service in general.
Julie Whiting
Readers' Reviews
I found my short time there on a Friday night to be very special. I went to see a ska music cover band with my brother a few years ago now but my memory of that evening was that the staff service was friendly and fantastic.
Julian, Chelsea, 09/13
It was a Wednesday night, and we decided to have a quiet meal. As soon as you walk in, it oozes a sexy chic quality, with the main bar the central piece and a classy/funky vibe. The selection of drinks and decor was instantly appealing. We were surprised to find a large restuarant out the back which had a relatively small but nevertheless imaginative menu consisting of trout, veal and other dishes. The service was fantastic. The atmosphere was fantastic too, especially if you want a quiet drink and a chat.
Melanie, Richmond, 07/04
Venue Photos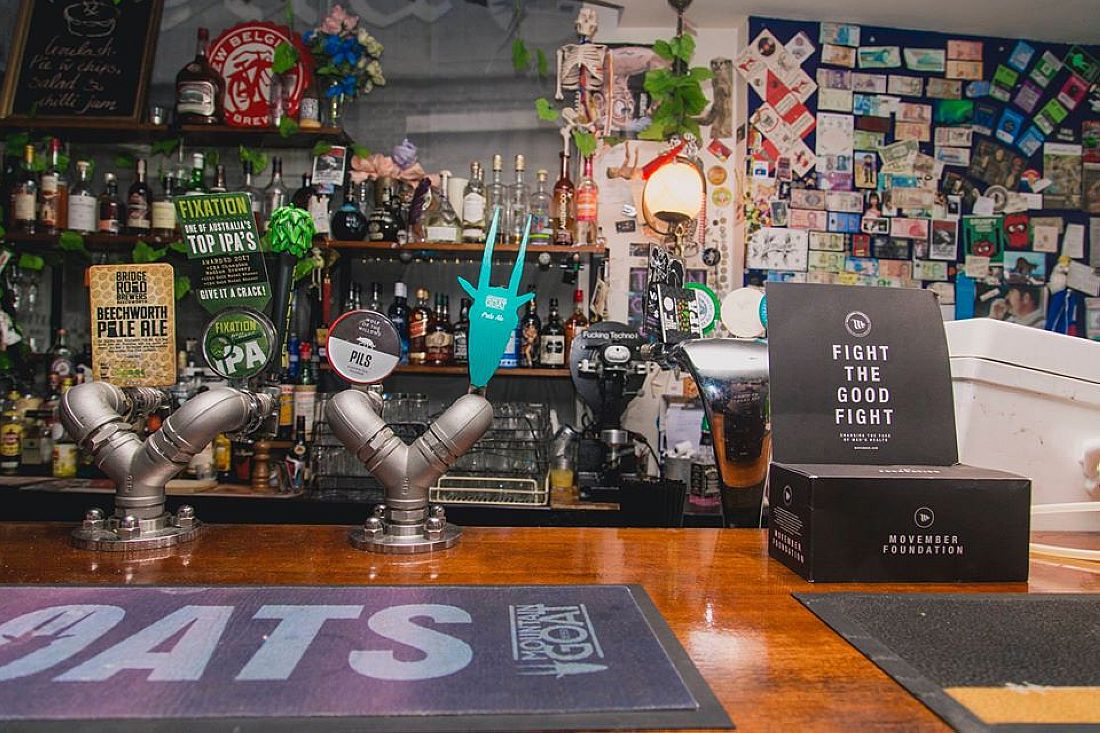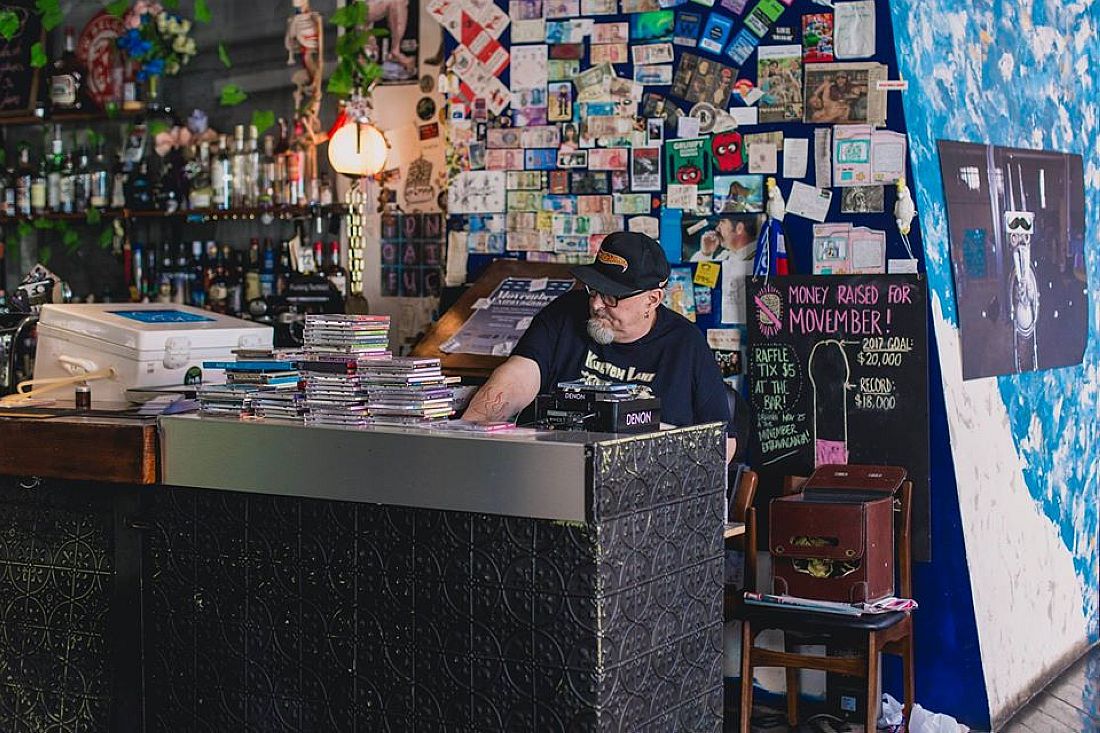 Cherry Tree Hotel / Link to this page: https://www.partystar.com.au/venue/150/
2/430 Little Collins Street
Melbourne VIC 3000
Australia

1300 535 010