Search for Melbourne pubs, bars and nightclubs
Nearby Suburbs
with Venues
Reviews
Partystar Review
The location and atmosphere of this place has made it an institution in after-work drinks for years. Friday nights attract a huge corporate crowd, who loosen their ties for a 'thank god it's Friday' drink.

Don't forget the parma, of course.
Julie Whiting
Readers' Reviews
Arguably the most diverse range of local, craft-brewed draft beer in Melbourne's CBD (or its surrounds, for that matter). Relaxed atmosphere, perfect for catching up with friends without having to shout at each other to be heard. One TV in the corner usually tuned to cricket or footy. When you decide you need some ballast for all that great beer you've been drinking, the parmagianas are generous and tasty. The staff are passionate about beer and it shows. This should be one of the first stops for a beer tourist in Melbourne and a regular spot for any local beer lovers. The rotating taps keep things interesting.
Ian, Seddon, 04/09
Venue Photos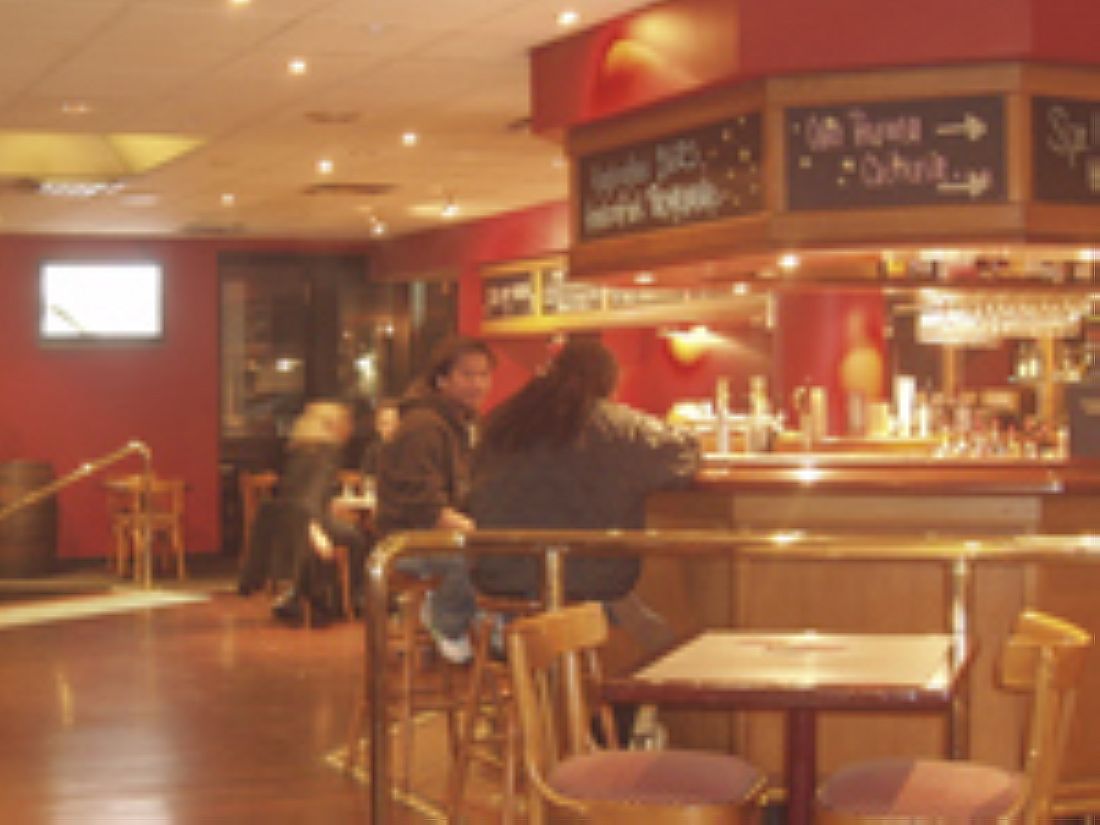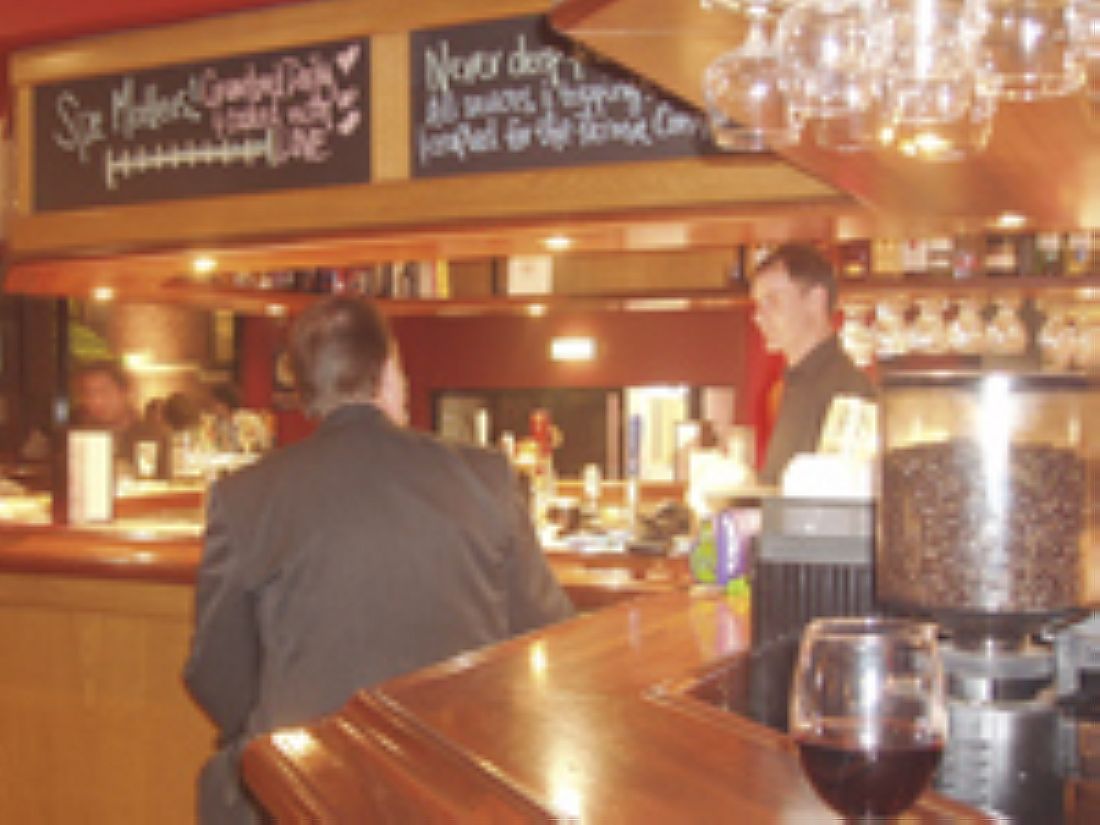 Mrs Parma's / Link to this page: https://www.partystar.com.au/venue/146/
2/430 Little Collins Street
Melbourne VIC 3000
Australia

1300 535 010