Search for Melbourne pubs, bars and nightclubs
Nearby Suburbs
with Venues
Reviews
Partystar Review
This grand old building with a snazzy brick interior houses a variety of function rooms including the snug lounge room with open fireplace, the dining room, the larger indoor event area, and to top it off - a large beer garden. Let's touch on the dining area for a moment as it's upmarket, with good service - even the public bar meals will impress. If you want a make a real night of it there are also rooms at the venue that can be booked for accommodation.
Outdoor Area / Beer Garden
The outdoor space at the Yorkshire has its own bar in the warmer months and it caters for over 100 guests - or just a few if you're lucky enough to have it to yourselves!
Julie Whiting
Readers' Reviews
It is just almost a year since my partner and I first dined in the restaurant at Yorkshire Stingo Hotel. We live a good hour's drive away and regularly make the visit to Abbotsford to keep trying the wonderful new dishes which appear on the Stingo's menu.

From the prices of menu meals we did not expect such quality and imaginative food.

We have taken a number of friends there and the majority of them have also taken others back to dine in the most pleasant surroundings.

While the owners have been fortunate in obtaining the services of excellent chefs they have also found most professional waiting staff for the dining-room.

It has become one of our top three restaurants in the Abbotsford-Richmond area.

Theo, Daylesford, 01/11
As a larger gentleman, I have no illusions that it's my love of good food and wine that have led to my current... robust(?) state.

That being said, it certainly doesn't help to find places like the Yorkshire.

Now settled with a new management and kitchen team, the Yorkshire puts out some of the best meals I've experienced in Melbourne.

Add to this friendly and knowledgeable staff, it makes the Yorkshire one of my favourite places to unwind on a Friday night.

Guy, Melbourne, 06/10
Venue Photos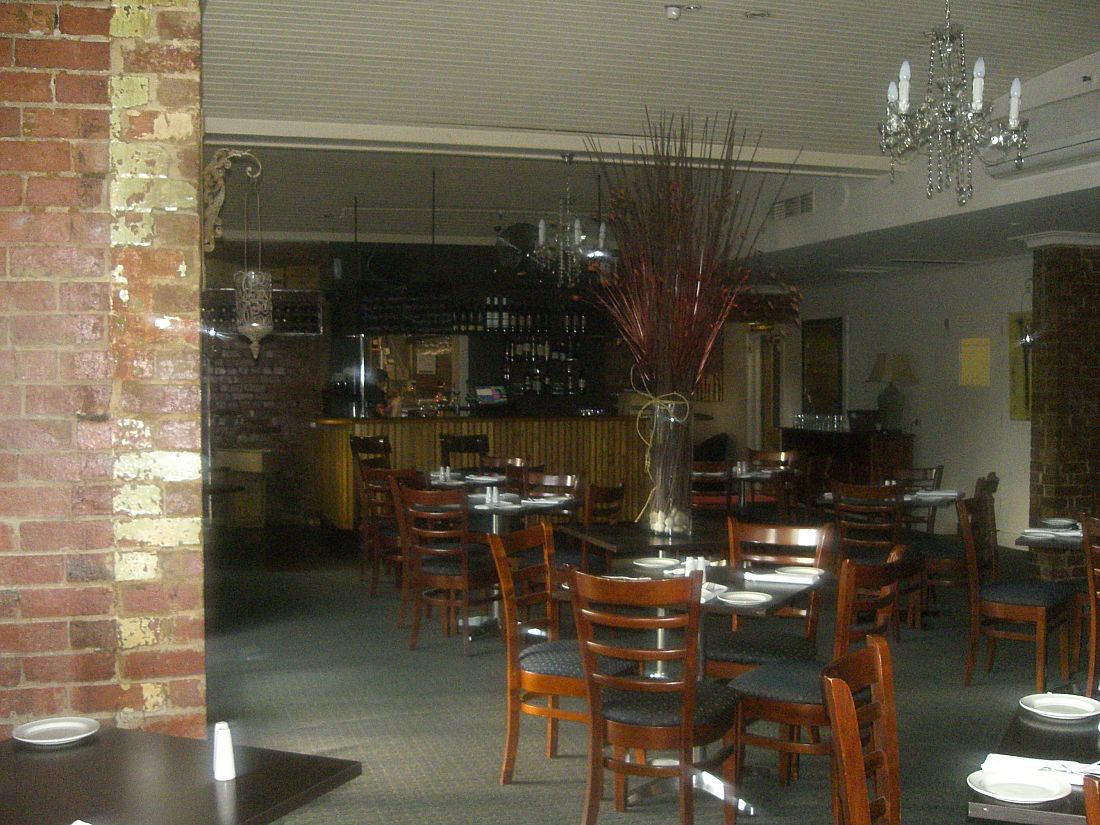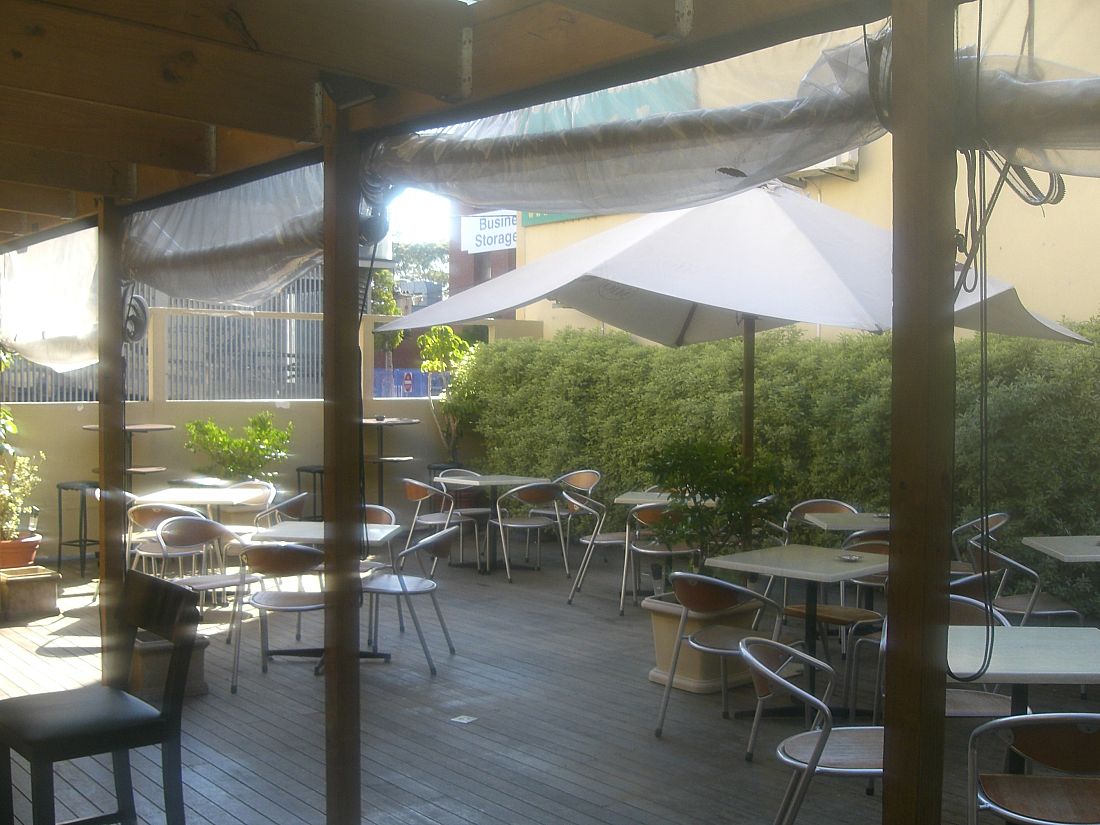 Yorkshire Hotel / Link to this page: https://www.partystar.com.au/venue/1280/
2/430 Little Collins Street
Melbourne VIC 3000
Australia

1300 535 010