Search for Melbourne pubs, bars and nightclubs
Nearby Suburbs
with Venues
Reviews
Readers' Reviews
The Golden Age is a warm, relaxed pub with all the aspects necessary to make it a great 'local' - good food, cheap alcohol and good member bonuses.

It is rare to find the place crowded, although it is always quite busy - the two areas of the pub (a table area and a bar/pool table area) tend to be roughly equally populated at all times. The clientele is quite varied, but tends to lean towards the younger, louder side of things.

Drinks and food are very reasonably priced and the bar staff are very friendly. The criticisms I would have are that the bar is sometimes sparsely staffed and occasionally the food will not be as expected - for instance, toast may be used in place of pita bread, and no explanation will be offered.
Jimmy, Melbourne, 06/08
Venue Photos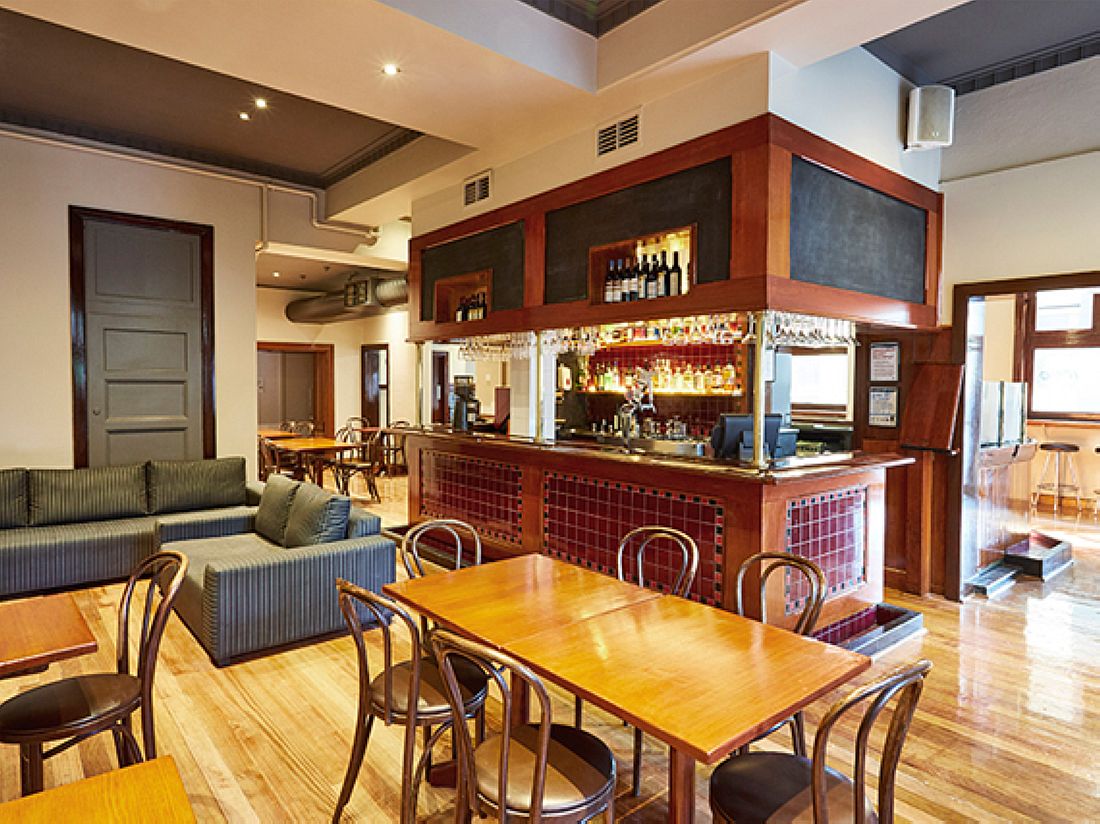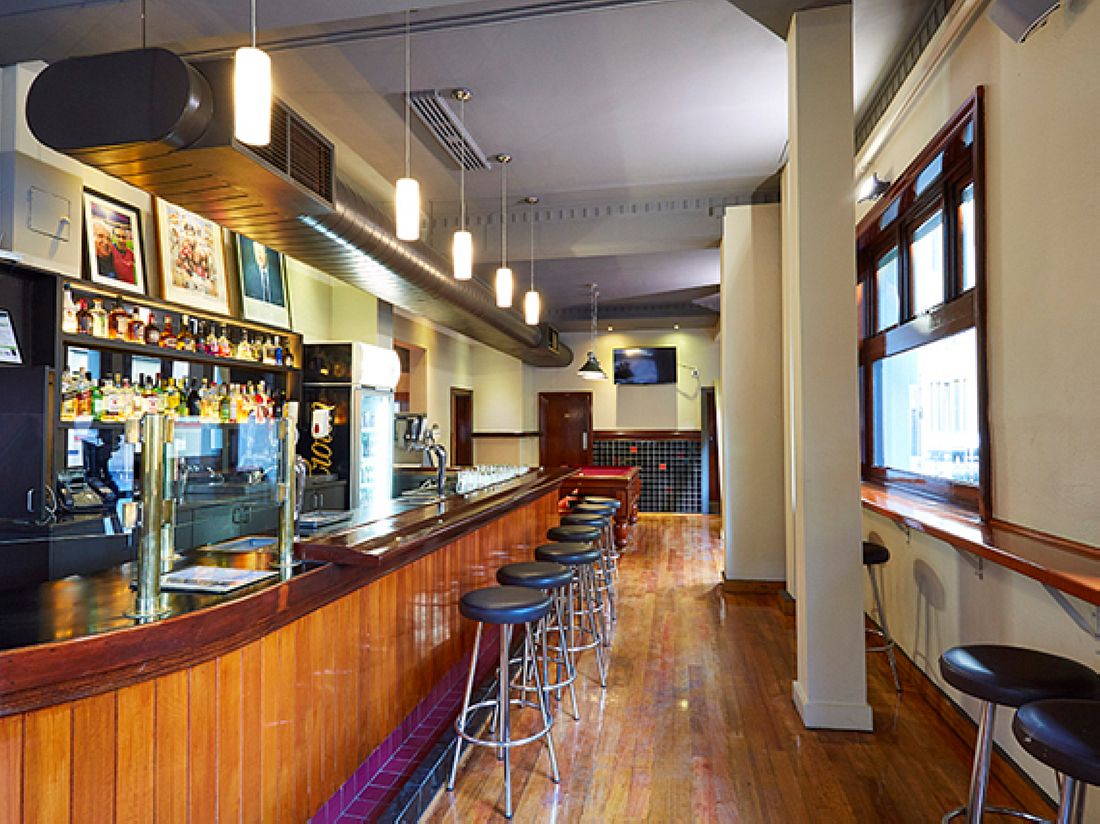 The Golden Age / Link to this page: https://www.partystar.com.au/venue/1277/
2/430 Little Collins Street
Melbourne VIC 3000
Australia

1300 535 010