Search for Melbourne pubs, bars and nightclubs
Nearby Suburbs
with Venues
Reviews
Partystar Review
Targeted mainly at travellers due to next to a hostel, Industry manages to attract the lot anyway - both corporates and even hospitality workers will feel at home here. It's a relaxed place - TVs show the sports, while a jukebox and pool tables entertain further. It's also part of a hostel, meaning plenty of backpackers mooching around.
Outdoor Area / Beer Garden
On warmer days, cruise out the back to a generously sized beer garden.
Mark Davies
Readers' Reviews
Having been to Industry a few times on a Friday night, having some good times mixing the corporate crowd with friendly travelers and loving the layout of the bar, my partner and I decided that it would be the perfect venue for a Saturday night engagement giddy-up party. The venue has a comfortable feel with ample couches and space inside and table and chairs in the beer garden that allowed everyone from old to young to mingle, relax or dance dependent on their mood. Give it a go one night after work, as the drinks prices are good, the jaeger trains pack a punch and the atmosphere is kicking.
Vaughan, North Melbourne, 11/07
Venue Photos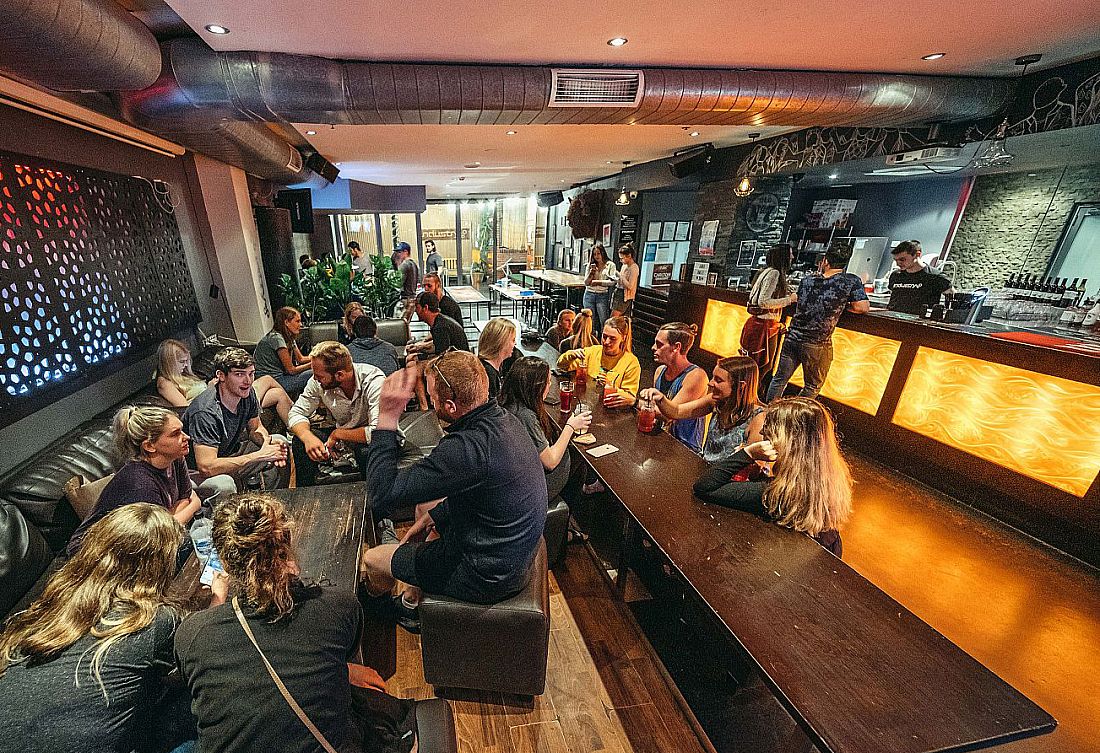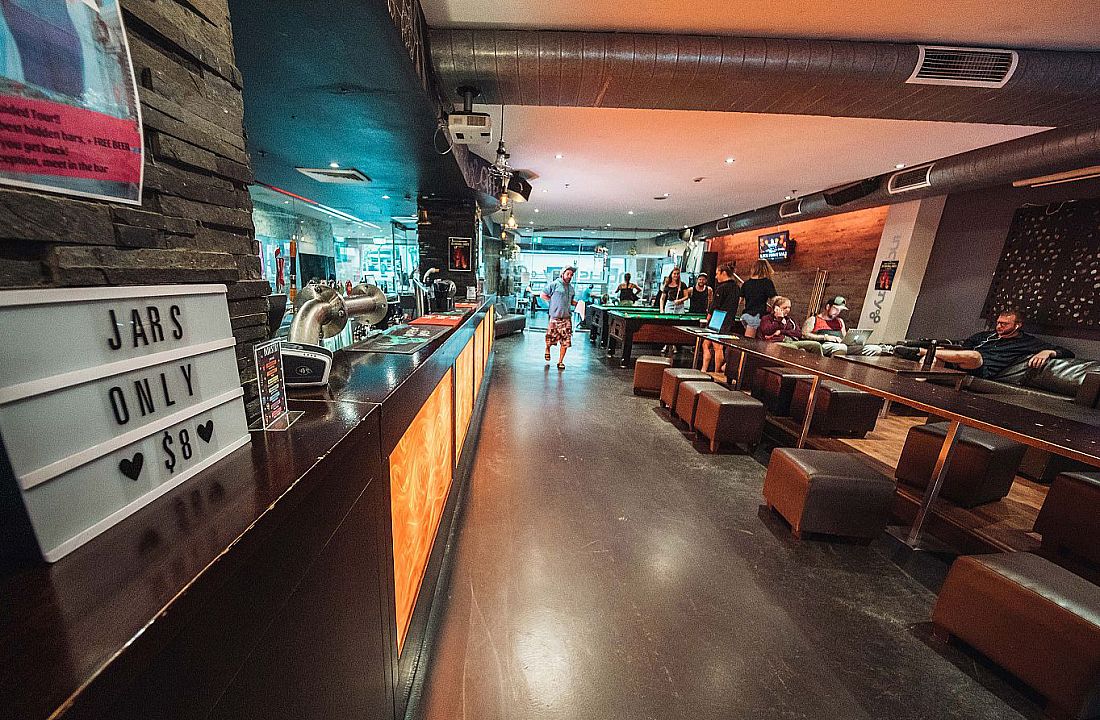 Industry / Link to this page: https://www.partystar.com.au/venue/1219/
2/430 Little Collins Street
Melbourne VIC 3000
Australia

1300 535 010