Search for Melbourne pubs, bars and nightclubs
Reviews
Partystar Review
By the time it opens at about 10pm, there is likely to be a decent queue outside anticipating a great night of music, drink and dance until dawn the next day.

And Chasers delivers. It might be hip hop, techno or whatever is on the agenda, but the sound system will do it justice.

It has two bars and one big dance floor to service the young, fun-loving crowd. A mix of club tunes will have you groovin' the night away.
Julie Whiting
Readers' Reviews
Chasers is the place to be for kicking tunes and for people with energy to burn. Situated in busy Chapel Street, South Yarra, Chasers is always busy and the surrounding area is always alive and vibrant. Techno, house and dance lovers will indulge in its excellent lighting show and loud crisp sound.

Inside there is a good size main room for dancing and bars either side, upstairs is split level, with main upstairs area looking down onto the main floor with its own bar, up two steps into the chillout room with mellow sounds to relax the body after getting sweaty from dancing frantically. There are several comfortable 'diner' style seated areas with tables, and plenty of people with glow sticks to dazzle onlookers. Friday nights are popular with younger crowds and ravers, and Saturdays are more mixed crowd for all lovers of techno music. Dress is casual & colourful, excellent atmosphere and always busy. It's loud and exciting, a raver's delight and lovers of techno will want to keep coming back. Chasers is definitely one of, if not the best underground club in Melbourne.
Nino, Melbourne, 03/03
Venue Photos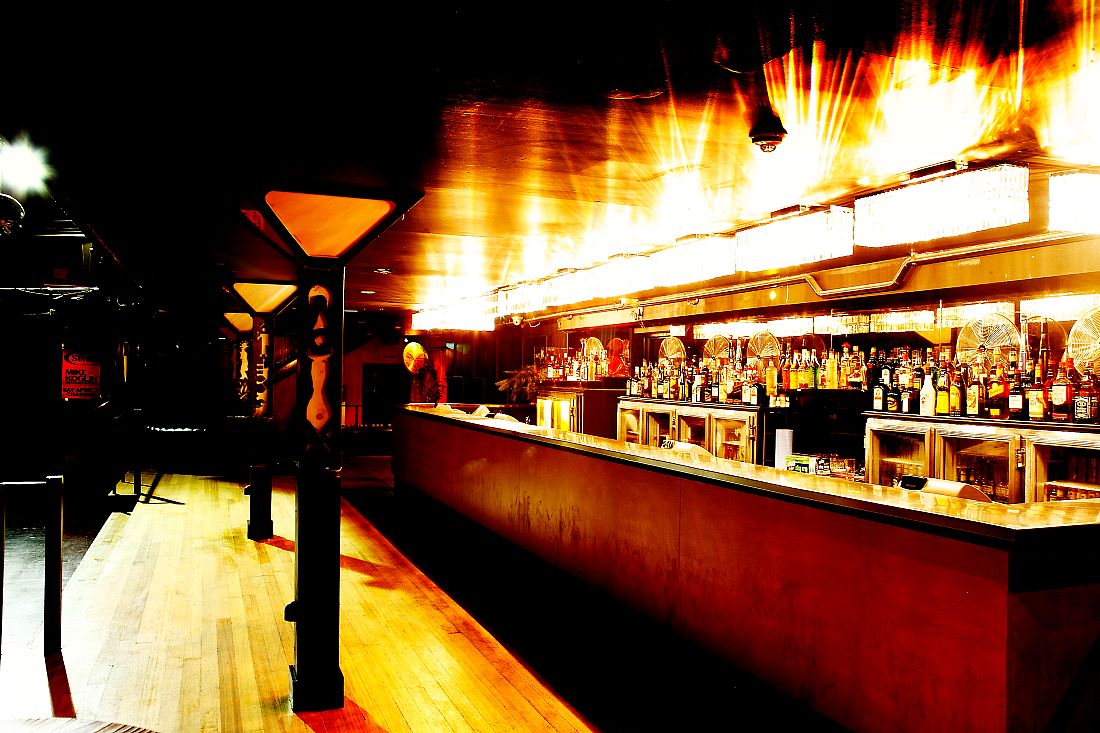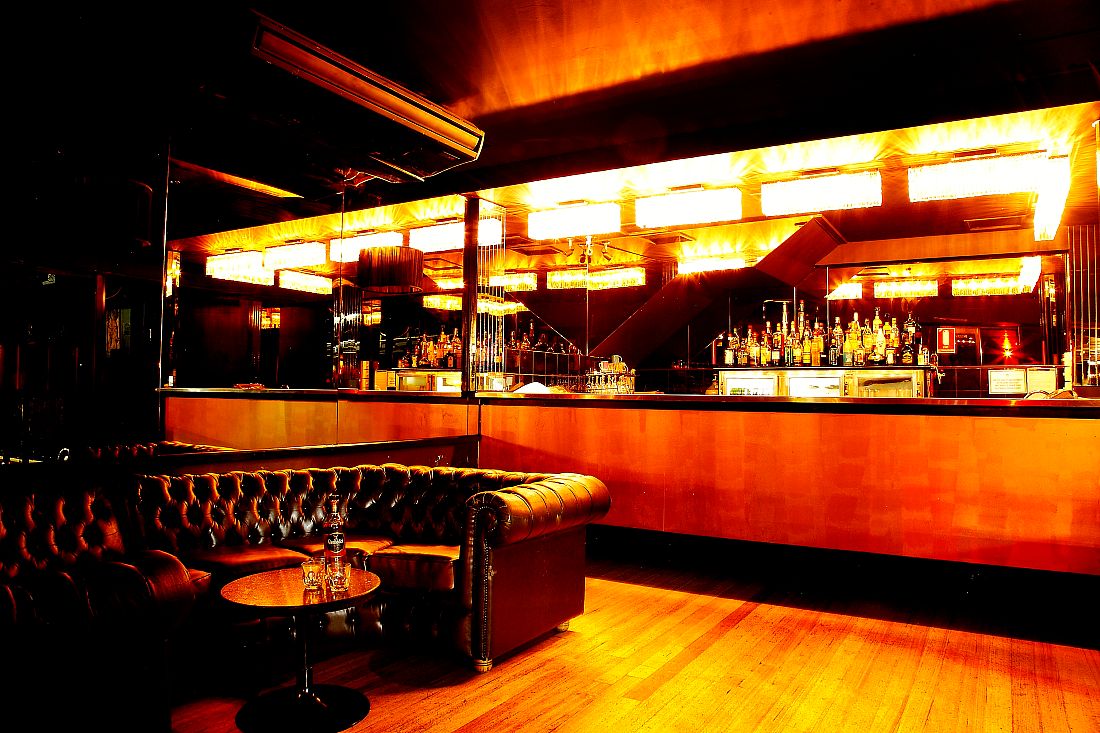 Chasers / Link to this page: https://www.partystar.com.au/venue/1210/
L50 120 Collins Street
Melbourne VIC 3000
Australia

1300 535 010