Search for Melbourne pubs, bars and nightclubs
Nearby Suburbs
with Venues
Reviews
Partystar Review
Situated right next to the iconic Astor cinema, John has specials for ticket holders and is a great spot for befores and afters.

Also it has the dark, moody ambience to keep you there and have you forget about the screening altogether!. Enjoy the luscious lampshades and velvet furnishings and sink in for the evening.
Julie Whiting
Readers' Reviews
The Place tends to pick up a bit later, but when it does it transforms into a bubbly, sexy environment. The place is a mix, but very cosy. Great cocktail list, great bar staff, only downfall - if nature calls, patience is a virtue. Music - house, the back room though has its own little private party if so wished. Unique quality -it's a trendy, sexy bar... in a nutshell. Get a drink, grab a partner, take a seat, have a dance, relax..
Maddie, Caulfield, 02/06
Venue Photos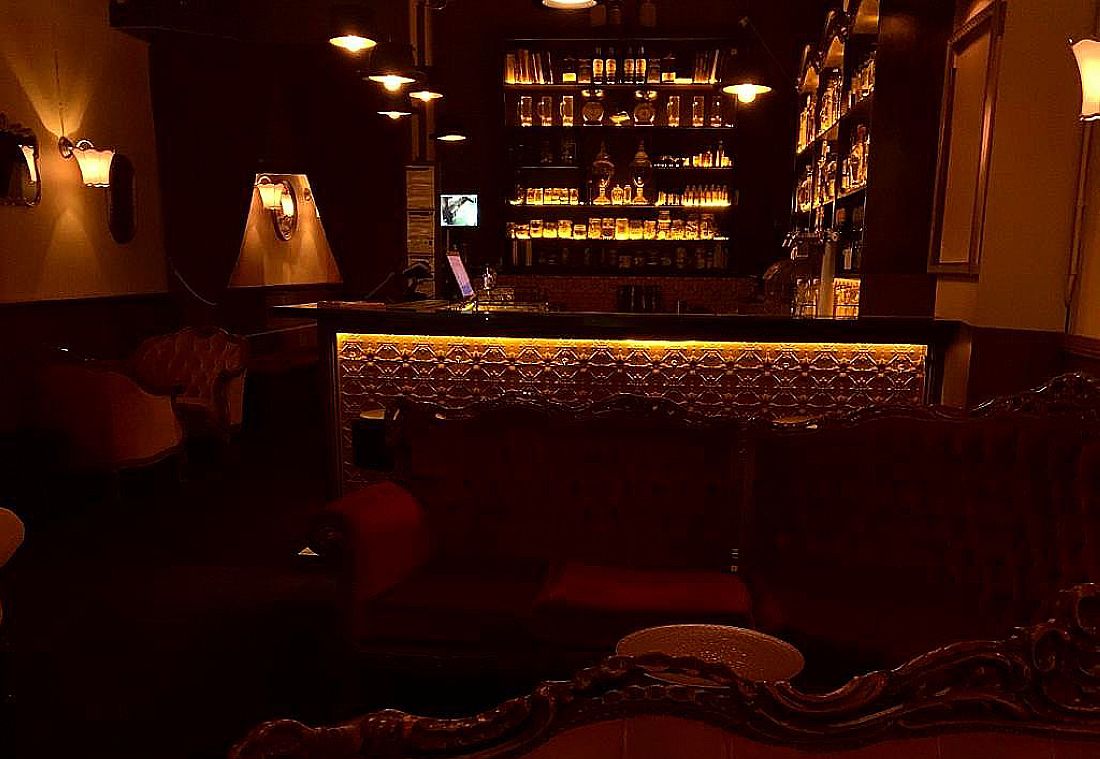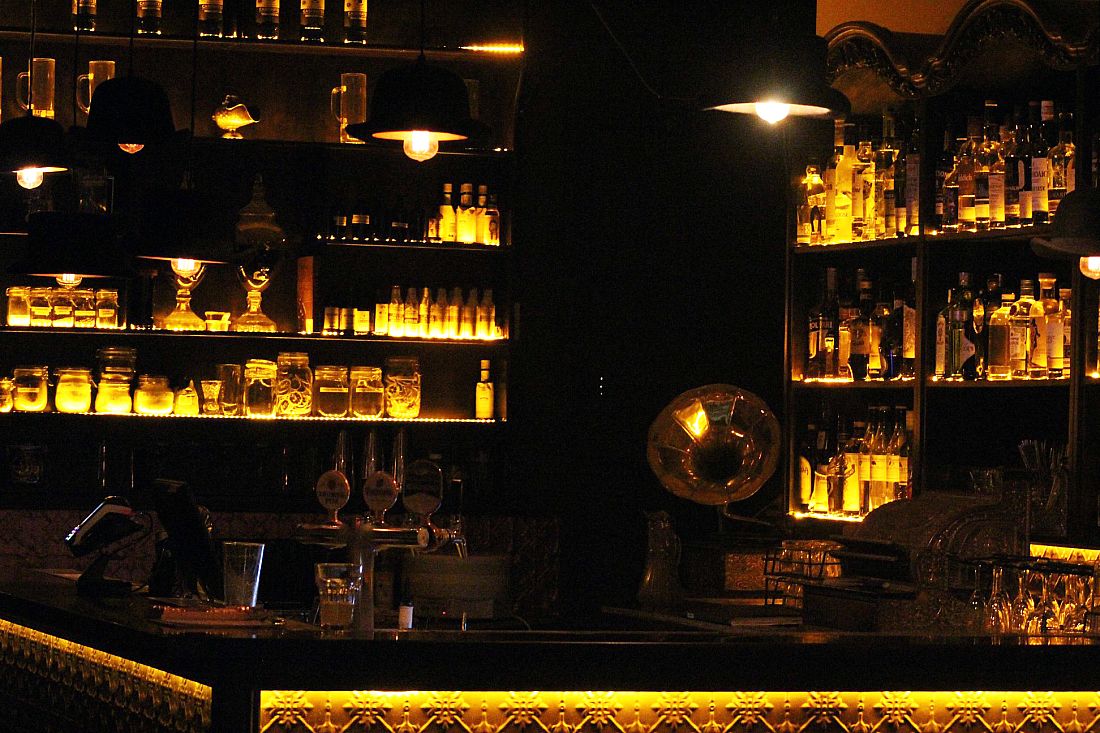 John Doe / Link to this page: https://www.partystar.com.au/venue/1177/
L50 120 Collins Street
Melbourne VIC 3000
Australia

1300 535 010