Search for Melbourne pubs, bars and nightclubs
Reviews
Partystar Review
Jacksons, hosted at the famous Trak Centre in the heart of Toorak, delivers a 1960s James Bond type experience. The venue has been restyled to match the theme, most notably the walls have been painted in black and white candy stripe patterns whilst the bars boast black and white plush padding.

Taking advantage of the giant space, Jacksons has various sections and deals for guests to enjoy. Upstairs has a cocktail lounge with private booths, whilst downstairs provides punters with a spacious dance floor surrounded by LED screens, capturing that true night club feel.

Visitors are also offered personalised staff for the duration of the night, high-class bottle service and there is even a fully licensed smoking bar. Not to mention the private Spy Room tailored for cigar smoking, ensuring guests truly feel like 007 for the night.
Venue Supplied
Venue Photos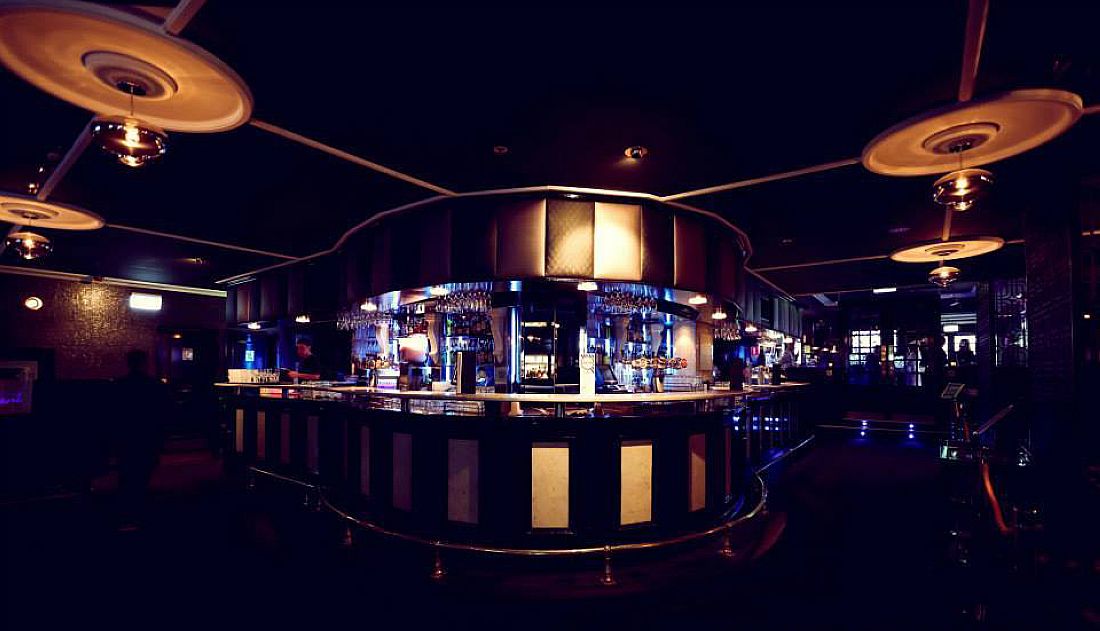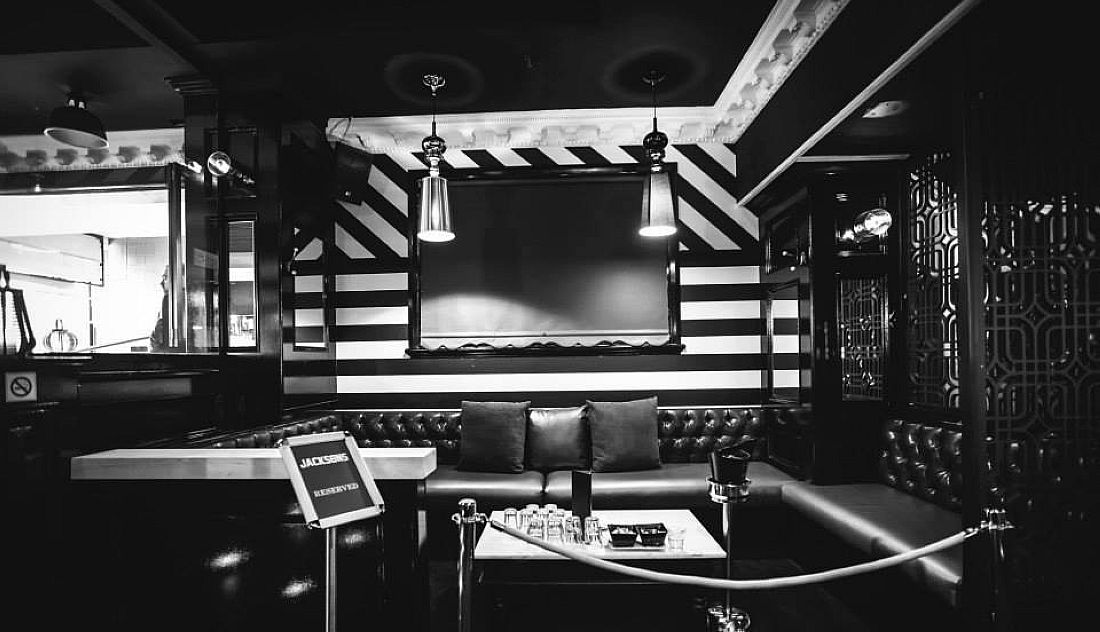 Jacksons / Link to this page: https://www.partystar.com.au/venue/1152/
L50 120 Collins Street
Melbourne VIC 3000
Australia

1300 535 010