Search for Melbourne pubs, bars and nightclubs
Nearby Suburbs
with Venues
Reviews
Partystar Review
There's a touch of dedication in Loop. Setting oneself up opposite Meyers Place Bar has worked perfectly to attract the alternative, 'in the know' patrons that demand a vibe to their bars that's anything but mainstream.

Let's take the sound system, for example. Loop has taken that issue seriously, and ensured delivery of deep, clean bass. Or the bar experience, with its superb Belgian glasses and pouring ritual.

The interior feel is dim, with huge projector screens adorning the walls that show slides or weird and wonderful videos to go along with the music. Seats are plentiful, and soft and veloury.

A minimalist interior works to bring out the most of the visual art theme, and the camaraderie of having Meyers Place Bar as your neighbour makes it an all-round enjoyable experience.

DJs deliver loungy style tunes matched to Loop's visual feel.
Mark Davies
Venue Photos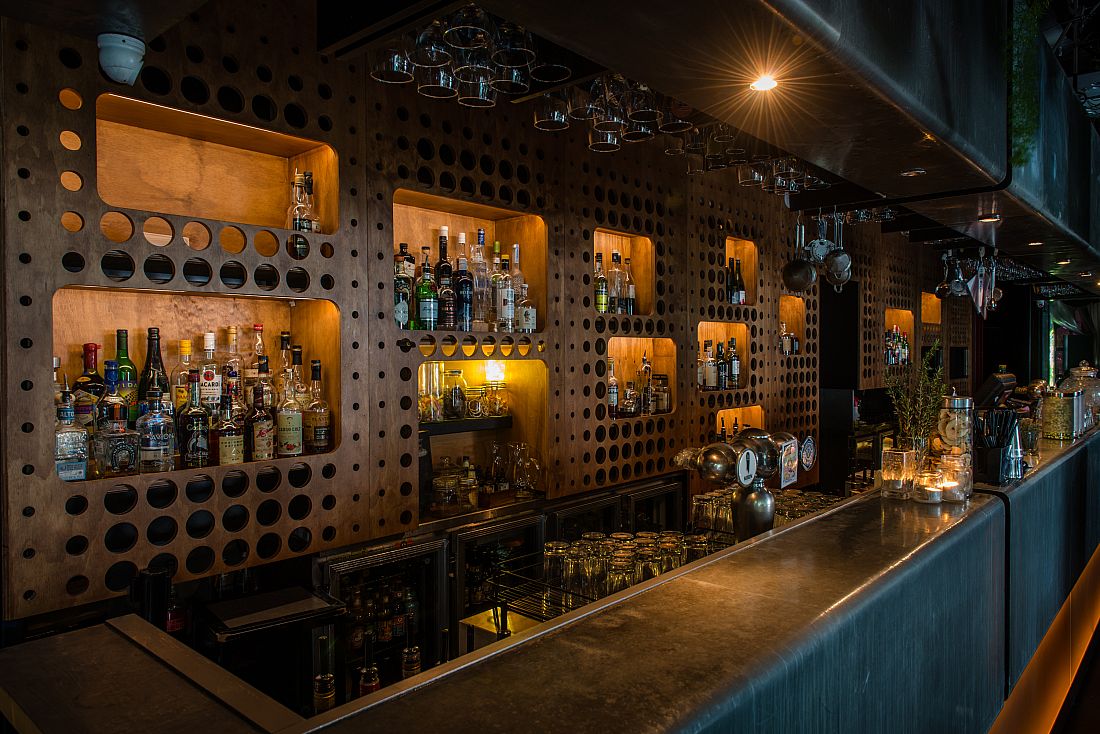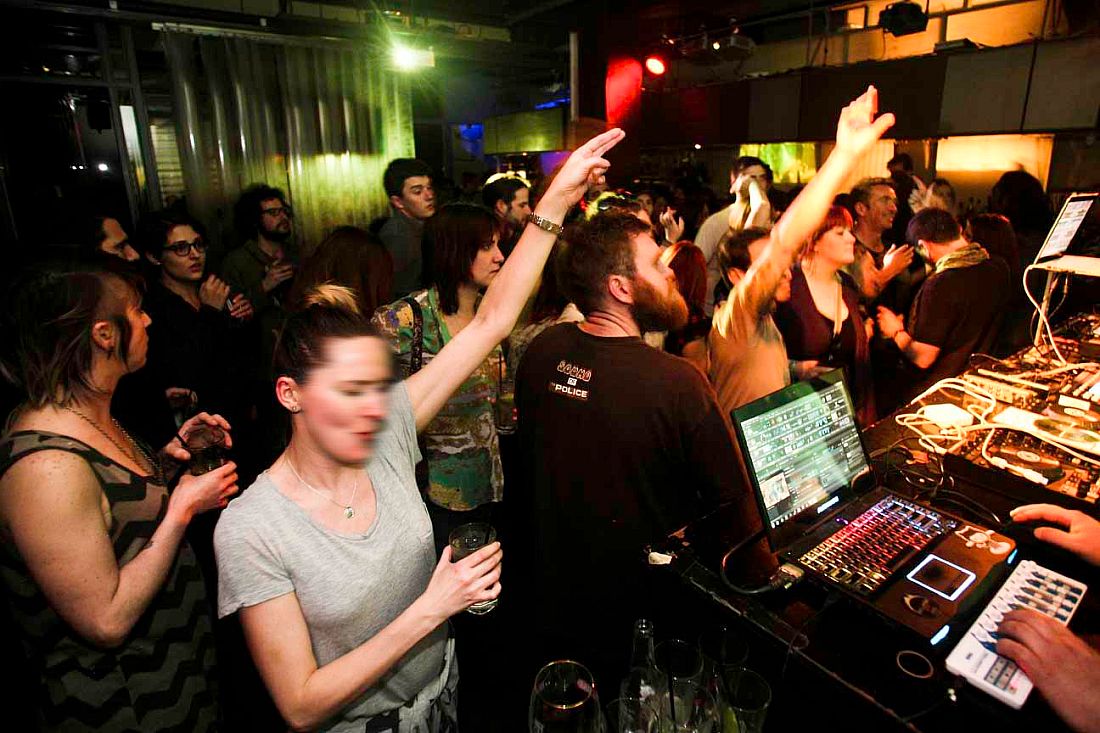 Loop / Link to this page: https://www.partystar.com.au/venue/1071/
2/430 Little Collins Street
Melbourne VIC 3000
Australia

1300 535 010