Search for Melbourne pubs, bars and nightclubs
Nearby Suburbs
with Venues
Reviews
Partystar Review
Popular with the gals means popular with the guys, which means The Pier always attracts a bustling crowd, and its function area is also solidly booked.

A roomy, modern bar during quieter weekdays, loud music and a young pumped-up crowd make for a more clubby atmosphere on weekends. Some of the heritage building's charm has been kept, in the form of a few smaller rooms and some open fireplaces.

The quieter dining area provides refuge - and nice meals, too!
Julie Whiting
Venue Photos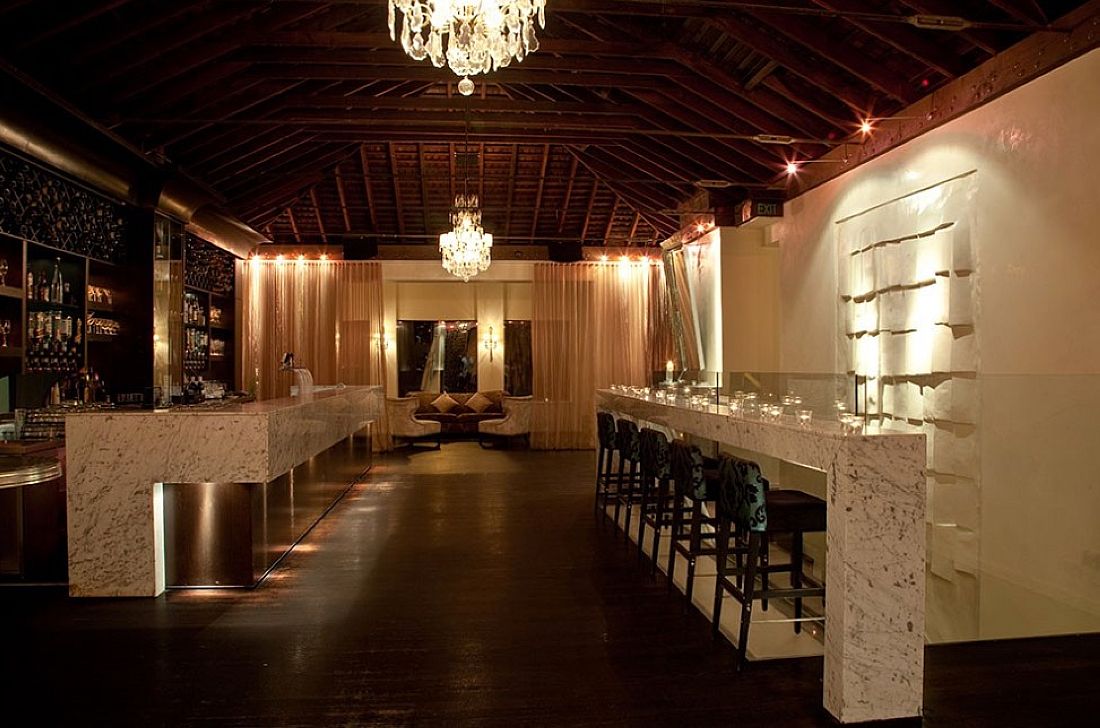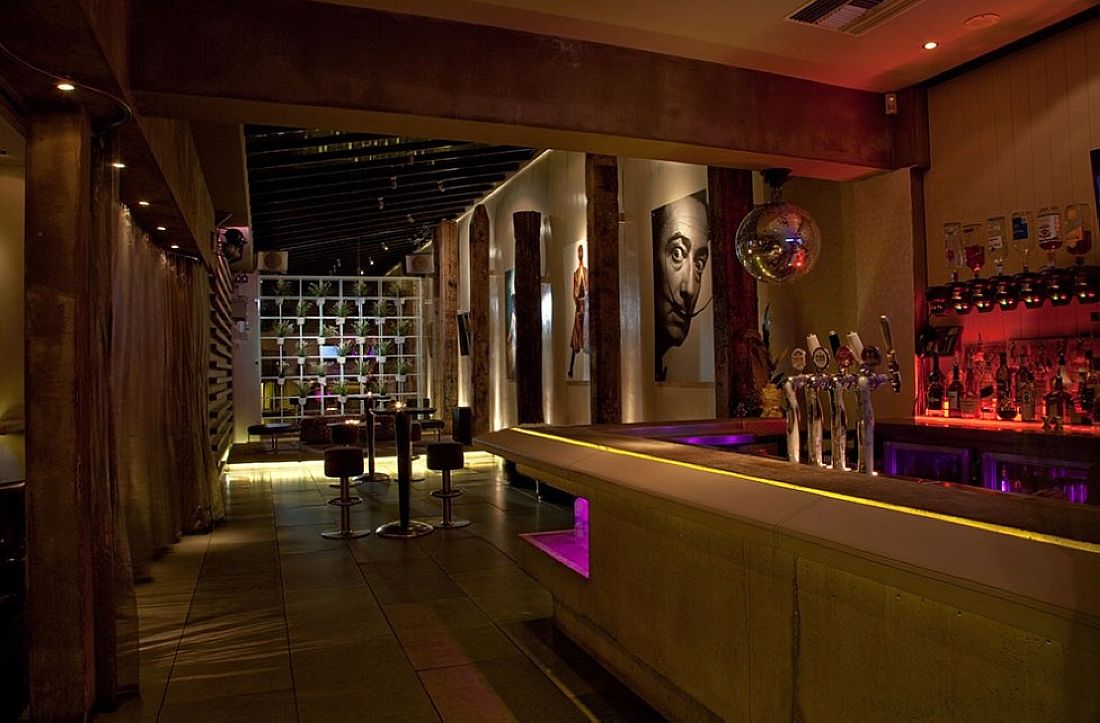 The Pier / Link to this page: https://www.partystar.com.au/venue/1068/
L50 120 Collins Street
Melbourne VIC 3000
Australia

1300 535 010