Search for Melbourne pubs, bars and nightclubs
Nearby Suburbs
with Venues
Reviews
Partystar Review
This suitably dim, rustic cafe style venue doesn't have vodka in its name for nothing - there are around 100 varieties on the menu. Polish beers and other European drink and food are another drawcard, ensuring Borsch, Vodka and Tears' busy vibe.
Julie Whiting
Readers' Reviews
Great vibe, we went on a Monday night and it was packed! Sat down at the bar for a drink while waiting for a table. Staff were busy but polite to take a drink order..which is how we arrive at the drinks list..It's amazing!! If ur a Vodka lover :-) Amazing range of Eastern European vodkas with infused, premium and super premium as well..Try the Honey and Spice or the Mandarin infused Vodkas..

The food has a tapas selection and then the entree/main selection..Again, the food is obviously heavily influenced by Eastern European cuisine and the flavours are outstanding.. We had lamb croquettes and mixed meat stew as entrees and then black mussels and sausages for mains with mash and vegies and weren't disappointed.. The meal portions are generous..Be mindful if ur not used to full flavors with spices as they are quite strong which is what makes the dishes so amazing..
Rahul, Toorak, 05/07
Venue Photos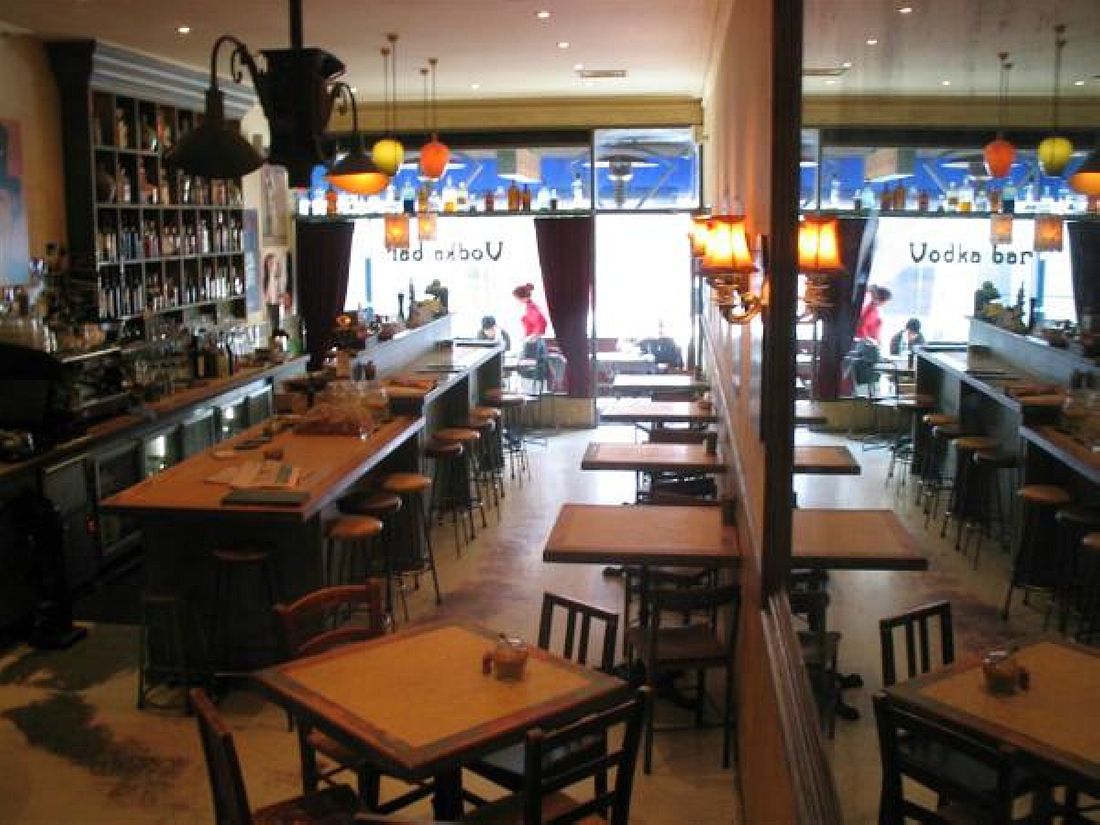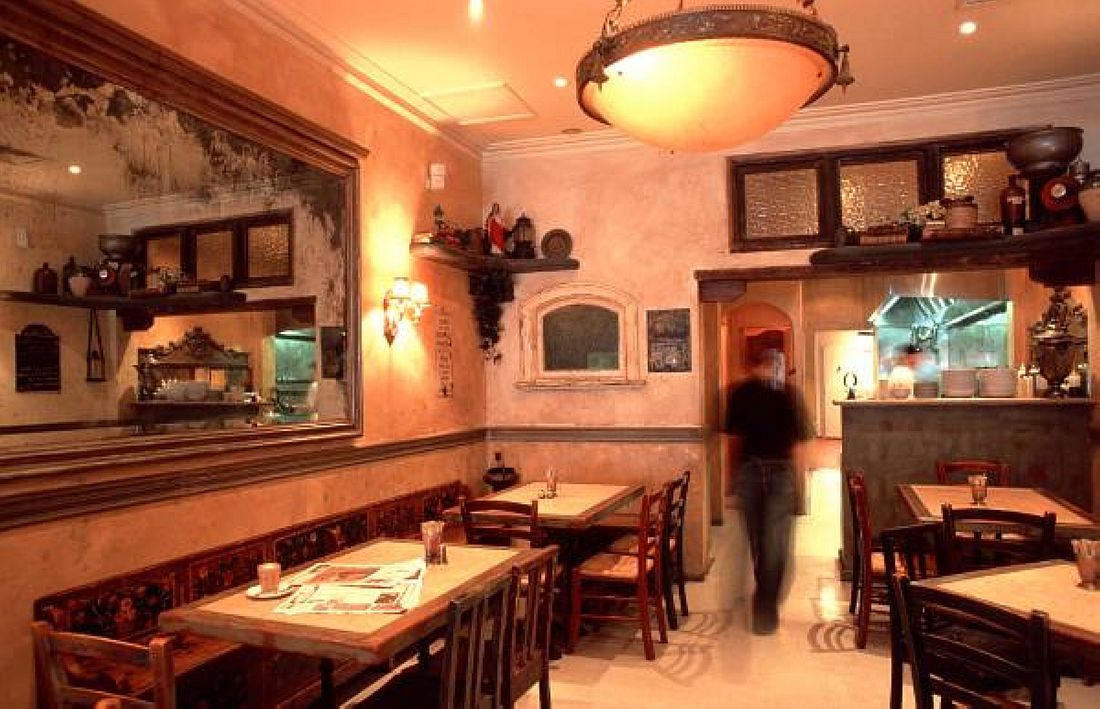 Borsch, Vodka and Tears / Link to this page: https://www.partystar.com.au/venue/1038/
L50 120 Collins Street
Melbourne VIC 3000
Australia

1300 535 010