Search for Melbourne pubs, bars and nightclubs
Nearby Suburbs
with Venues
Reviews
Partystar Review
Located in Richmond ​just ​a stone's throw away from the Yarra River​,​ the Royston is a modern,​ comfortable and welcoming local pub.

The warm lighting and intimate spaces make​s​ the Royston the perfect place for a friendly catch-up with mates​ ​or a relaxing night out.​​ It also boasts ​12 taps and one English-style hand-pump​ that pour the best Australian and international craft beer. ​
Venue Supplied
Second Opinion
Atmospheric and dark little back street pub tucked away in what is mostly an industrial zone. Clientele are a mix of locals and nearby tradies that are warm and welcoming - in no way cliquey. We liked the lights being kept dim, when so many pubs these days are horribly bright. Microbrewery beers feature on tap.
Mark Davies
Readers' Reviews
I hadn't been here since my bucks party 30 years ago, and wow has this pub changed for the better.

The food is awesome, both in the front bar and the rear restaurant, heaps of different beers on tap and in stubbies, good wine list at reasonable prices and very friendly staff.
Ric Dexter, Northcote, 07/07
Venue Photos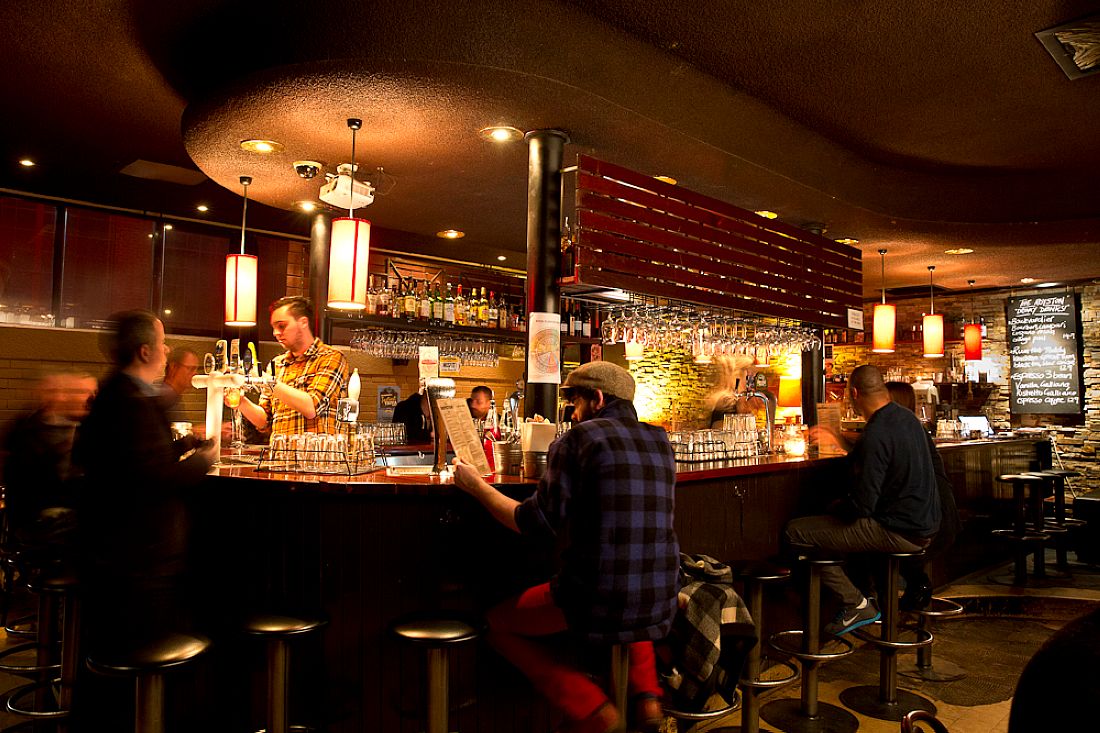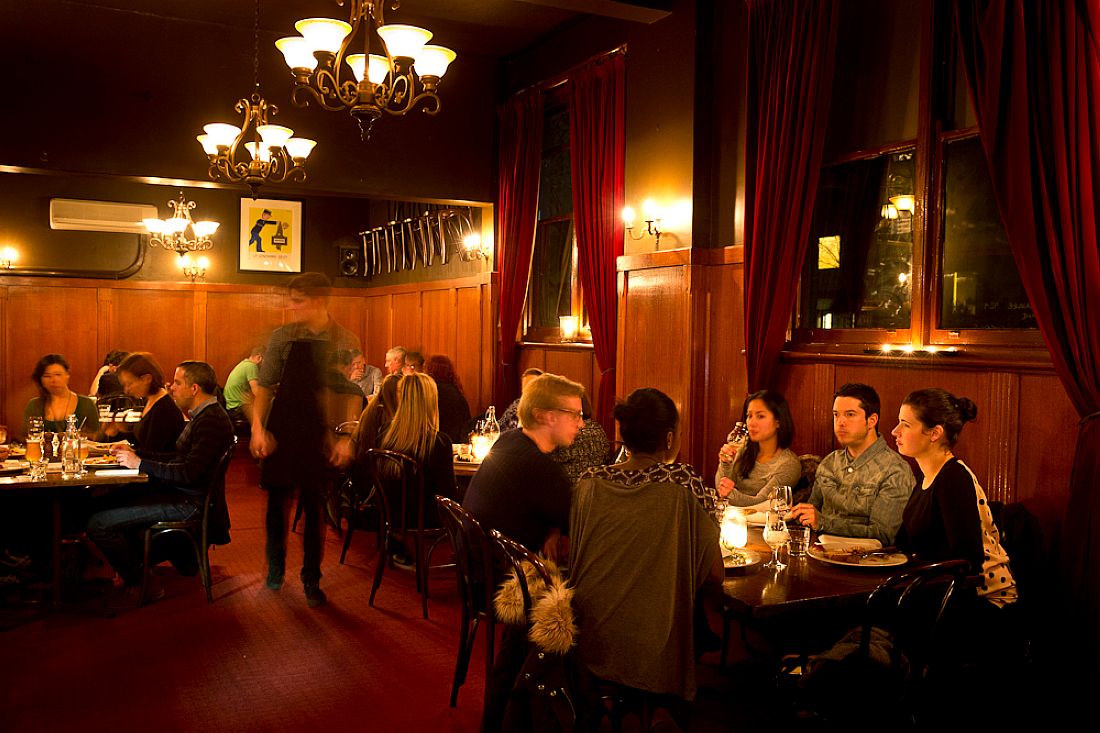 Royston Hotel / Link to this page: https://www.partystar.com.au/venue/1005/
2/430 Little Collins Street
Melbourne VIC 3000
Australia

1300 535 010