Search for Melbourne pubs, bars and nightclubs
Nearby Suburbs
with Venues
Reviews
Partystar Review
This was undoubtedly once a crusty pub with a six o'clock swill and ugly carpets. But these days it boasts items on the restaurant including truffle mushroom arancini and house made beef jerky - yum!

The Sax is not averse to a pot and parma special of course, so everyone's a winner.
Julie Whiting
Readers' Reviews
A very classy place located a short walk away from the busy Swan Street. You won't find a tap with Carlton Draught or a TV. This is a place for those with good taste for fashion and something a little different from your usual pub. If you intend to get up to the top floor be sure to dress your very best!
Dylan, Richmond, 12/09
Venue Photos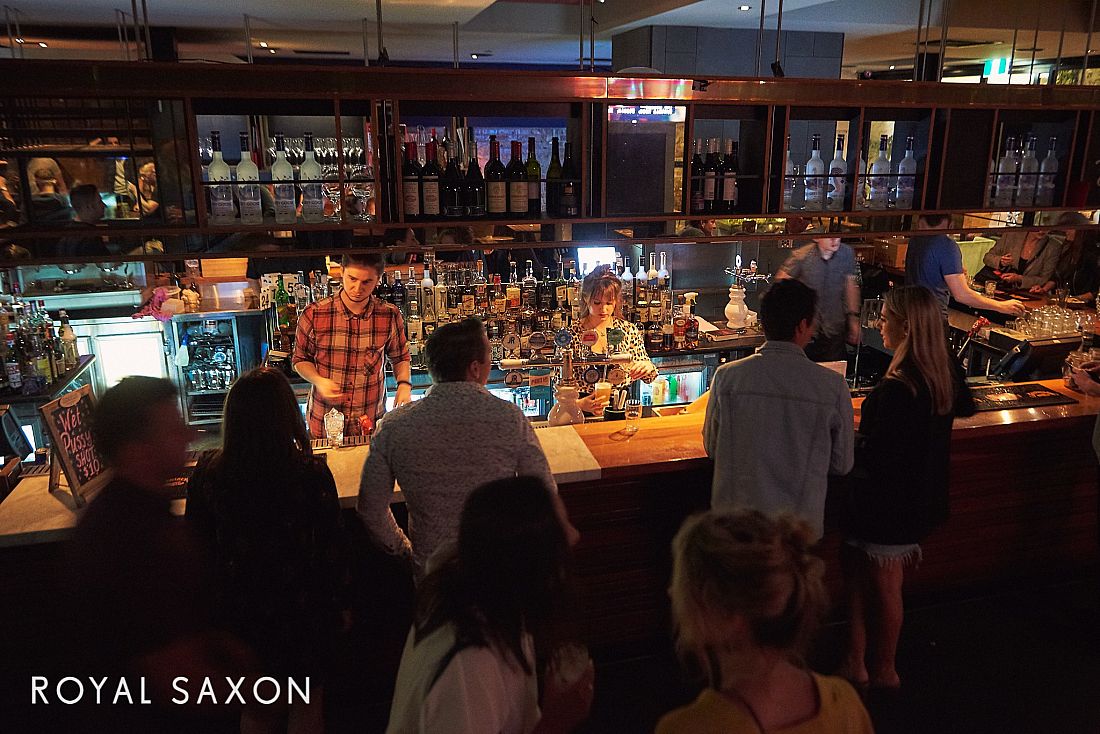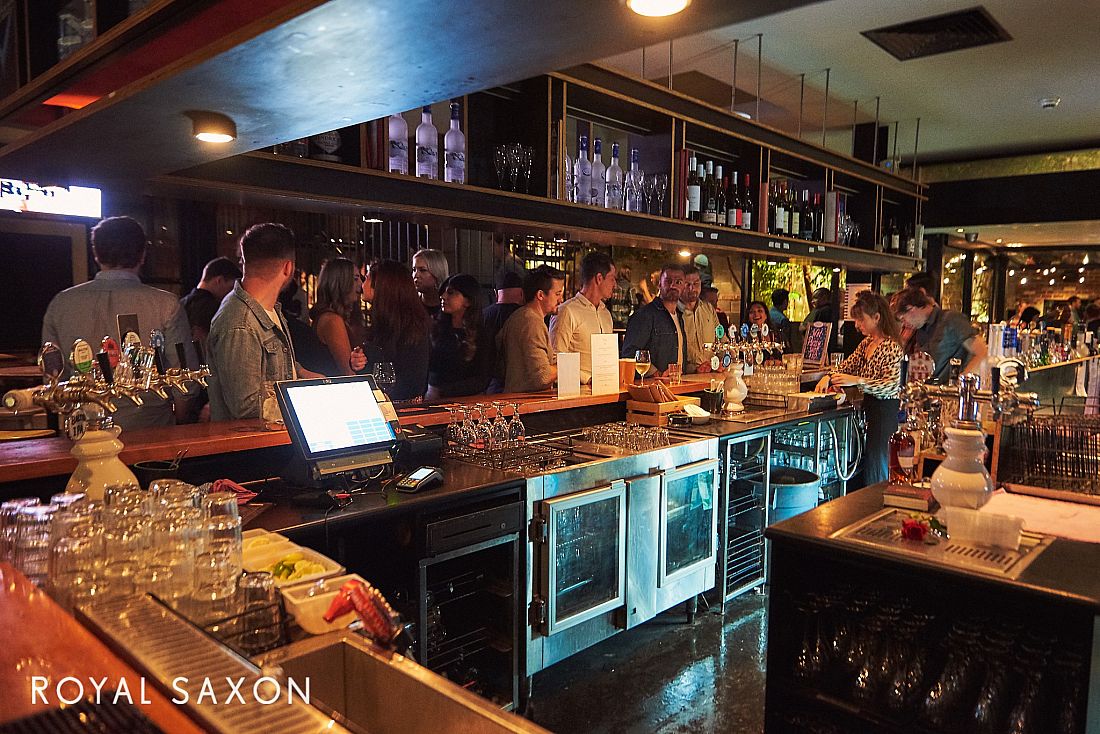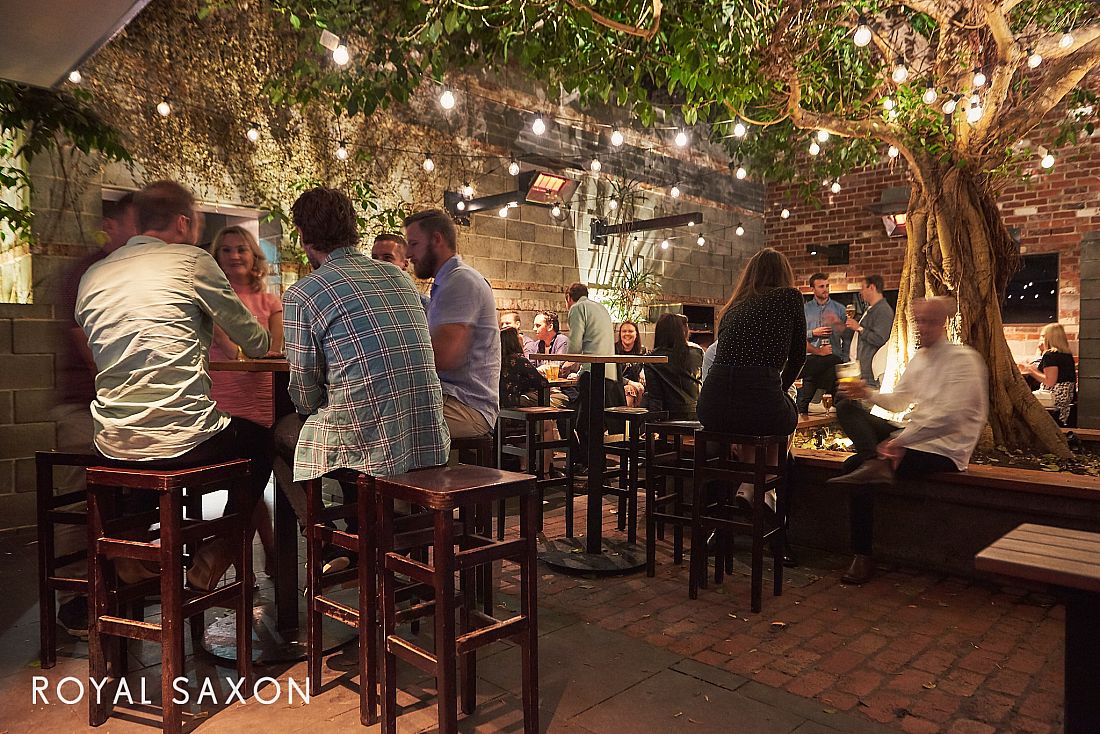 Royal Saxon Hotel / Link to this page: https://www.partystar.com.au/venue/3112/
2/430 Little Collins Street
Melbourne VIC 3000
Australia

1300 535 010