Language:
Moon Boutique
Search for Melbourne pubs, bars and nightclubs
Nearby Suburbs
with Venues
Reviews
Partystar Review
This long-ago terrace house is now a boutique lounge & bar located in the popular fashion end of Smith Street Collingwood, a block away from Victoria Street and a short walk to the Paris end of the CBD.

It is three cosy levels of cocktails, tapas, champagne and boutique beers, and with elegance and service a'plenty, the clientele is not the 18-year-old set wanting to get smashed. Moon is a spot for the discerning reveller.

For those wishing to dance, The Moon has a special private room with a bar upstairs. For smokers and star gazers there is an internal beer garden.
Julie Whiting
Venue Photos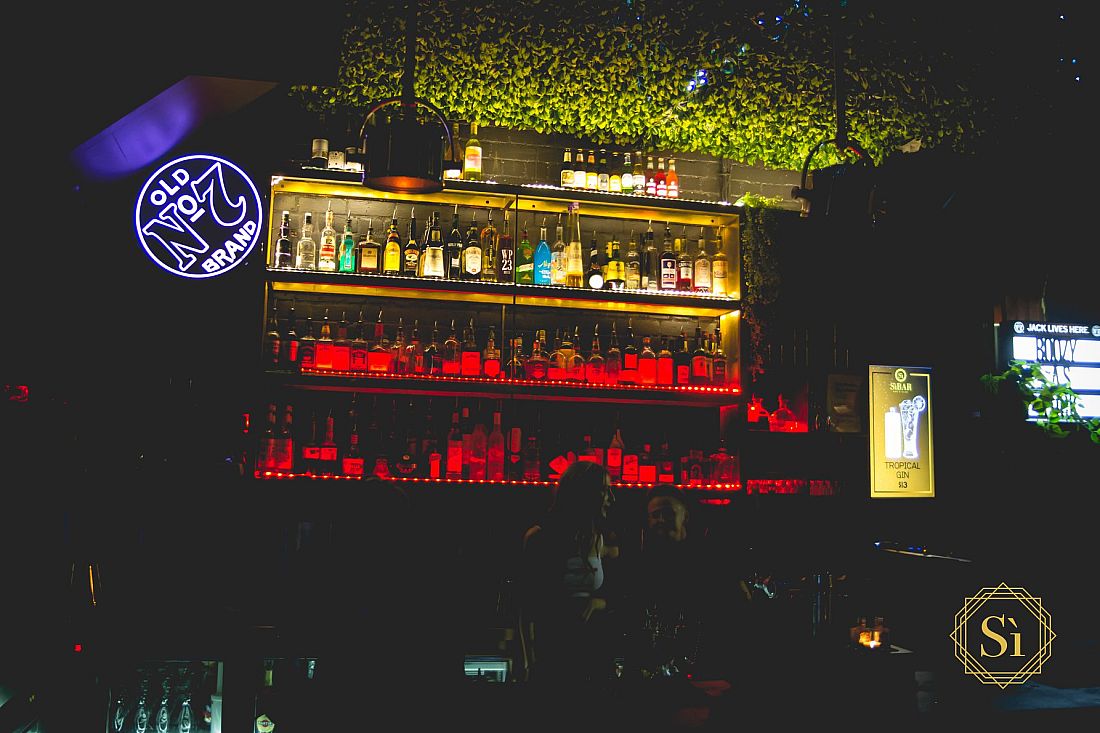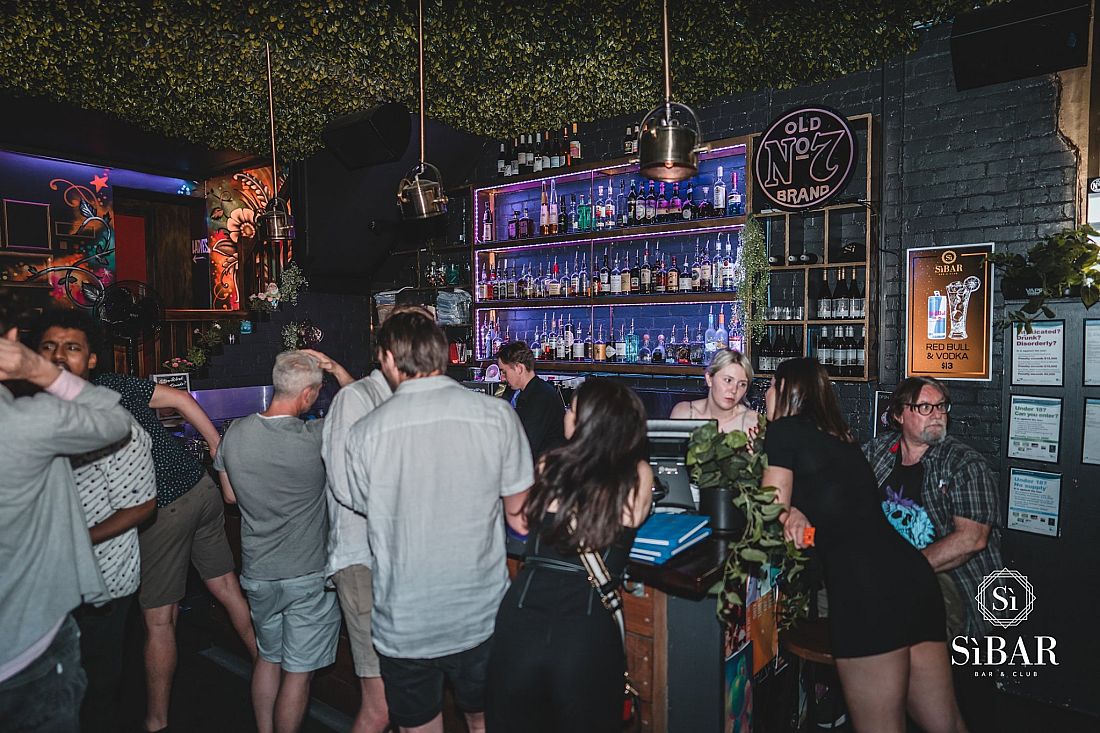 Moon Boutique / Link to this page: http://www.partystar.com.au/venue/3168/
(C) Partystar Pty Ltd

ACN 158 975 083
ABN 44 158 975 083

Sitemap
Partystar
2/430 Little Collins Street
Melbourne VIC 3000

(03) 9111 0117
Partystar does not offer telephone assistance in finding a function venue