Language:
Caz Reitop's Dirty Secrets
Caz Reitop's Dirty Secrets
Search for Melbourne pubs, bars and nightclubs
Nearby Suburbs
with Venues
Reviews
Partystar Review
Intimate and rather likeable little bar. Its narrow, pub-style small front room and adjoining section with high-backed red leather booth seating exudes the character of a 1920's speakeasy, while the quaint room downstairs with its low ceilings and abundant bluestone is like the cellar or dungeon of a castle. A great spot for a nightcap!
Julie Whiting
Second Opinion
A really terrific venue - and you know we get to see a lot of venues in our time. Even if there's nothing on downstairs, the main room is lovingly intimate. However things are very much on a small scale, so it won't take many to fill Caz Reitop at all.
Mark Davies
Venue Photos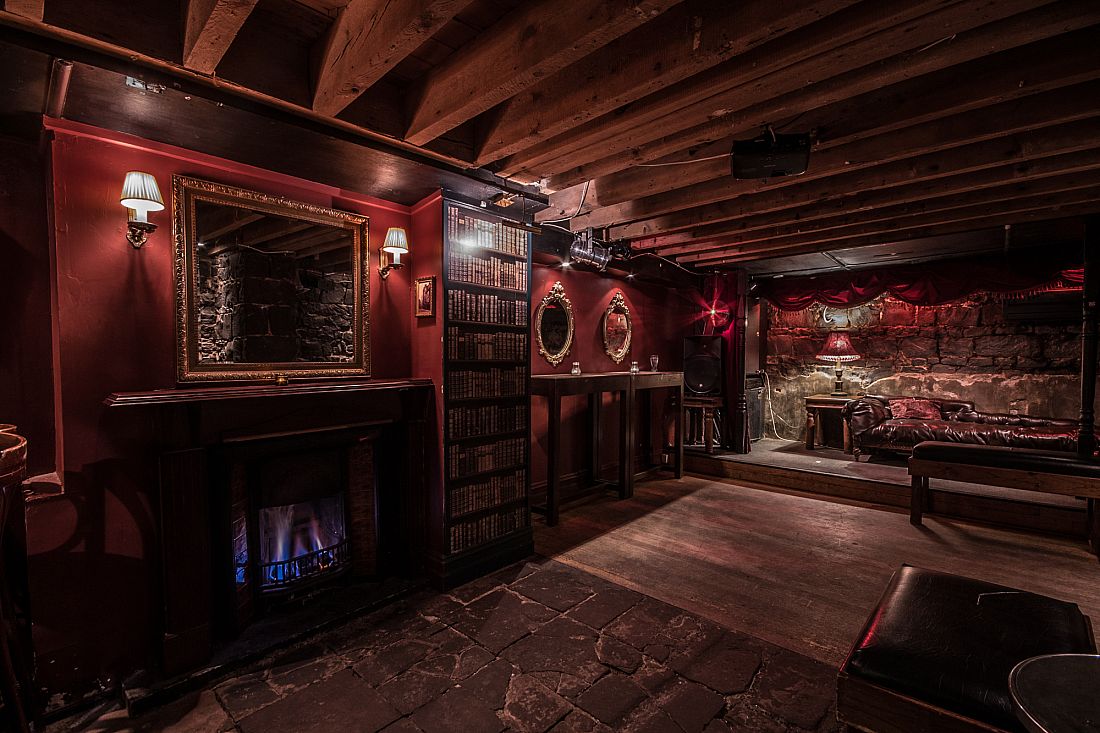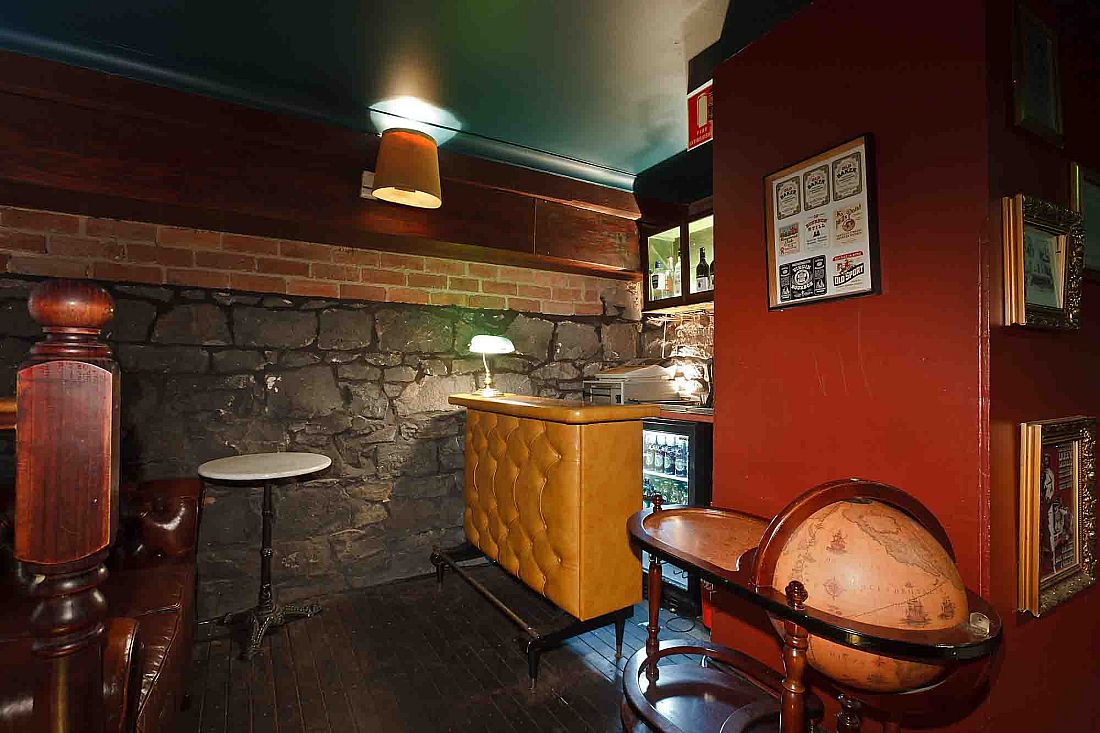 Caz Reitop's Dirty Secrets / Link to this page: http://www.partystar.com.au/venue/278/
(C) Partystar Pty Ltd

ACN 158 975 083
ABN 44 158 975 083

Sitemap
Partystar
2/430 Little Collins Street
Melbourne VIC 3000

(03) 9111 0117
Partystar does not offer telephone assistance in finding a function venue